An analysis that will help protect our aircraft from hostile air defenses
One of the examples of Russian weapons that fell into the hands of the Armed Forces of Ukraine was the portable anti-aircraft missile system "Willow".
ArmiaInform in its publication notes that such a complex was assembled by the Armed Forces: in late March in the liberated from the orcs of Gostomel in Kyiv region were found launchers for "Willow", a little later on the outskirts of Novaya Rogan in Kharkiv region were found 9MK36 missiles. And near Irpen – the complex of automation of air defense "Barnaul-T", intended for control of firing of MANPADS "Willow".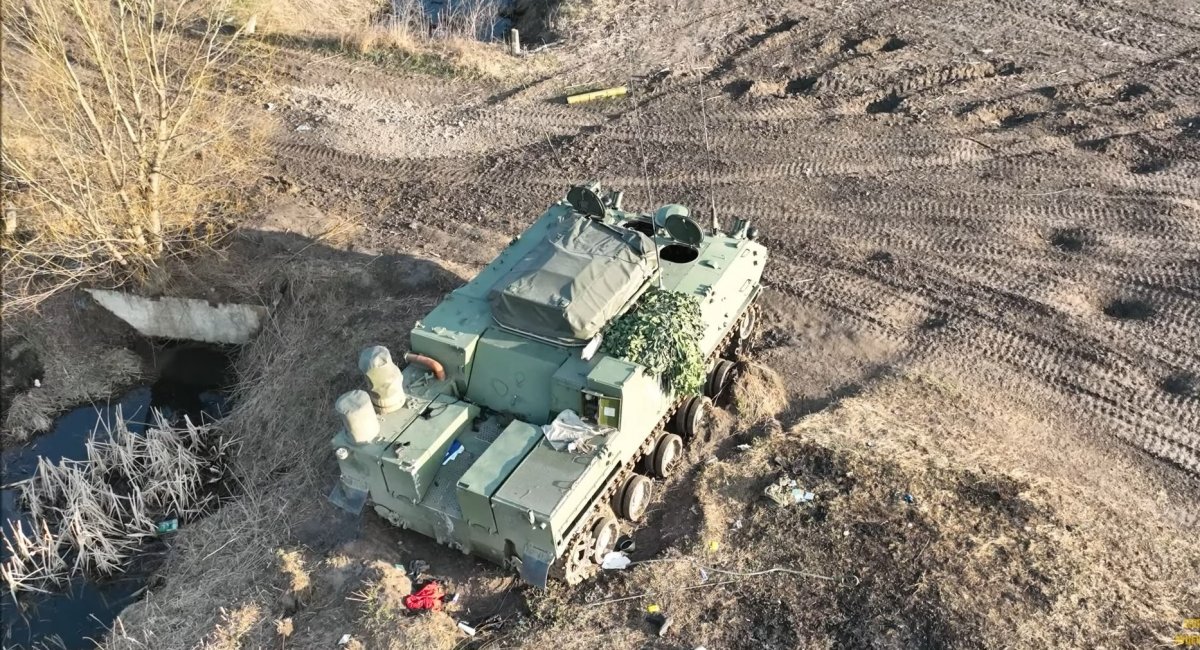 It was important for our Armed Forces to acquire the Willow complex in order to develop ways to protect our aircraft and helicopters from this system. Similar to how the USSR once "hunted" for the Stingers to work out ways to counter such MANPADS.
"Willow" is designed to destroy aircraft and helicopters, cruise missiles and drones at altitudes up to 4.5 km and a range of up to 6 km. The first samples of this complex, the Russian army began to receive in 2014.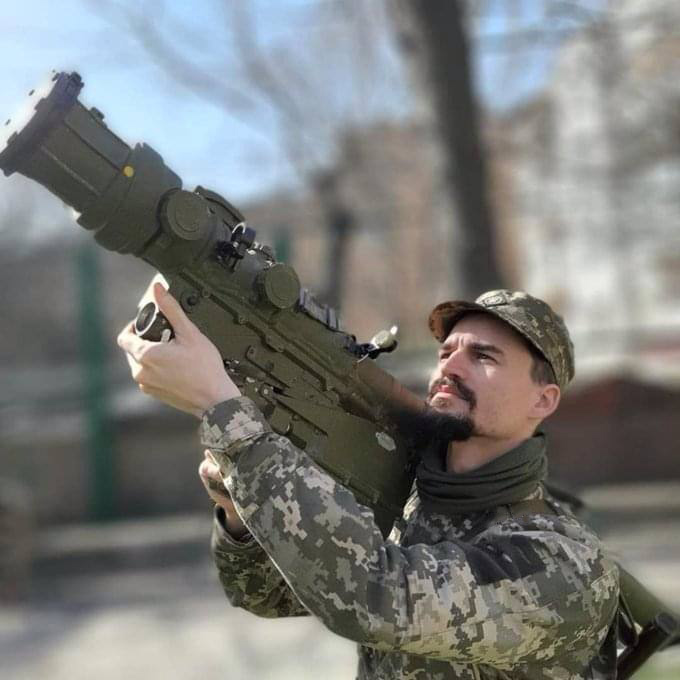 "Willow" is the result of modernization of the Soviet MANPADS "Needle", so it has the following features. The 9M336 rocket for the "Willow" received an improved solid propellant engine, a heavier warhead, contact-contact detonator, and supposedly – protection from laser jamming systems on modern aircraft or helicopters.
"Willow" is equipped with a three-band homing head, which seems to be more likely to distinguish a real target from a false one. And importantly, such a homing head does not need to be regularly cooled with liquid nitrogen.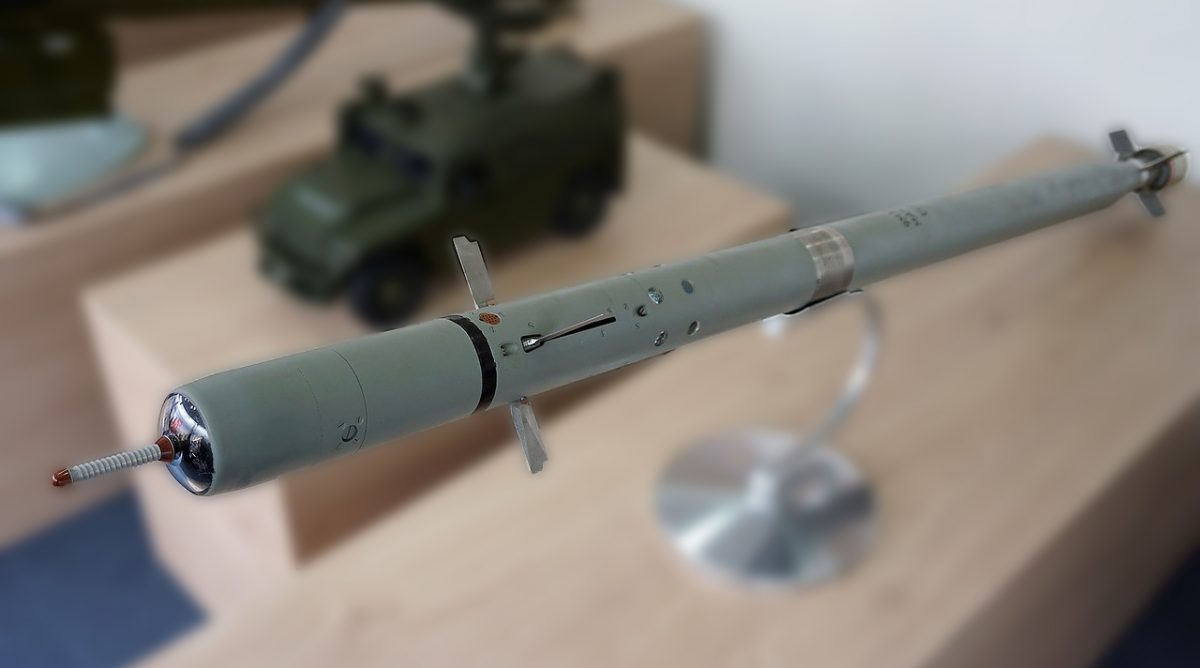 But it seems that our specialists have most carefully studied the question of how the portable anti-aircraft missile system "Willow" works in conjunction with the automation system of air defense "Barnaul-T".
Especially since we have received a complete set of equipment for "Barnaul-T", including devices that can be used by the operator "Willows".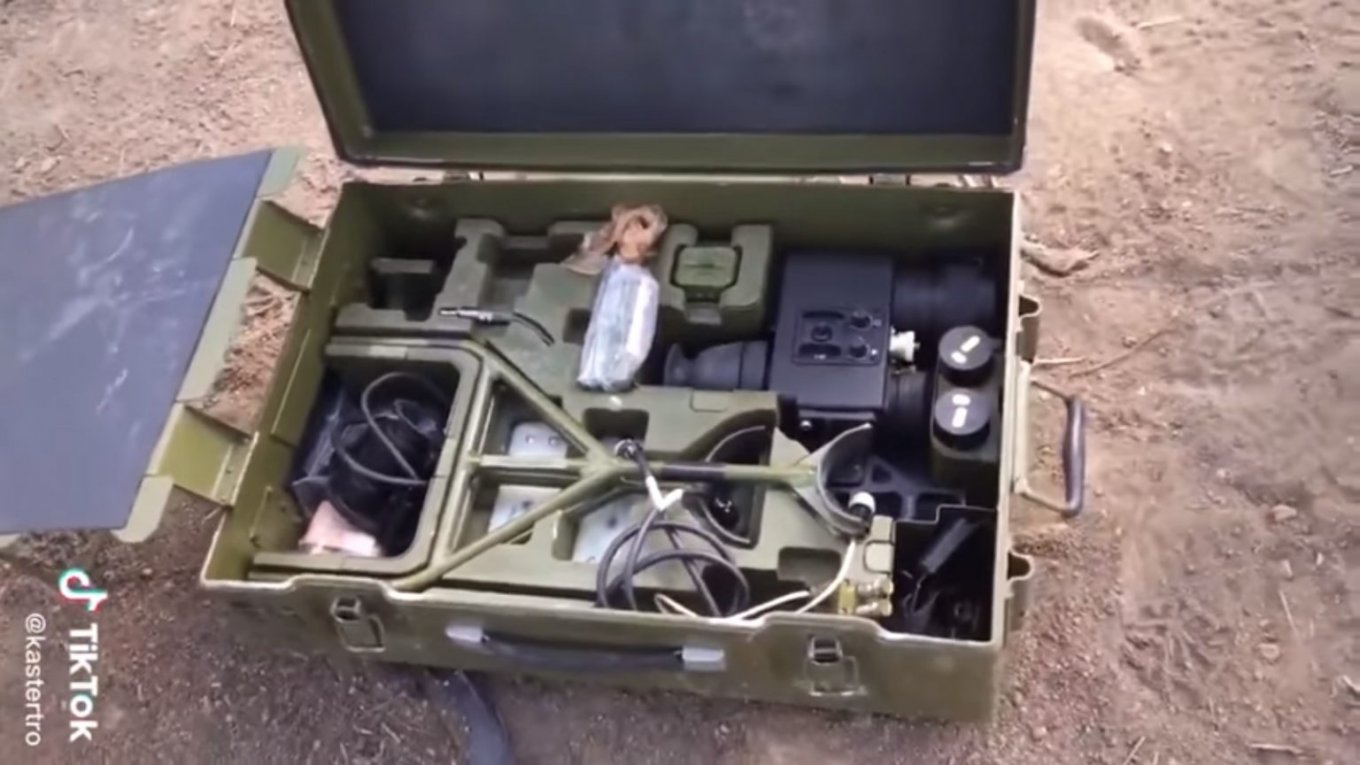 WE NEED YOU AT THIS CRUCIAL TIME IN OUR COUNTRY, THOUSANDS ARE DISPLACED WITH A DAILY INCREASE IN THE NUMBER OF CASUALTIES FROM THE RUSSIA WAR AGAINST UKRAINE.
YOU CAN HELP US WIN, PROVIDE MEDICAL AID AND CARE FOR THE REFUGEES BY SUPPORTING A CAUSE ON U4UA  WITH YOUR DONATIONS. FROM AS LITTLE AS $1 A GREAT IMPACT CAN BE MADE IN WINNING THIS WAR.
                                                TOGETHER WITH YOU, UKRAINE WILL PREVAIL.