Such missiles can be intended only for two countries – either Taiwan or Ukraine
The U.S. Naval Air Command (NAVAIR) has announced plans to purchase an unspecified number of Harpoon coastal anti-ship missiles from Boeing. The parameters of the agreement are not disclosed, the purchase will be "negotiated", writes the portal Naval News.
The authors of the publication admit that the Pentagon can buy such missiles only for one of the two countries – either Taiwan or Ukraine. And the "secrecy" of the terms of the purchase and the "urgency" of the contract announcement may just hint that the Pentagon is literally "booking" all available Harpoon RCCs in the shore version and all the capacity to produce such missiles to unlock Ukraine's seaports in the Black Sea as soon as possible. grain export.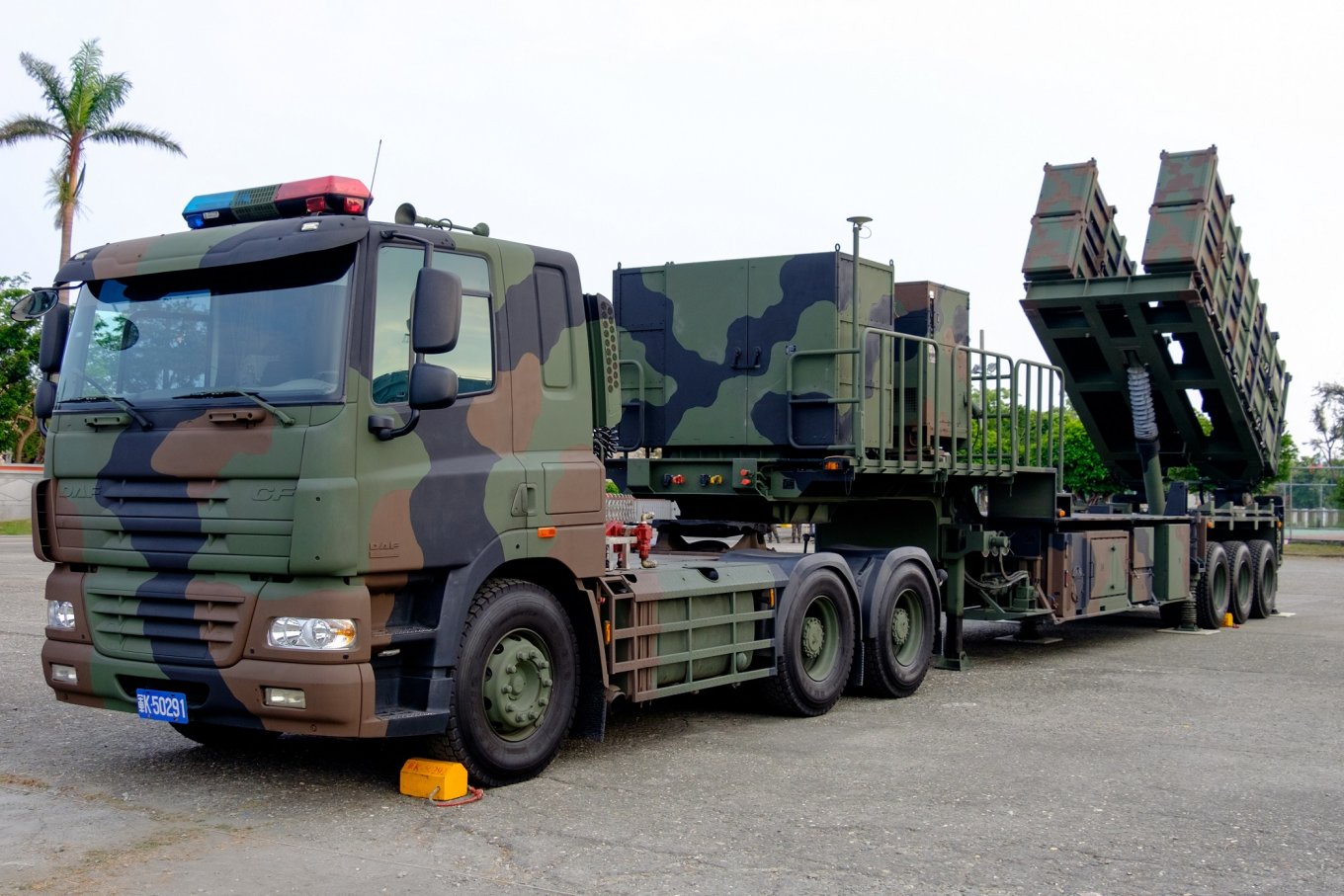 Moreover, there are data that in October 2021 the Pentagon has already ordered the production of 100 HCDS launchers for Taiwan, 25 machines with fire control equipment and 400 Harpoon Block II RCDs, for $ 220 million, with delivery by July 2023. And also – in March 2022, orders for 100 HCDS launchers, 25 machines with fire control equipment "and other equipment" worth $ 498 million, with delivery by December 2028.
And it seems that the already available volume of 200 HCDS launchers, 50 fire control vehicles and at least 400 Harpoon Block II anti-ship missiles is designed not only for the small island nation of Taiwan.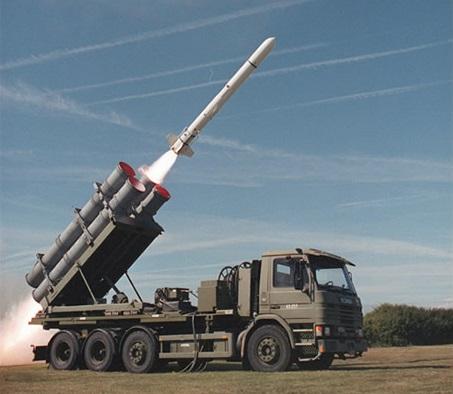 WE NEED YOU AT THIS CRUCIAL TIME IN OUR COUNTRY, THOUSANDS ARE DISPLACED WITH A DAILY INCREASE IN THE NUMBER OF CASUALTIES FROM THE RUSSIA WAR AGAINST UKRAINE.
YOU CAN HELP US WIN, PROVIDE MEDICAL AID AND CARE FOR THE REFUGEES BY SUPPORTING A CAUSE ON U4UA  WITH YOUR DONATIONS. FROM AS LITTLE AS $1 A GREAT IMPACT CAN BE MADE IN WINNING THIS WAR.
                                                TOGETHER WITH YOU, UKRAINE WILL PREVAIL.