Japan and Great Britain will work together on the next generation fighter
Japan and Britain have agreed to work closely together on next-generation fighter jet projects, teaming up technologically and financially to get the most bang for their buck. This is reported in the Popular Mechanics article .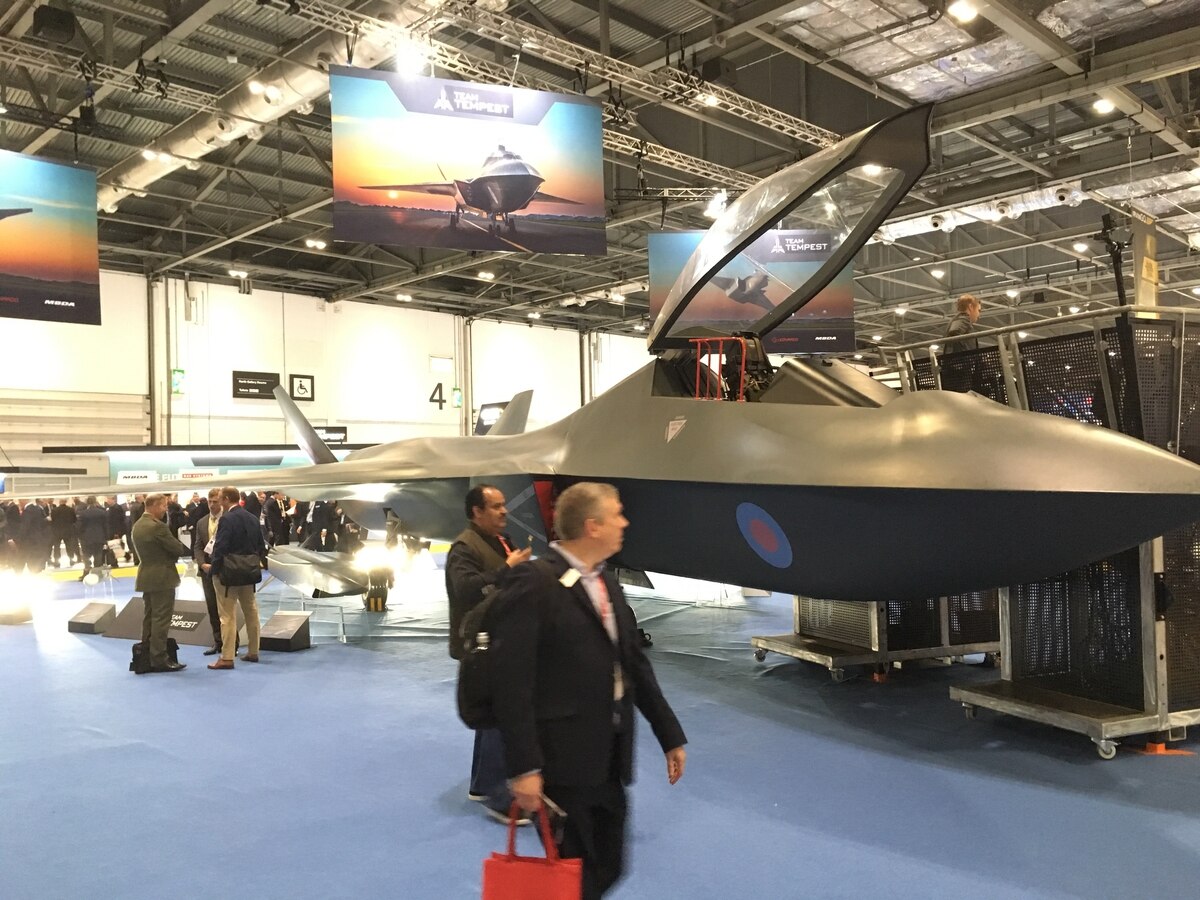 Both countries have their own next-generation fighter jet programs – Japan's FX and Britain's Tempest. The two countries also previously agreed to share information about their fighter jet programs in 2017, but the new agreement signals that both countries see the project as mutually beneficial.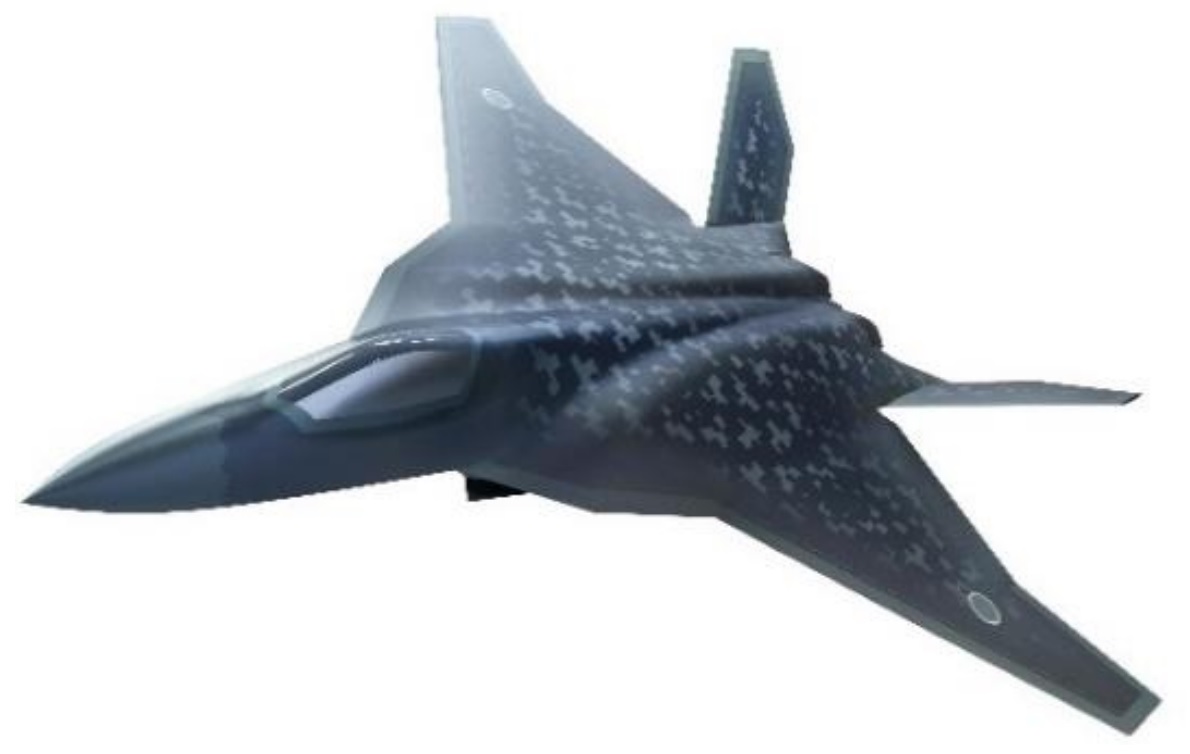 After all, according to preliminary estimates, the Tempest program will cost the UK about $29 billion, while Japan's FX will cost $48 billion (equivalent to the country's annual defense budget), so not the last in the matter of combining the "air" programs of the two countries will play and their cost.
However, it is said that Japan and Great Britain will not only cooperate closely, but were close to merging their programs to create a single aircraft with slight differences for each country.
At the same time, this can be very difficult, as Japan primarily needs a fighter to fight other fighters, while for the UK both air-to-air and air-to-surface missions are important.
WE NEED YOU AT THIS CRUCIAL TIME IN OUR COUNTRY, THOUSANDS ARE DISPLACED WITH A DAILY INCREASE IN THE NUMBER OF CASUALTIES FROM THE RUSSIA WAR AGAINST UKRAINE.
YOU CAN HELP US WIN, PROVIDE MEDICAL AID AND CARE FOR THE REFUGEES BY SUPPORTING A CAUSE ON U4UA  WITH YOUR DONATIONS. FROM AS LITTLE AS $1 A GREAT IMPACT CAN BE MADE IN WINNING THIS WAR.
                                                TOGETHER WITH YOU, UKRAINE WILL PREVAIL.