In the United States, discussions are ongoing regarding the strengthening of the Air Force of the Armed Forces of Ukraine
The United States and its allies are beginning to explore the possibility of training Ukrainian pilots as part of a long-term effort to potentially help Kyiv build a future Air Force. According to Reuters , Chief of Staff of the US Air Force, General Charles Brown, said this.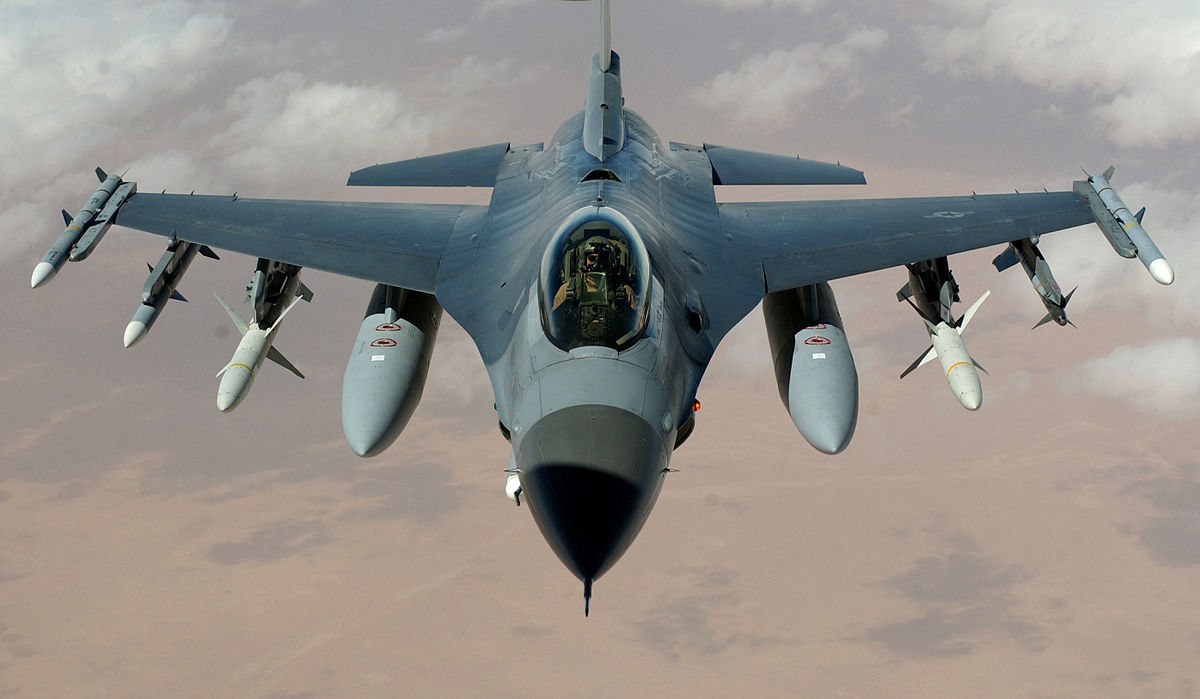 Thus, Ukraine currently plans to get rid of dependence on outdated Soviet aircraft and is actively promoting the idea of ​​​​pilot training and re-equipment of the Armed Forces of Ukraine with modern American aircraft, in particular the F-15 and F-16 .
At the same time, Brown admitted that currently the US armed forces and their allies continue discussions on this issue. In addition, it is worth mentioning the following – recently it became known that the United States allocates 100 million dollars for the training of Ukrainian combat pilots , but the American general refused to comment on this law and talk about the terms or which Western aircraft would be the best for Ukraine.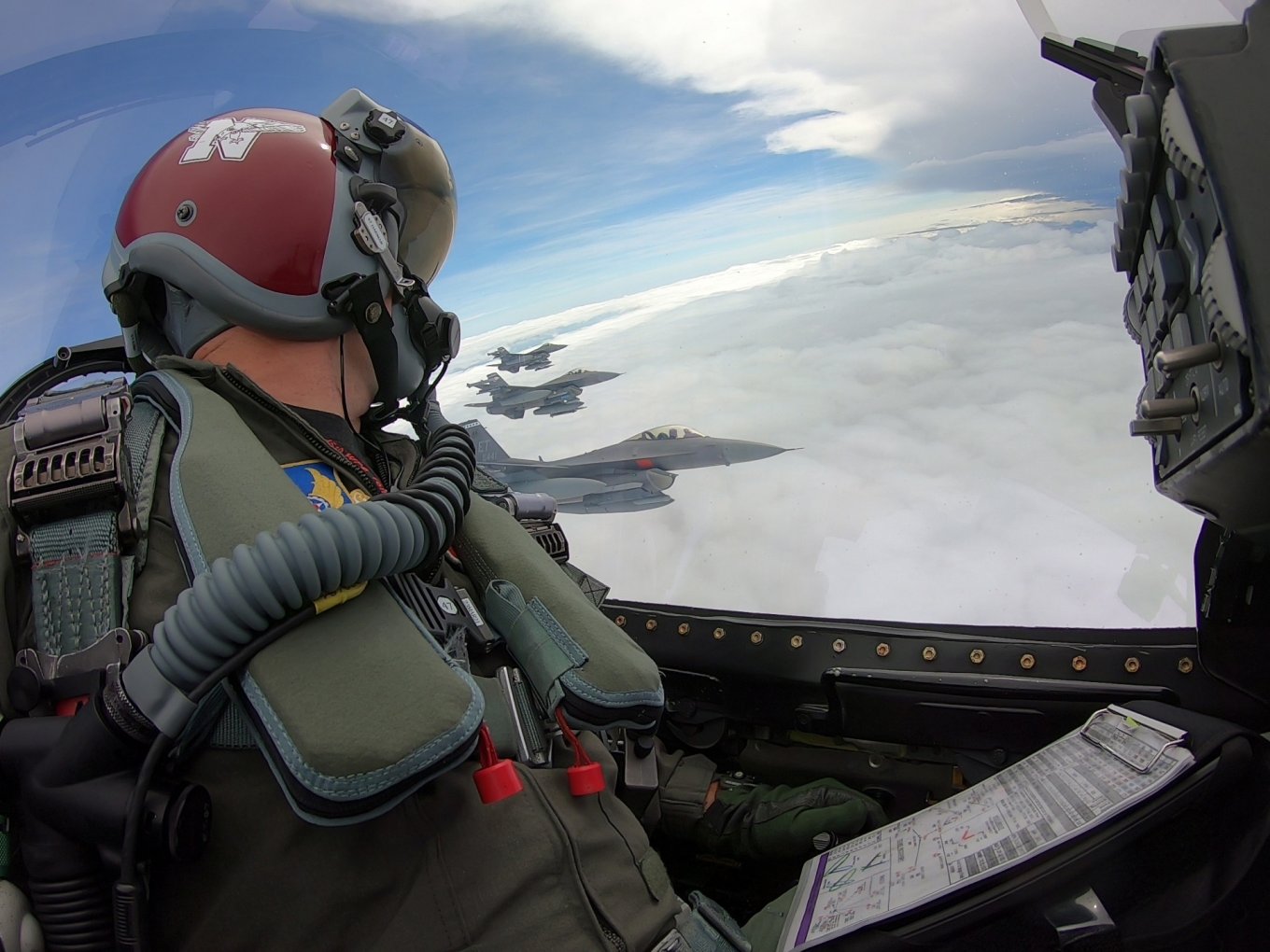 At the same time, he emphasized that the future training of Ukrainian pilots is a complex issue that must take into account the state of the war in Ukraine and Kyiv's ability to withdraw pilots from combat for long-term training.
Brown notes that an American pilot undergoes training on a new type of aircraft for two to four months, while the transition to a new fighter from the Soviet system will be "a little more difficult." He noted that Ukraine can turn to its NATO allies, who already have the experience of transitioning from Soviet-era aircraft to the latest models.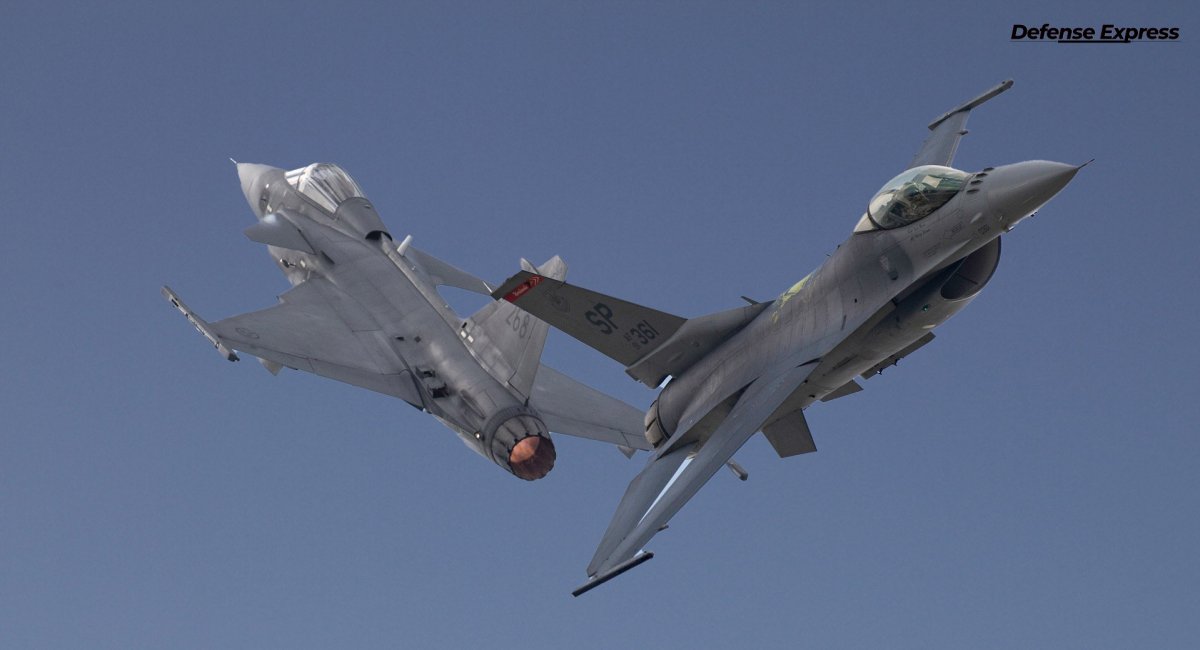 It can be assumed that such statements by the Chief of Staff of the US Air Force indicate that the Armed Forces will not be able to switch to modern American-made fighter jets any time soon, or that the Allies do not yet know how to most effectively build a strategy for re-equipping the Air Force with new machines.
After all, earlier in an interview with the BBC, the Minister of Defense of Ukraine, Oleksiy Reznikov, said that among the candidates for the Armed Forces of the Armed Forces, not only American aircraft, in particular the F-16, but also, for example, Gripen from Saab – which of these machines will best strengthen the Armed Forces of the Armed Forces are being considered under a separate material .
WE NEED YOU AT THIS CRUCIAL TIME IN OUR COUNTRY, THOUSANDS ARE DISPLACED WITH A DAILY INCREASE IN THE NUMBER OF CASUALTIES FROM THE RUSSIA WAR AGAINST UKRAINE.
YOU CAN HELP US WIN, PROVIDE MEDICAL AID AND CARE FOR THE REFUGEES BY SUPPORTING A CAUSE ON U4UA  WITH YOUR DONATIONS. FROM AS LITTLE AS $1 A GREAT IMPACT CAN BE MADE IN WINNING THIS WAR.
                                                TOGETHER WITH YOU, UKRAINE WILL PREVAIL.