Such a weapon with a range of up to 500 km could destroy Russian airfields and "Iskanders"
Operational-tactical complex "Grim-2" ("Sapsan") could become for Ukraine a real "weapon of deterrence", which could reach many military facilities in the Russian Federation. This opinion was voiced by Yuriy Ignat, the spokesman of the Air Force Command of the Armed Forces of Ukraine, on the air of the "Chas: Online" program on Channel 5.
According to Ignat, armed with the Grim-2 OTRK with a range of up to 500 km and a thousand missiles to it, "there would be no hostilities."
With such a complex, the Armed Forces of Ukraine would have the "option" to reach both the airfields on the territory of the Russian Federation, from which Russian planes took off, and the Russian "Iskander" complexes, which carried out strikes on the territory of Ukraine.
Ignat recalls that despite the willingness of the "Pivdenne" KB to work with the complex, the program was not financed for years: "I personally attended numerous exhibitions, which were held almost every year, "Weapons and Security", where the actual models of this complex were brought, they said, here it is, here it is we can, we need financing, we have to do it. Well, for some reason, as the manufacturers and factory workers themselves say, there was no financing for this project."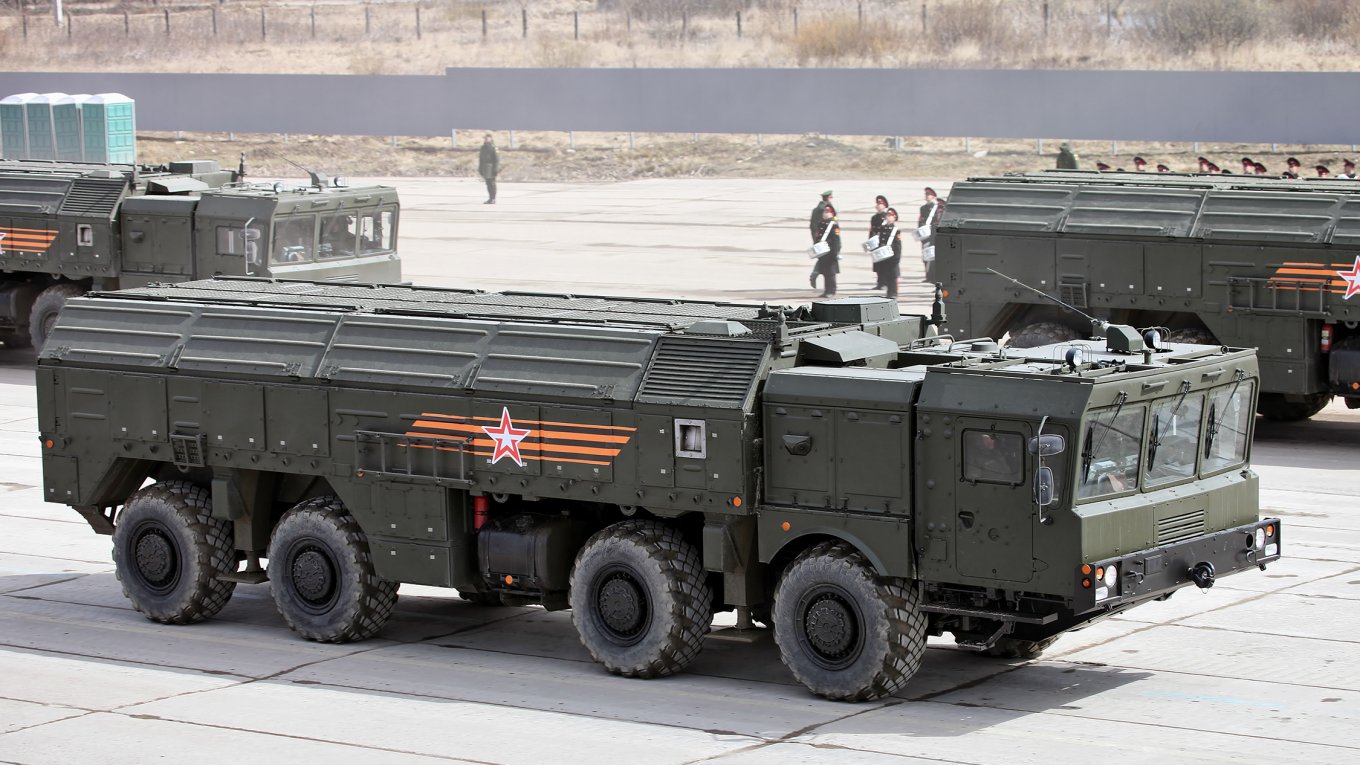 Defense Express previously reported that the Grim-2 anti-missile defense system together with the Sich satellites and the Bayraktar TB2 reconnaissance and strike drones could become the "triad" that would effectively fight the Russian Iskanders.
WE NEED YOU AT THIS CRUCIAL TIME IN OUR COUNTRY, THOUSANDS ARE DISPLACED WITH A DAILY INCREASE IN THE NUMBER OF CASUALTIES FROM THE RUSSIA WAR AGAINST UKRAINE.
YOU CAN HELP US WIN, PROVIDE MEDICAL AID AND CARE FOR THE REFUGEES BY SUPPORTING A CAUSE ON U4UA  WITH YOUR DONATIONS. FROM AS LITTLE AS $1 A GREAT IMPACT CAN BE MADE IN WINNING THIS WAR.
                                                TOGETHER WITH YOU, UKRAINE WILL PREVAIL.