In the supply of IRIS-T to Ukraine from Germany again more questions than quick answers to repel the invasion of the Russian army
The Armed Forces of Ukraine can count on the strengthening of air defense by the German anti-aircraft missile system IRIS-T. German Chancellor Olaf Scholz announced his readiness to hand over these weapons during a speech in the Bundestag.
The possibility of IRIS-T transmission was reported by the German press in mid-May, saying that it was IRIS-T SLM, which has a range of up to 40 km and 20 km in height, which is still under development. The first complex is supposed to be ready only in November, and the volume of 10 such systems can be produced only in the next three or four years.
It should be noted that Germany is currently fulfilling a contract with Egypt for 16 IRIS-T SLM systems, but so far, according to unofficial information, Berlin has transferred only one SAM in the fall of 2021.

Characteristics of IRIS-T SLM
Viewing range thanks to TRML-4D radar: 250 km
Maximum range of destruction of targets: 40 km
Maximum height of destruction of targets: 20 km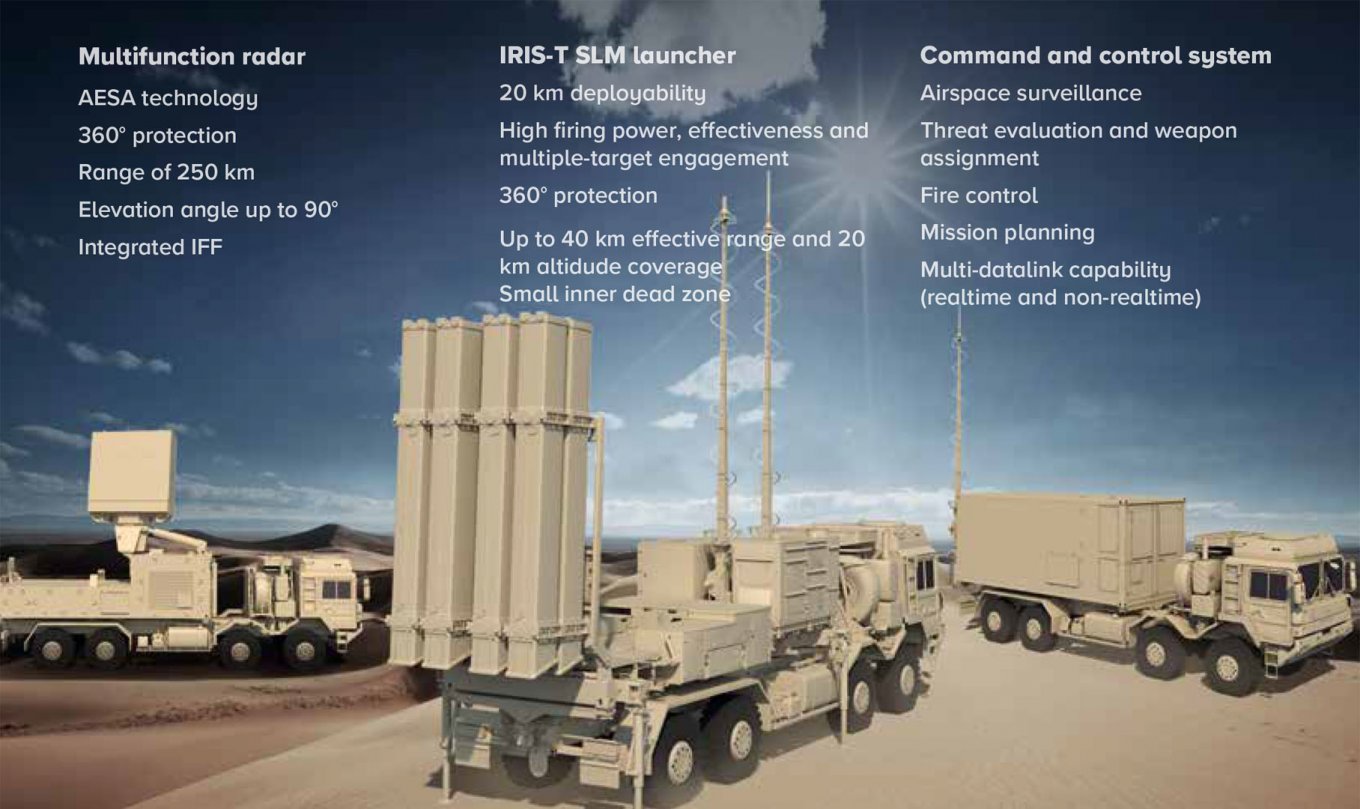 It is worth noting that the IRIS-T SLM has several design advantages. First, it is the vertical launch of the missile, which eliminated the dead zone over the complex. Secondly, a passive radio reconnaissance station from the German company Hensoldt may be included in the SAM, which allows the complex to operate in passive mode from ambushes.
Third, the IRIS-T missile in this version has a homing radar head, because it was traditionally equipped with infrared.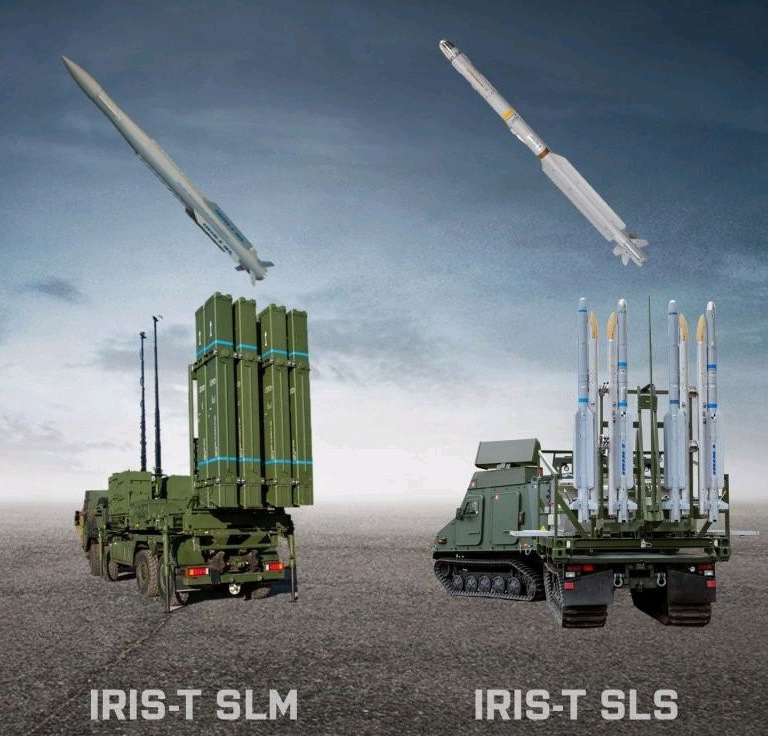 At the same time, Olaf Scholz himself did not specify the version of the system, so it is possible that this is the IRIS-T SLS – short-range anti-aircraft missile system, which has a range of 12 km and 8 in height. In this form, the SAM is supplied to the Swedish army under the name RBS-98 But this complex also completed testing relatively recently – in the summer of 2020.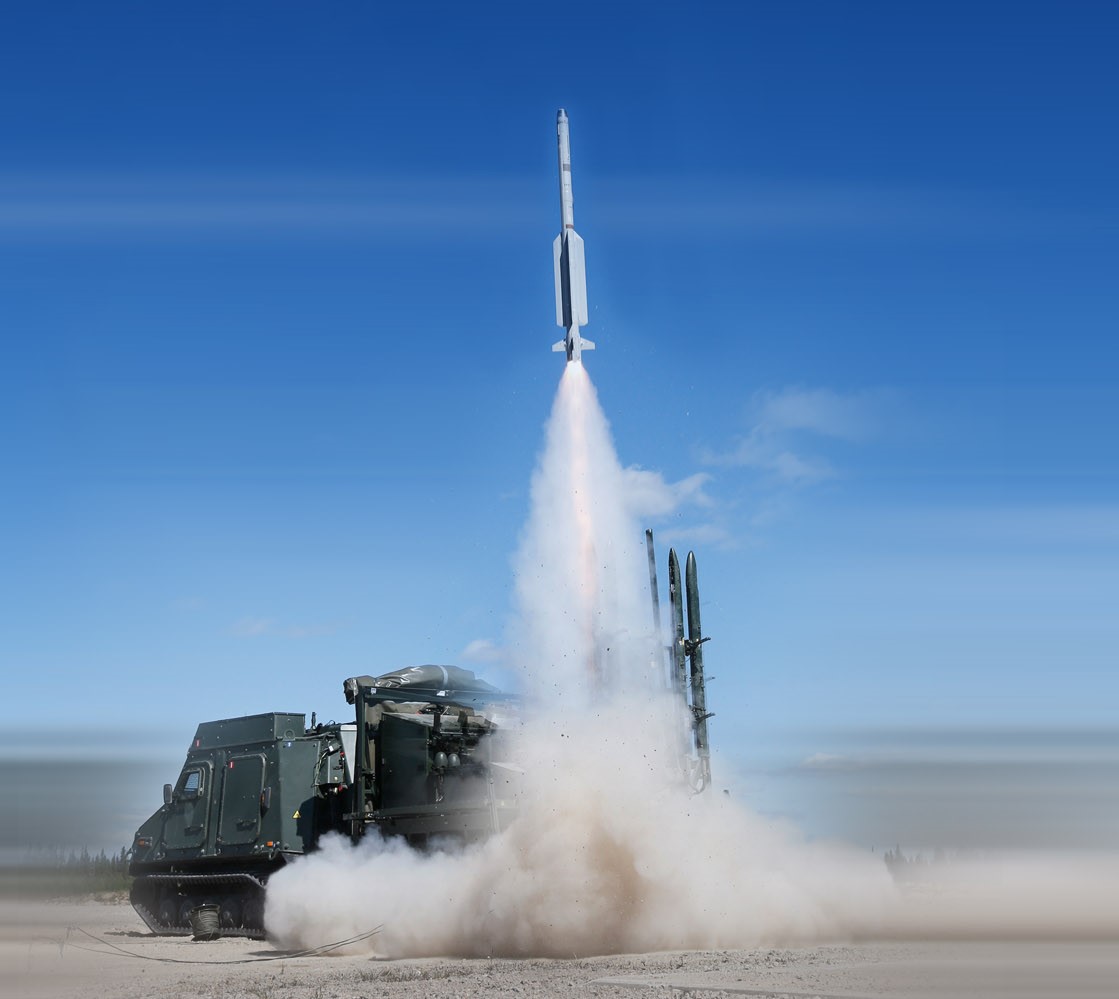 Characteristics of IRIS-T SLM
Maximum range of destruction of targets: 12 km
Maximum target destruction height: 8 km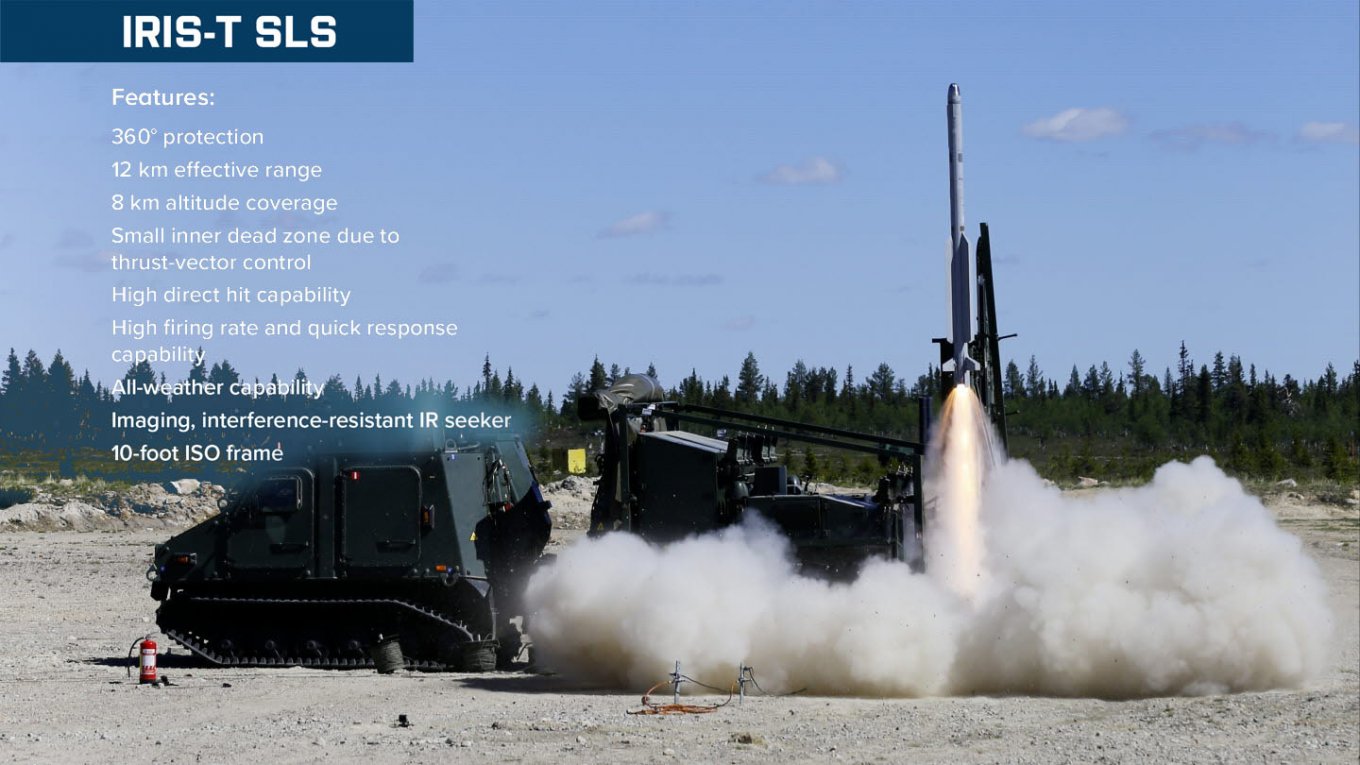 That is, neither the IRIS-T SLM version nor the IRIS-T SLS version has available stockpiles of anti-aircraft missile systems. It is possible that Sweden or Egypt will "move" in the schedule of receiving ordered SAMs, but this frankly seems unrealistic. In addition, we will still talk about "homeopathic doses".
Theoretically, there is another supply option. When it comes to IRIS-T missiles, most likely in the basic version of SLS, which can be integrated into another anti-aircraft missile system. This demonstration is evidenced by the demonstration of the company "manufacturer" IRIS-T – Diehl Defense "open architecture" of the missile.
And it may be recalled that the IRIS-T is an air-to-air missile that was adapted for launch from the ground and is the flagship product of Diehl Defense. Therefore, he supports and promotes its integration into all possible variants of the complexes, in particular the well-known collaboration of the Germans with Lockheed Martin, who in 2019 demonstrated Falcon SAM.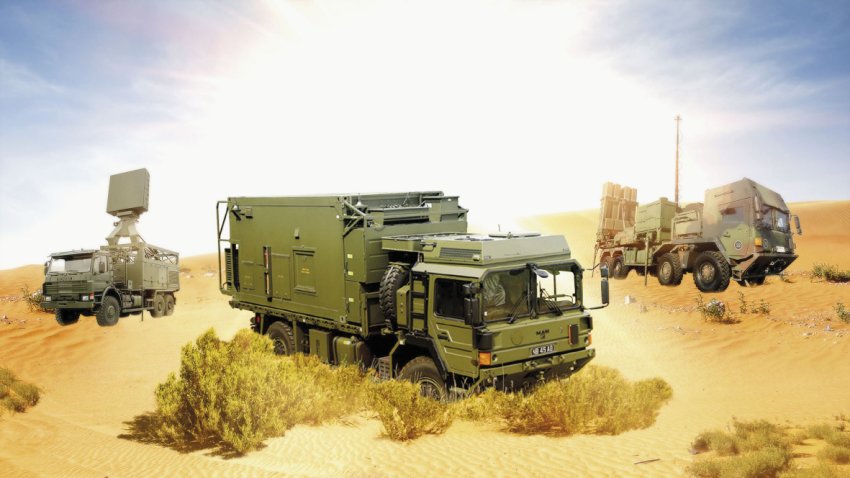 And also with the Norwegians from Kongsberg, who proposed to create an anti-aircraft missile system by combining IRIS-T, NASAMS and installing it on a single chassis in the form of M113.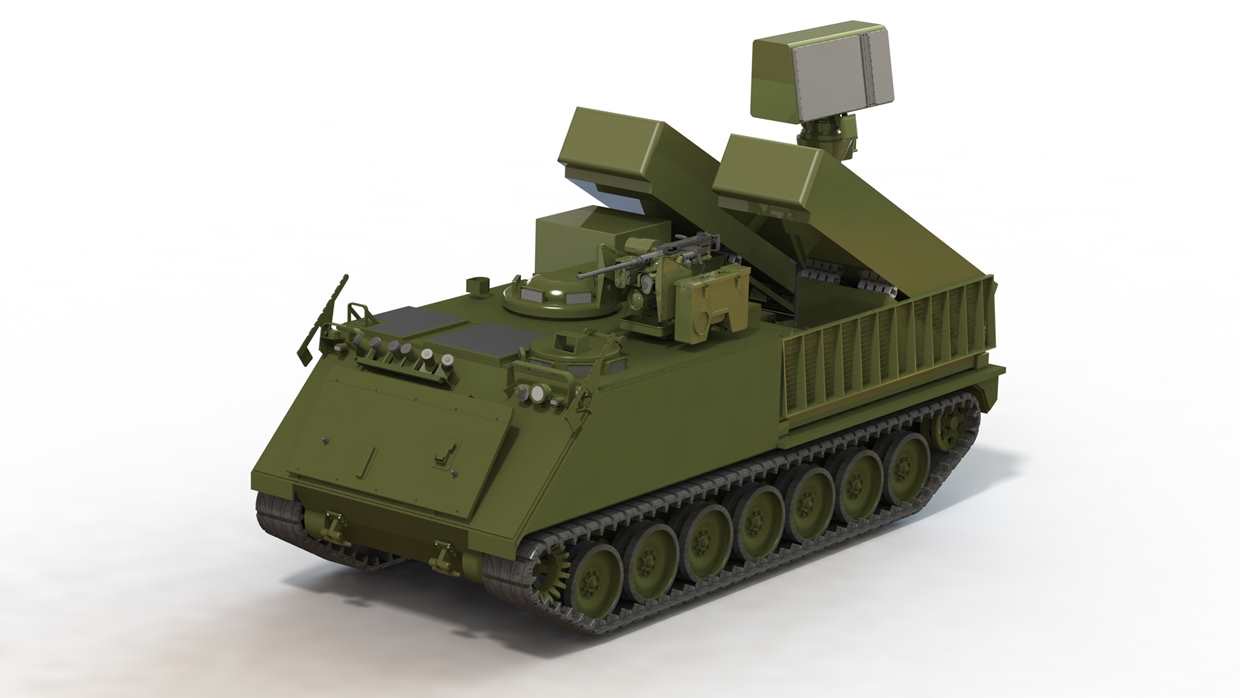 However, there is no information on the integration of IRIS-T into existing systems, although this does not exclude the fact that these missiles can be easily and quickly adapted to launches from more common platforms. In particular – AN / TWQ-1 Avenger, which may be the only quick way to strengthen Ukraine's air defense in the short term.
WE NEED YOU AT THIS CRUCIAL TIME IN OUR COUNTRY, THOUSANDS ARE DISPLACED WITH A DAILY INCREASE IN THE NUMBER OF CASUALTIES FROM THE RUSSIA WAR AGAINST UKRAINE.
YOU CAN HELP US WIN, PROVIDE MEDICAL AID AND CARE FOR THE REFUGEES BY SUPPORTING A CAUSE ON U4UA  WITH YOUR DONATIONS. FROM AS LITTLE AS $1 A GREAT IMPACT CAN BE MADE IN WINNING THIS WAR.
                                                TOGETHER WITH YOU, UKRAINE WILL PREVAIL.