IRIS-T SLM​​ – medium-range air defense system with the ability to destroy targets at a distance of up to 40 km and 20 km in height
The new IRIS-T SLM anti-aircraft missile complex from Diehl BGT Defense, which Germany plans to hand over to Ukraine, will be ready by the end of summer. This was reported by the head of the German Foreign Ministry, Annalena Burbok, during an interview with Deutsche Welle .
"We will send IRIS-T to Ukraine – one of the most modern air defense systems, which is currently only at the production stage and, hopefully, will be ready by the end of summer," the minister said.

But the completion of the production of this system, even before the previously announced "fall" deadline, may not mean its transfer to Ukraine by the end of the summer. The fact is that the IRIS-T SLM has yet to be mastered by the Ukrainian military. At the same time, the training period can be "weeks" and "months", because the medium-range anti-aircraft missile complex, which includes the IRIS-T SLM, is a rather complex high-tech weapon.
Also, the head of the German Foreign Ministry answered journalists' questions about criticism of the pace and volume of arms supplies to Ukraine that Germany provides the maximum possible support, and the Bundeswehr reserves "do not contain everything that Ukraine needs", and in general "this is not a race for a place in the rating".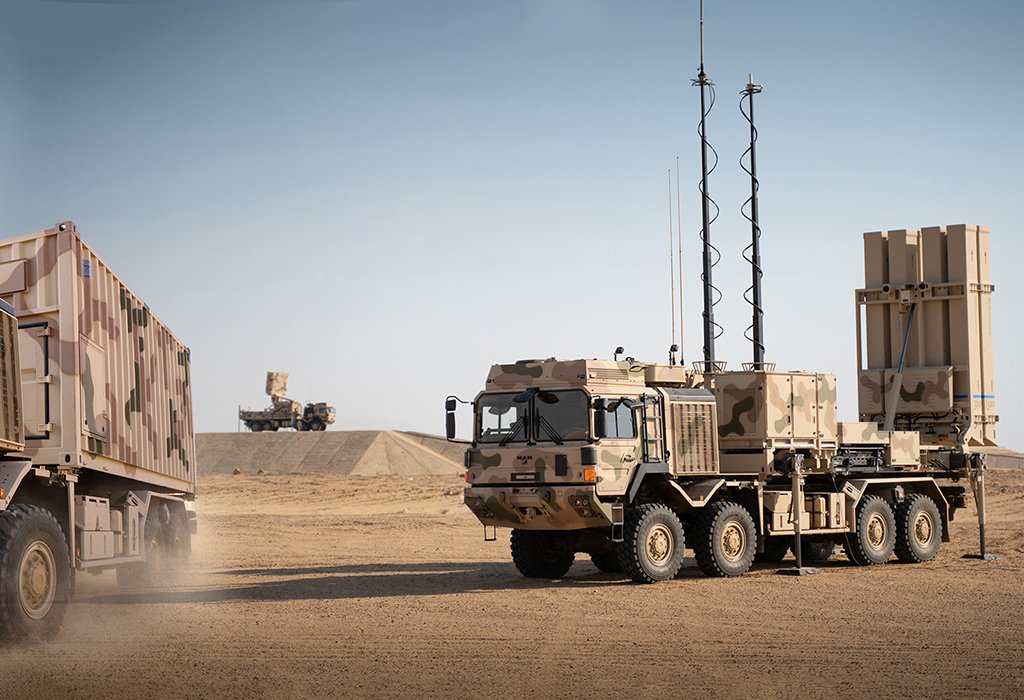 And we have to remind you that earlier the German government already hinted that weapons for the Armed Forces may end altogether, because the Bundeswehr's capacity to transfer them is running out. At the same time, Berlin has already been notifiedthat they are ready to provide Ukraine with Leopard 2 tanks, but only 20 units and from May 2023 at a rate of 1-3 machines per month.
WE NEED YOU AT THIS CRUCIAL TIME IN OUR COUNTRY, THOUSANDS ARE DISPLACED WITH A DAILY INCREASE IN THE NUMBER OF CASUALTIES FROM THE RUSSIA WAR AGAINST UKRAINE.
YOU CAN HELP US WIN, PROVIDE MEDICAL AID AND CARE FOR THE REFUGEES BY SUPPORTING A CAUSE ON U4UA  WITH YOUR DONATIONS. FROM AS LITTLE AS $1 A GREAT IMPACT CAN BE MADE IN WINNING THIS WAR.
                                                TOGETHER WITH YOU, UKRAINE WILL PREVAIL.