The Australian government has decided to hand over a new consignment of military aid to Ukraine, which will include the supply of 14 M113 tracked armored personnel carriers and Bushmaster wheeled armored vehicles. The cost of this delivery will be $ 60 million, the planned delivery time is not disclosed. This was reported by the Australian.
When this equipment arrives in Ukraine, it will be enough to form at least one new mechanized company in the ranks of the Armed Forces.
In turn, the Australian Armed Forces have ample potential to continue to supply light armored vehicles to our military if the Australian Government decides to do so. According to The Military Balance, by the end of 2021, Australia had 431 M113 armored personnel carriers and 1,020 Bushmaster wheeled armored vehicles.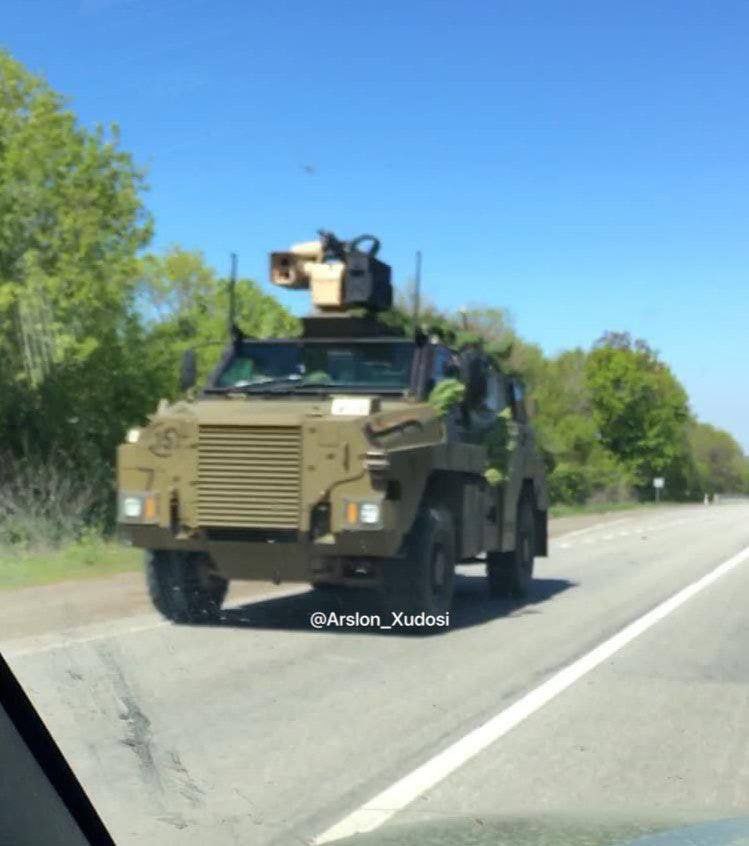 To date, Australia has delivered 20 Bushmasters and six 155-mm M777 howitzers to Ukraine. And so the amount of equipment and weapons already transferred or announced for transfer to Ukraine is already 260 million dollars.
WE NEED YOU AT THIS CRUCIAL TIME IN OUR COUNTRY, THOUSANDS ARE DISPLACED WITH A DAILY INCREASE IN THE NUMBER OF CASUALTIES FROM THE RUSSIA WAR AGAINST UKRAINE.
YOU CAN HELP US WIN, PROVIDE MEDICAL AID AND CARE FOR THE REFUGEES BY SUPPORTING A CAUSE ON U4UA  WITH YOUR DONATIONS. FROM AS LITTLE AS $1 A GREAT IMPACT CAN BE MADE IN WINNING THIS WAR.
                                                TOGETHER WITH YOU, UKRAINE WILL PREVAIL.