China is on the verge of war with Taiwan and has announced large-scale exercises near the island
After the visit of the speaker of the US House of Representatives, Nancy Pelosi, to Taiwan, the official Beijing, in addition to a sharp condemnation and a promise to "take all necessary measures to protect national sovereignty", made another statement – the start of military exercises.
They are to pass from 12:00 (17:00 Kyiv time) on August 4 to 12:00 on August 7 and involve the closure of five areas close to Taiwan, in which airspace and sea traffic will be closed. It should be noted that Nancy Pelosi's visit, according to preliminary information, should end on August 3.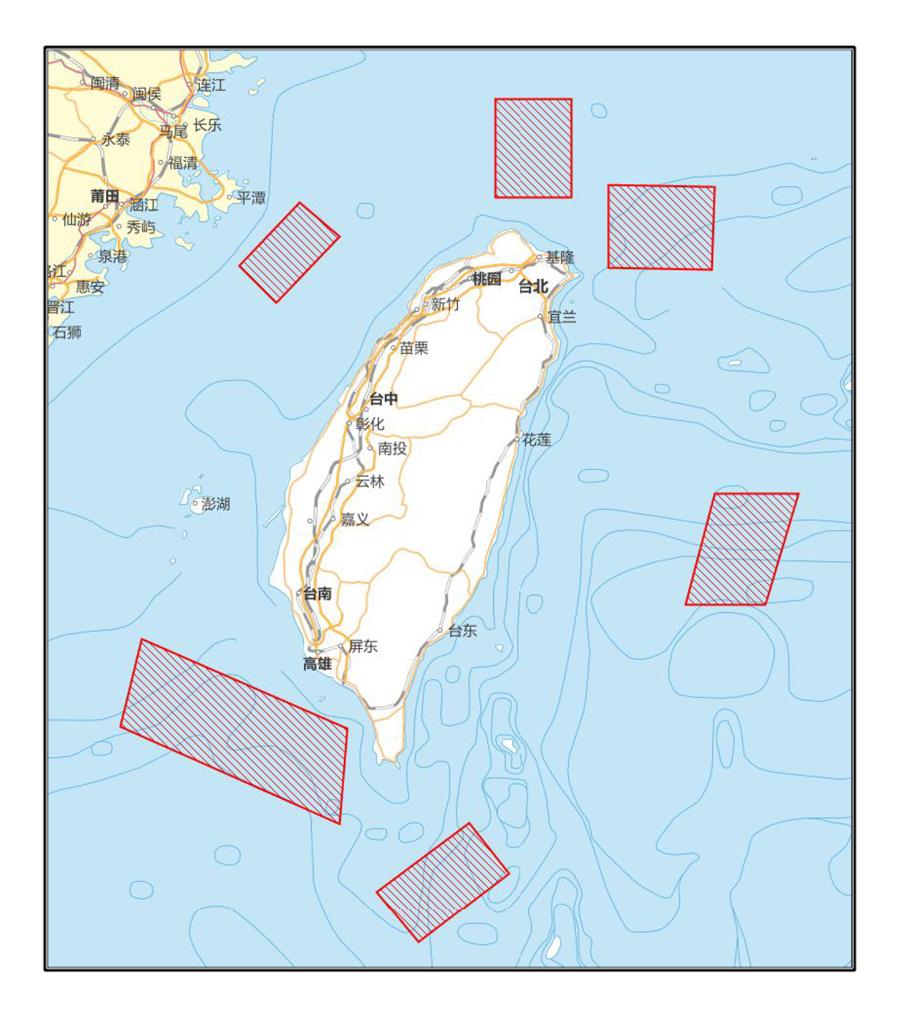 Information about the exercises was published by the state agency XINHUA, five minutes after the Chinese Foreign Ministry condemned the visit of Nancy Pelosi. A high concentration of troops has also been observed in the province of Fujian, which is closest to Taiwan
We are talking not only about armored vehicles, but also about air defense equipment, as well as medium-range ballistic missiles.
Based on the training areas, as well as the available photos and videos of the equipment, Beijing's plan, if it is really about the start of full-scale hostilities, is to land at once in several directions during a combined air-missile strike.
Such an operation requires maximum organization of all forces and means. And it has never been held in modern history. Also, the possible participation of the US in a direct conflict remains an extremely sensitive issue due to the fact that at least one US Navy air strike group is currently in the Taiwan area, which can be supported by aircraft from US air bases in Japan and Korea.
Of course, due to the high tension, the situation can change at any moment.
WE NEED YOU AT THIS CRUCIAL TIME IN OUR COUNTRY, THOUSANDS ARE DISPLACED WITH A DAILY INCREASE IN THE NUMBER OF CASUALTIES FROM THE RUSSIA WAR AGAINST UKRAINE.
YOU CAN HELP US WIN, PROVIDE MEDICAL AID AND CARE FOR THE REFUGEES BY SUPPORTING A CAUSE ON U4UA  WITH YOUR DONATIONS. FROM AS LITTLE AS $1 A GREAT IMPACT CAN BE MADE IN WINNING THIS WAR.
                                                TOGETHER WITH YOU, UKRAINE WILL PREVAIL.