President of the Slovak Republic Zuzana Čaputová has visited Irpin and Borodianka as part of her visit to Ukraine.
The relevant statement was made by Slovak President Zuzana Čaputová on Facebook, an Ukrinform correspondent reports.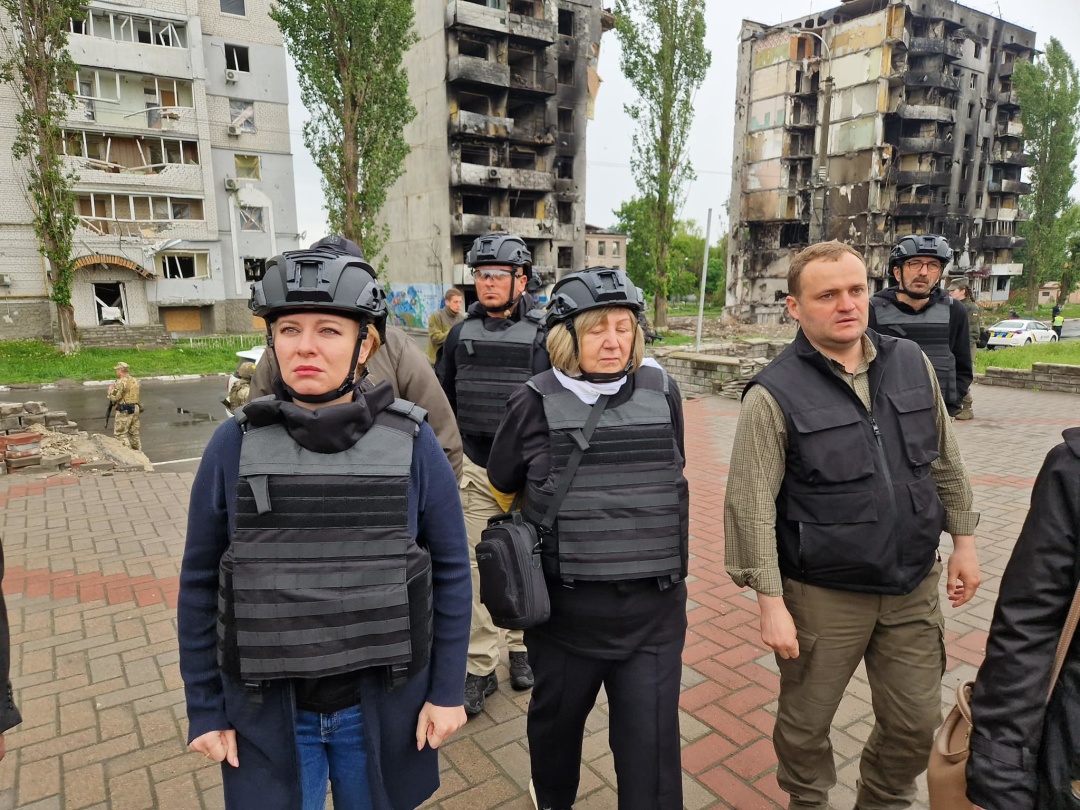 "In Borodianka and Irpin, I have seen with my own eyes the destruction brought by Russian soldiers to Ukraine. Hundreds of kilometers to the east and to the south, thousands of other Ukrainian civilians – women, men, children – are facing the same destruction today," Čaputová wrote.
She expressed confidence that Ukraine will flourish again, when this nightmare ends.
"Just like flowers that have bloomed between the ruined houses of Borodianka and Irpin today," Čaputová added.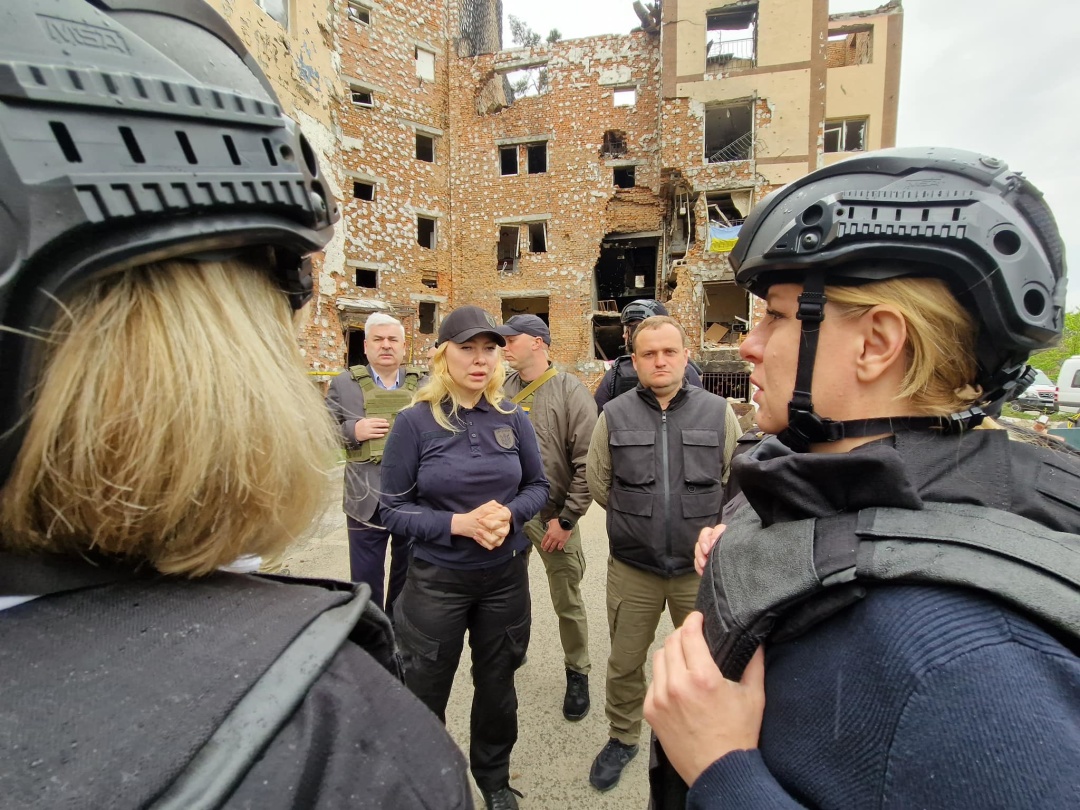 A reminder that earlier President of the Slovak Republic Zuzana Čaputová addressed Russian soldiers and commanders in the Russian language, condemning the atrocities and war crimes committed by them in Ukraine under the slogan of 'liberation'.
Photo: Zuzana Čaputová, Facebook
mk
WE NEED YOU AT THIS CRUCIAL TIME IN OUR COUNTRY, THOUSANDS ARE DISPLACED WITH A DAILY INCREASE IN THE NUMBER OF CASUALTIES FROM THE RUSSIA WAR AGAINST UKRAINE.
YOU CAN HELP US WIN, PROVIDE MEDICAL AID AND CARE FOR THE REFUGEES BY SUPPORTING A CAUSE ON U4UA  WITH YOUR DONATIONS. FROM AS LITTLE AS $1 A GREAT IMPACT CAN BE MADE IN WINNING THIS WAR.
                                                TOGETHER WITH YOU, UKRAINE WILL PREVAIL.