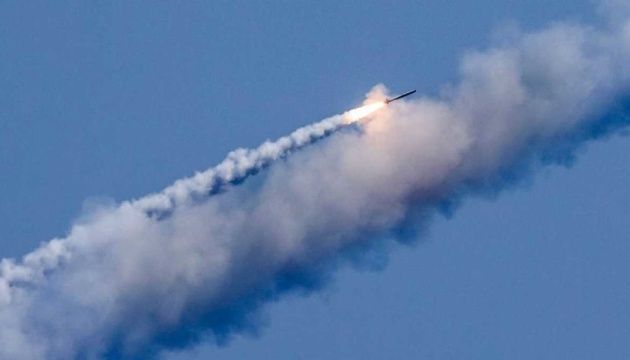 Russian invaders launched a rocket attack on the city of Sloviansk in the Donetsk region at night, killing at least three people and injuring six others.
According to Ukrinform, Pavlo Kyrylenko, head of the Donetsk Regional Military Administration, said this on Facebook.
"At least three people were killed and six were injured in a rocket attack by the Russians on Sloviansk at night. A school and at least seven apartment buildings were damaged," the statement said.
According to Kyrylenko, as of now, rescue operations are underway. The exact number of casualties is being clarified.
He stressed that "this air strike is another crime committed by the Russian occupying forces on our land, and its victim are civilians."
"I repeat once again that there are no safe places in the Donetsk region, so I urge you again: evacuate – save your lives. Putin is waging a war to exterminate Ukrainians," he said.
On May 30, Russian invaders fired on 46 settlements in the Donetsk and Luhansk regions, damaging 39 civilian objects. At least three people were killed and seven others injured by the shelling.
WE NEED YOU AT THIS CRUCIAL TIME IN OUR COUNTRY, THOUSANDS ARE DISPLACED WITH A DAILY INCREASE IN THE NUMBER OF CASUALTIES FROM THE RUSSIA WAR AGAINST UKRAINE.
YOU CAN HELP US WIN, PROVIDE MEDICAL AID AND CARE FOR THE REFUGEES BY SUPPORTING A CAUSE ON U4UA  WITH YOUR DONATIONS. FROM AS LITTLE AS $1 A GREAT IMPACT CAN BE MADE IN WINNING THIS WAR.
                                                TOGETHER WITH YOU, UKRAINE WILL PREVAIL.