The police have recorded more than 70 houses in Mykolaiv damaged by Russian shelling on July 31.
"After yesterday's massive shelling of the regional center, the police documented 58 damaged private and 13 apartment buildings, private garages, educational institutions, private offices, a hotel, utility and private enterprises, and administrative buildings. There are dead and injured civilians," the statement said.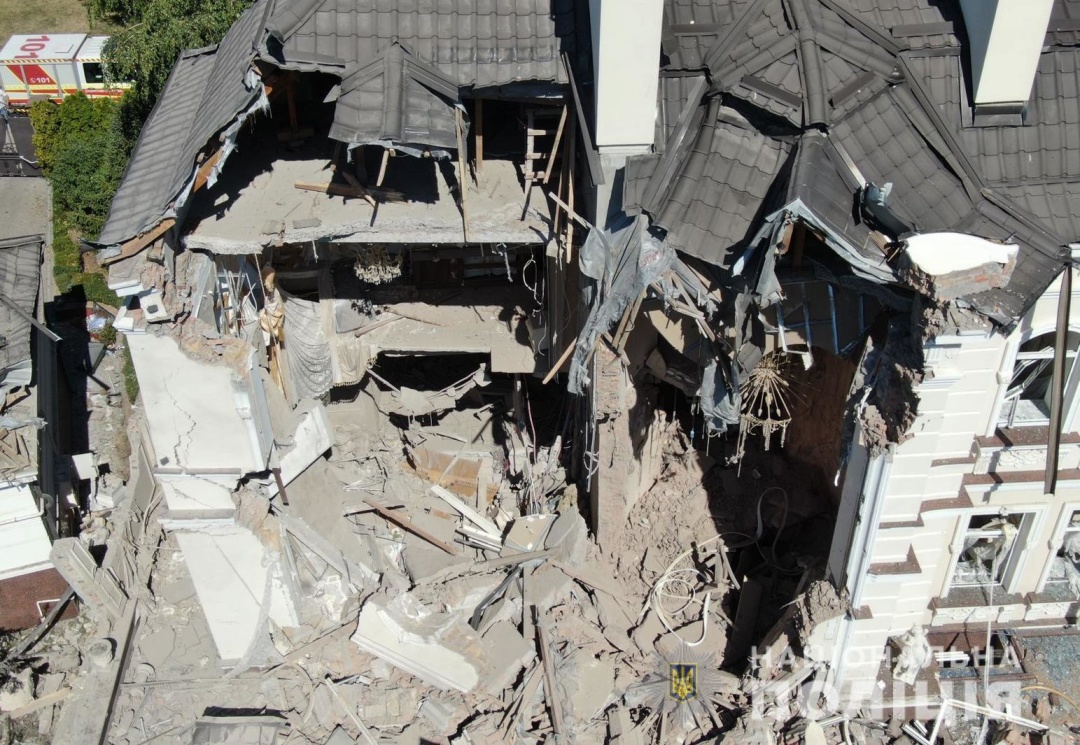 Law enforcement officers are recording war crimes committed by Russian troops under Article 438 (violation of the laws and customs of war) of the Criminal Code of Ukraine.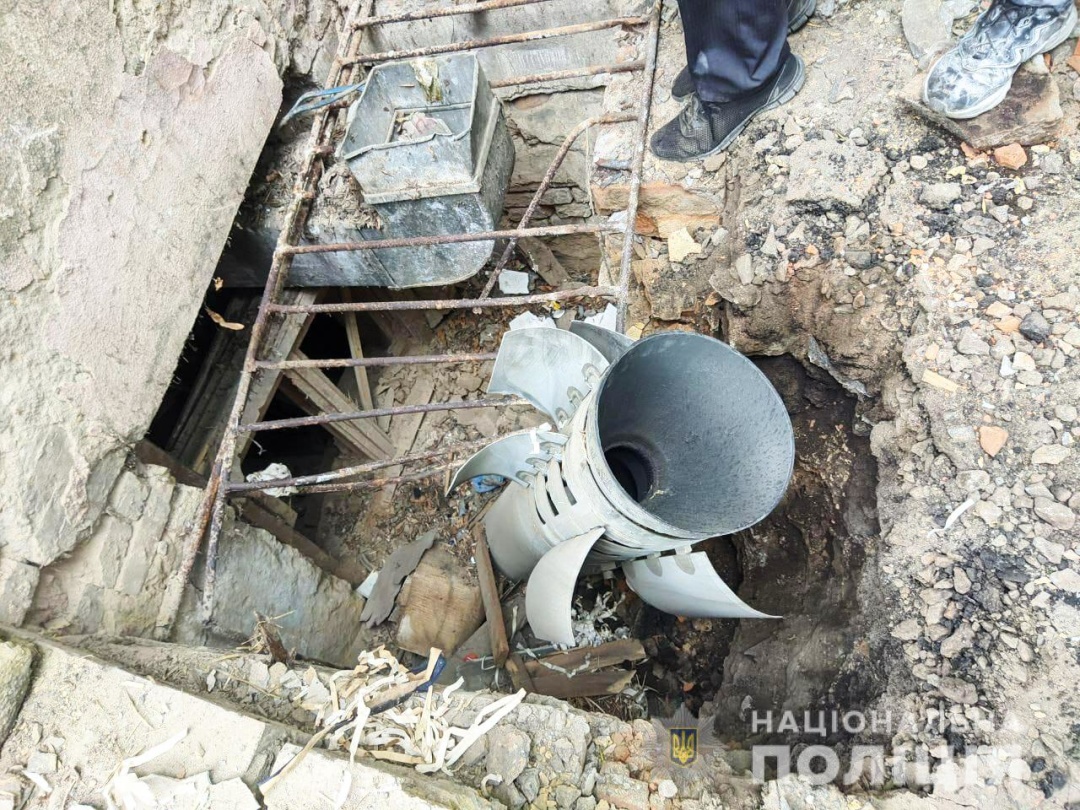 The Bashtanka and Mykolaiv districts also came under attack on July 31. Shelling was carried out outside the population centers. Fields were burning and power outages were recorded in the villages of Lepetykha district.
In the past day, police units processed 810 reports received from citizens. Almost all of them concerned the consequences of shelling.
"Tonight, on August 1, enemy troops once again attacked Mykolaiv. It is known that damage was done to private residential buildings, the premises of a traumatology center in one hospital, a humanitarian warehouse with medical drugs, and vehicles," the statement said.
WE NEED YOU AT THIS CRUCIAL TIME IN OUR COUNTRY, THOUSANDS ARE DISPLACED WITH A DAILY INCREASE IN THE NUMBER OF CASUALTIES FROM THE RUSSIA WAR AGAINST UKRAINE.
YOU CAN HELP US WIN, PROVIDE MEDICAL AID AND CARE FOR THE REFUGEES BY SUPPORTING A CAUSE ON U4UA  WITH YOUR DONATIONS. FROM AS LITTLE AS $1 A GREAT IMPACT CAN BE MADE IN WINNING THIS WAR.
                                                TOGETHER WITH YOU, UKRAINE WILL PREVAIL.