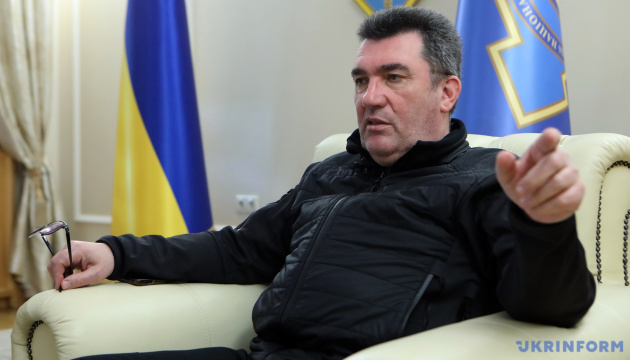 Some Ukrainian refugees, who were taken to Russia, are being deported to the Far East.
Secretary of the National Security and Defense Council of Ukraine Oleksiy Danilov said this in an interview to Ukrinform.
"The number of people deported to the Russian Federation is very big. Out of the territories that the Russians occupy, they deport part of the population to the Far East and other cities. We can't name the numbers, they will be absolutely approximate," Danilov said, answering a question about Shoigu's plans disclosed in his article last September on building new cities in Siberia by CIS residents.
According to Danilov, when Russia attacked Ukraine on February 24, the deportation of a large number of our citizens was part of their plans.
"But things didn't go as they were expected, the special operation went awry," he said.
The official assured that each Ukrainian is a value, and to return them home, if they wish, is the task of the authorities.
On February 24, Russian president Vladimir Putin announced the beginning of the invasion of Ukraine. Russian troops shell and destroy key infrastructure facilities, massively fire on residential areas of Ukrainian cities, towns, and villages using artillery, MLRS, ballistic missiles, and air bombs.
ol
WE NEED YOU AT THIS CRUCIAL TIME IN OUR COUNTRY, THOUSANDS ARE DISPLACED WITH A DAILY INCREASE IN THE NUMBER OF CASUALTIES FROM THE RUSSIA WAR AGAINST UKRAINE.
YOU CAN HELP US WIN, PROVIDE MEDICAL AID AND CARE FOR THE REFUGEES BY SUPPORTING A CAUSE ON U4UA  WITH YOUR DONATIONS. FROM AS LITTLE AS $1 A GREAT IMPACT CAN BE MADE IN WINNING THIS WAR.
                                                TOGETHER WITH YOU, UKRAINE WILL PREVAIL.