Removal of the T-80 from storage bases in Russia is associated with catastrophic losses of this type of machine
The Ministry of Defense of the Russian Federation has begun active removal of tanks from storage bases to compensate for the loss of more than 1,360 tanks that were destroyed by the Armed Forces of Ukraine on February 24.
In addition to the already mentioned T-62s of Khrushchev 's time and "bald" T-72s without dynamic protection, the case naturally reached the T-80s, which were spotted in the Leningrad region of the Russian Federation.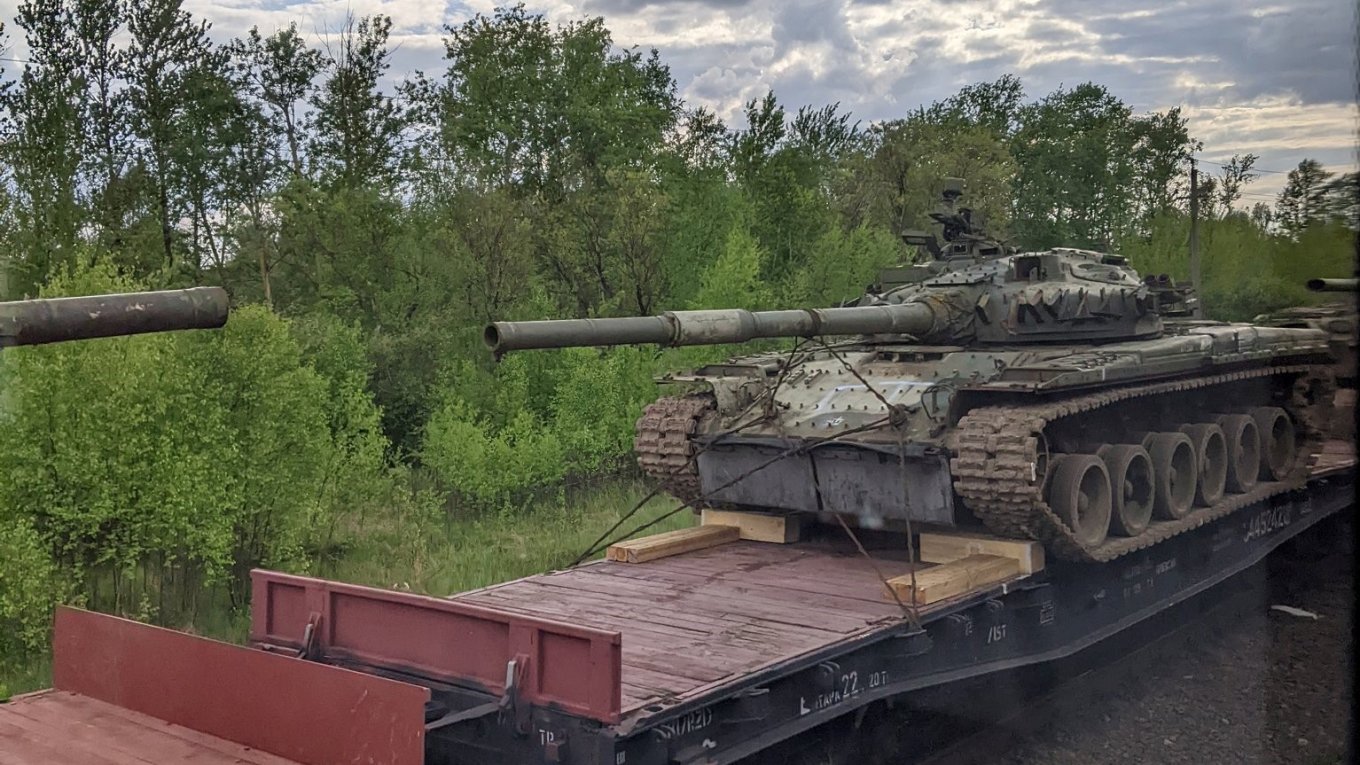 It should be reminded that the Russian Federation was unable to put an end to the "zoo" in the tank fleet and as of 2021, according to the Military Balance, 550 T-80s were in service, of which 190 in the upgraded version of the T-80BVM.
At the same time, the combat effectiveness of these machines in the Russian army was extremely low. In particular, only the destruction and seizure of 134 T-80s in all versions, including unique samples produced in artificial quantities, has been documented in photos and videos available online.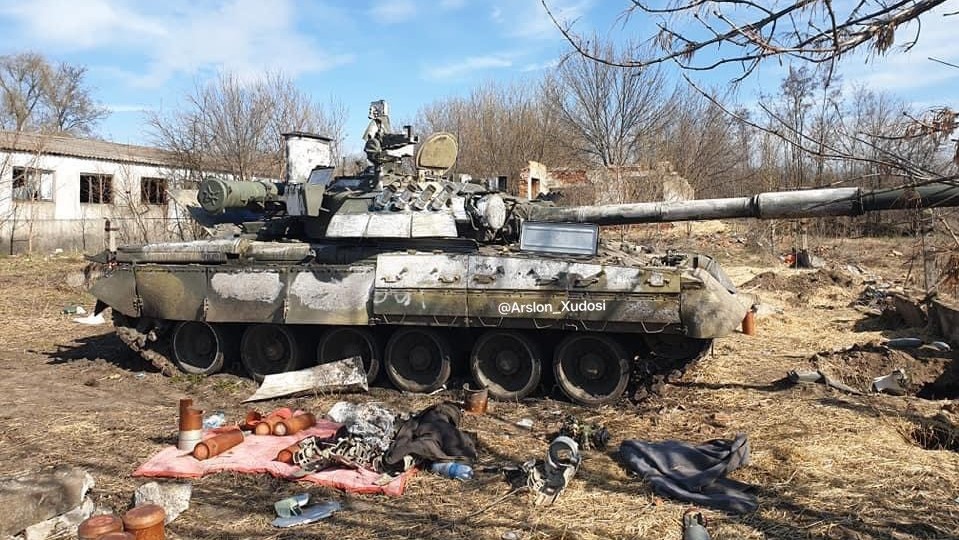 That is, a quarter of all T-80s in the army are already guaranteed to be destroyed, and, most likely, given the ratio of the declared destroyed equipment to data from the network, it is safe to say about the elimination of about half of all T-80s of the Russian army. build.
Such losses, especially given the large number of captured vehicles, can easily be explained by the greater complexity of the operation of tanks with a gas turbine power plant, which requires skilled maintenance.
And restoring such storage machines is a rather painstaking task. Especially when the tank itself has already begun to grow moss and grass. Which is clearly seen in the following photo.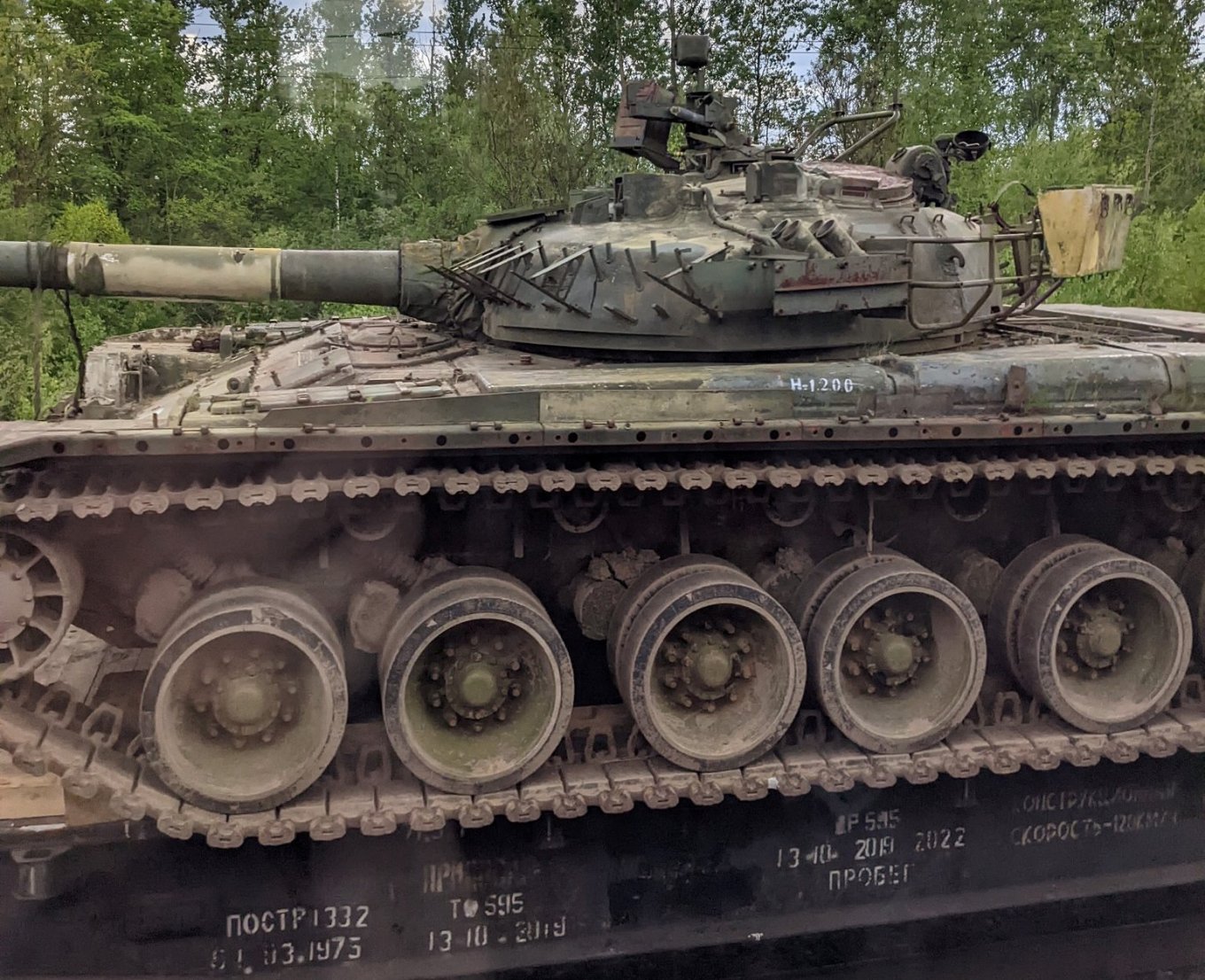 The experience of the Armed Forces of Ukraine and armored plants, which have been actively removing T-80s from storage bases since 2015, proves that the technological cycle of work can be easily measured in months, depending on the "killed" machine itself. And this in terms of spent logistics and supply chains of all necessary spare parts.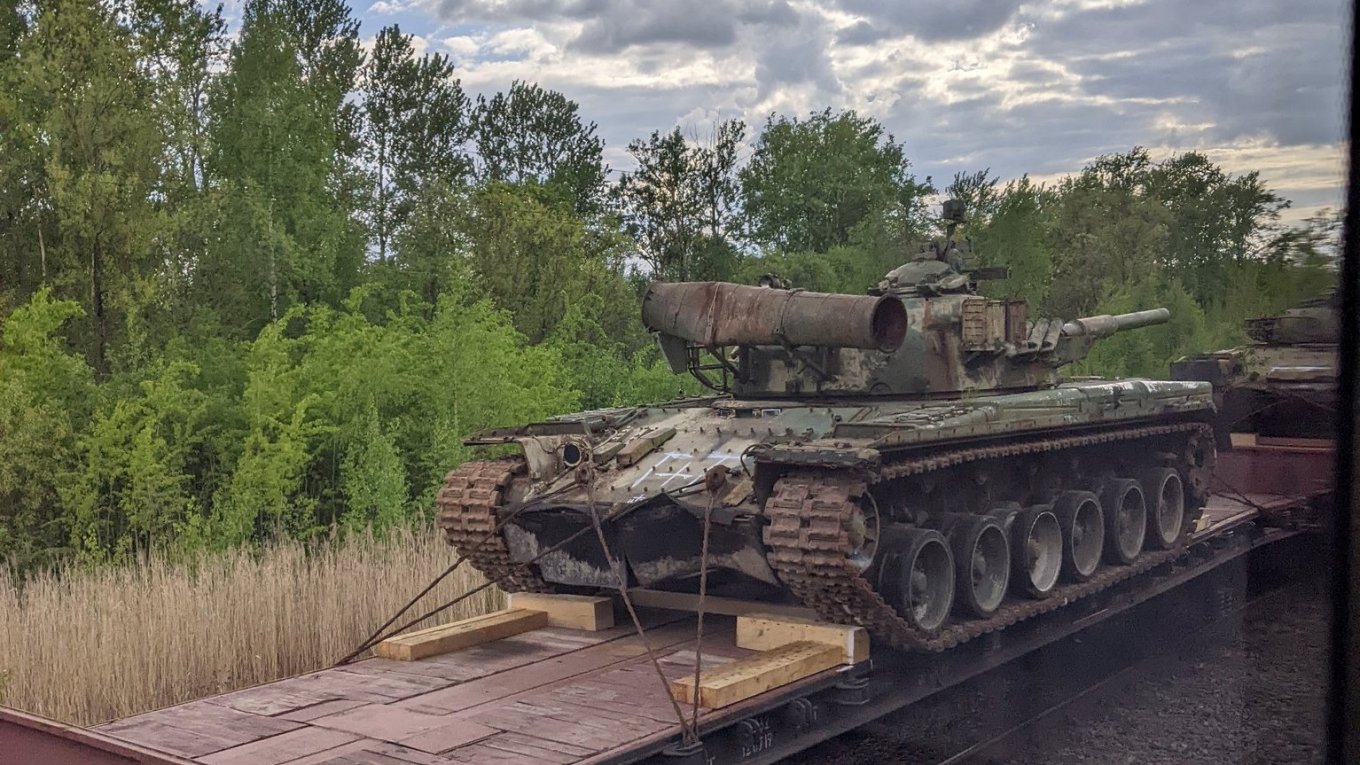 Because in reality it is necessary to completely overhaul the entire gas turbine engine, replace wiring, pipes, repair or replace optical surveillance devices, sights, communications, fire control system, as well as a huge number of other components and units of the machine.
That is why it is likely that the Russian army will be forced to look for much faster ways to replenish its armored fleet.
WE NEED YOU AT THIS CRUCIAL TIME IN OUR COUNTRY, THOUSANDS ARE DISPLACED WITH A DAILY INCREASE IN THE NUMBER OF CASUALTIES FROM THE RUSSIA WAR AGAINST UKRAINE.
YOU CAN HELP US WIN, PROVIDE MEDICAL AID AND CARE FOR THE REFUGEES BY SUPPORTING TOGETHER24 PROJECT WITH YOUR DONATIONS. FROM AS LITTLE AS $1 A GREAT IMPACT CAN BE MADE IN WINNING THIS WAR.
TOGETHER WITH YOU, UKRAINE WILL PREVAIL.