About General Designers, high-precision weapons and technological capabilities.
Here is the third part of our great conversation with Vitaly Nemilostiv. In the first part of the conversation we talked about how to save a defense company in wartime, in the second – about money, DOZ and promising areas . Today we will talk about one of the most painful issues of Ukrainian defense, the solution of which will significantly strengthen our ability to resist a strong enemy.
– The war with the Russian Federation clearly demonstrates what kind of weapons Ukraine lacks. In your opinion, what has prevented us all these years from creating those models of weapons that could play a decisive role in the war with Russia today?
You know, we can talk a lot about our problems, many different problems, from corruption to internal and external enemies, but first of all I would highlight such a factor as the lack of a system of General Designers, which was deliberately destroyed for decades.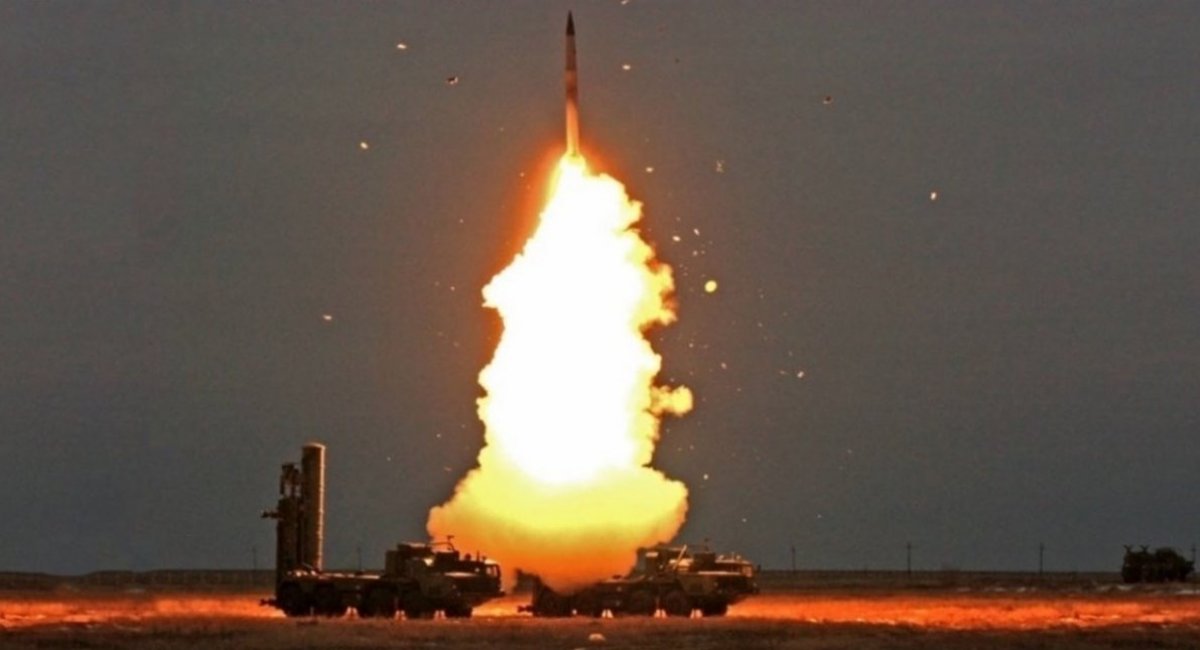 And if we really want to have powerful high-tech weapons, we must revive the Institute of General Designers in the country. Without any Ukroboronprom, a bunch of officials or holdings of high-precision weapons – there should be a General Designer, accountable to the Government of Ukraine, whose work is coordinated by the relevant ministry, and it helps this person to perform tasks, not putting sticks in the wheels.
Further, another important point – the General Designer should be responsible not for the work of one company, but for the results of the entire industry accountable to him – only in this case he will be able to use the potential of all domestic industry – both private and public.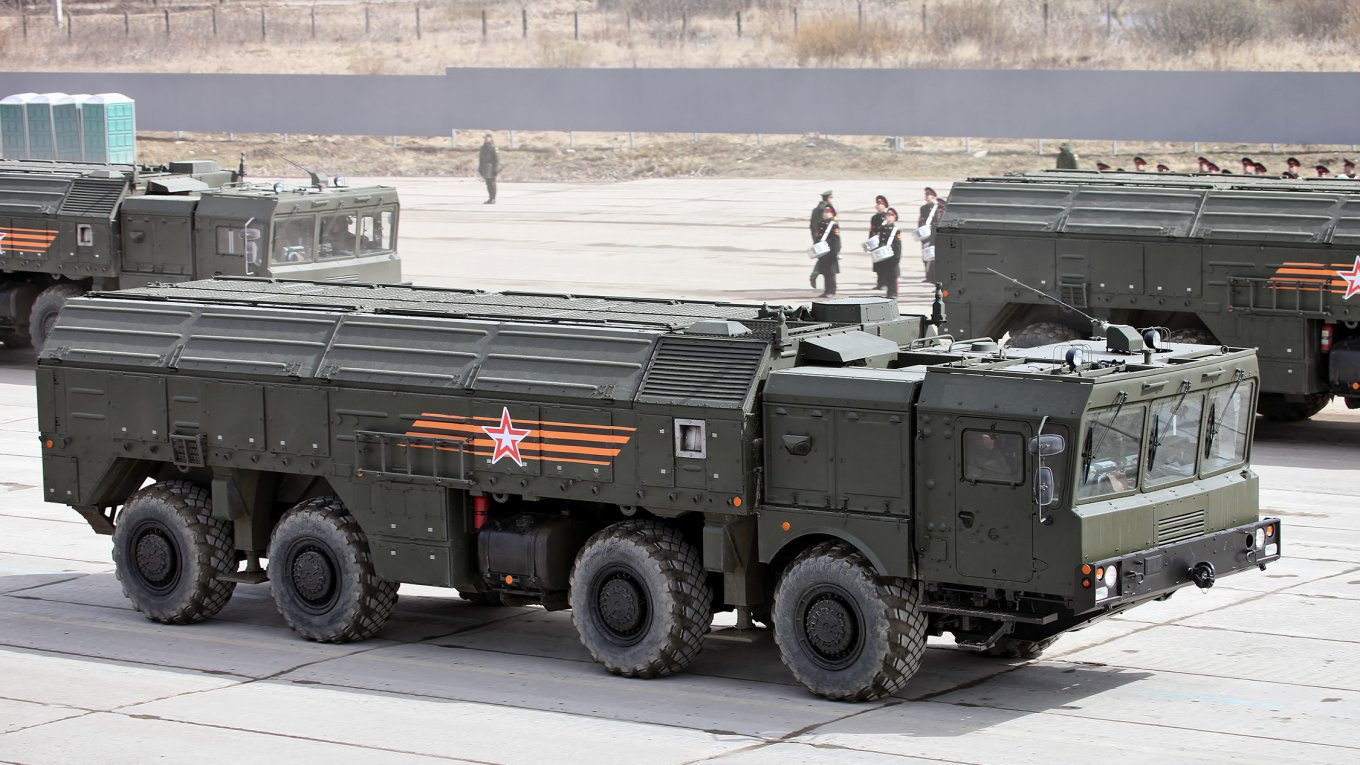 And if our technological capabilities do not meet the needs of the industry for which one or another General Designer is responsible, he will easily be able to close the technological chain through its links with foreign companies, creating ideal proposals for integration into global cooperation.
Finally, I would like to note that all those defense projects that are critical to the defense capabilities of our state must be classified as "top secret." I'm not kidding – for decades the special services of the Russian Federation have not slept, tracked down and killed almost all our attempts to create a really powerful weapon.
Publicity is our enemy in this case. Therefore, now and after the war, after Ukraine's victory over the invaders, we have to deal with all these issues and give impetus to those projects that will make us feel safe.
– How can a link be established between the services of designers and the real customer – the Ministry of Defense – to reduce all formal barriers in this process and the risks associated with the disclosure of information?
– There is no need to invent anything here – in the beginning you just need to do what is written in the current resolution of the Cabinet of Ministers on the status of the General Designer. Everyone forgot about it and no one wanted to do it, but in vain. As they say, everything has already been invented before us – we just need to start using the mechanisms that already exist. And then think about how to improve and perfect all processes.
– In your opinion, which weapons programs should be a priority in the next five years?
– My opinion has not changed – the priorities should be determined primarily by the military, who face the enemy directly on the battlefield and understand best what they need to defeat this enemy.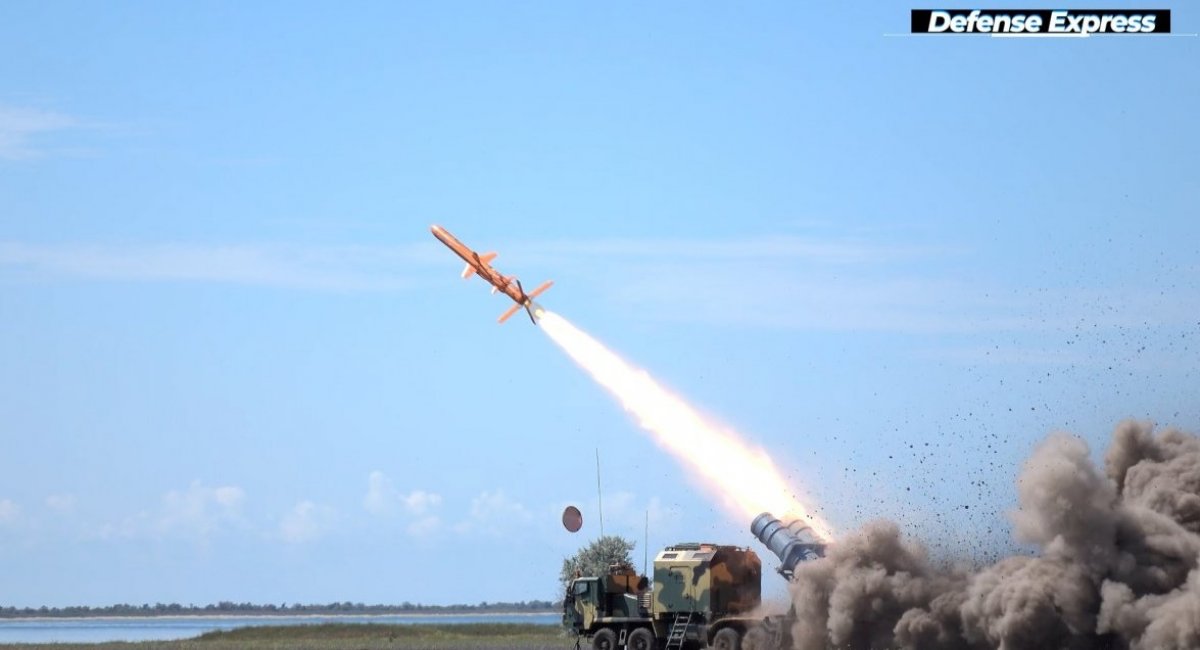 Of course, there are some very obvious things. First of all, these are anti-aircraft agents that are more powerful than those that are transmitted to us. We have two powerful design bureaus, two projects that have been postponed for years – this "then" came yesterday. It is necessary to give the opportunity to two KBs to realize their achievements at the same time, because they complement each other.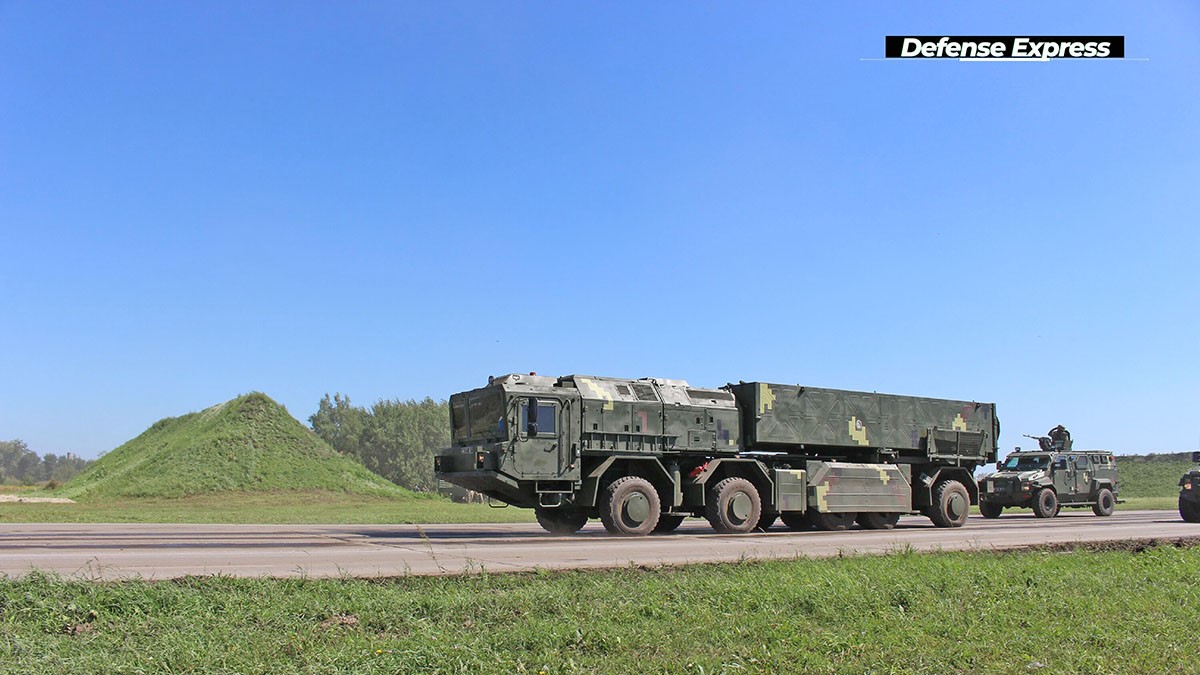 This direction alone can significantly strengthen our defense, and if we implement all the projects that have been presented to the leadership of our state in recent decades, we will have not only a spear but also a sword that will complement each other – no air defense potential enemy will survive such an attack. If we had "Neptune" not only in "naval performance", "Peregrine", if we had a complex better than the Russian "Iskander", I am sure that the Russian air defense would not withstand such a counterattack and Putin would think a hundred times whether generally push on Ukrainian soil.
WE NEED YOU AT THIS CRUCIAL TIME IN OUR COUNTRY, THOUSANDS ARE DISPLACED WITH A DAILY INCREASE IN THE NUMBER OF CASUALTIES FROM THE RUSSIA WAR AGAINST UKRAINE.
YOU CAN HELP US WIN, PROVIDE MEDICAL AID AND CARE FOR THE REFUGEES BY SUPPORTING A CAUSE ON U4UA  WITH YOUR DONATIONS. FROM AS LITTLE AS $1 A GREAT IMPACT CAN BE MADE IN WINNING THIS WAR.
                                                TOGETHER WITH YOU, UKRAINE WILL PREVAIL.