The enemy built a large ship, which proved unnecessary in a real war
he edition "Krym.Realii" today published the next photo of the ships of the Black Sea Fleet of the Russian Federation made in the waters of temporarily occupied Sevastopol. This photo shows four enemy ships at once, the first on the left – a large landing ship of the project 11711 "Peter Morgunov". And this is the first indication in open sources during the war, where is the largest landing ship, which should be racist in the waters of the Black Sea and can be used for naval operations against Ukraine.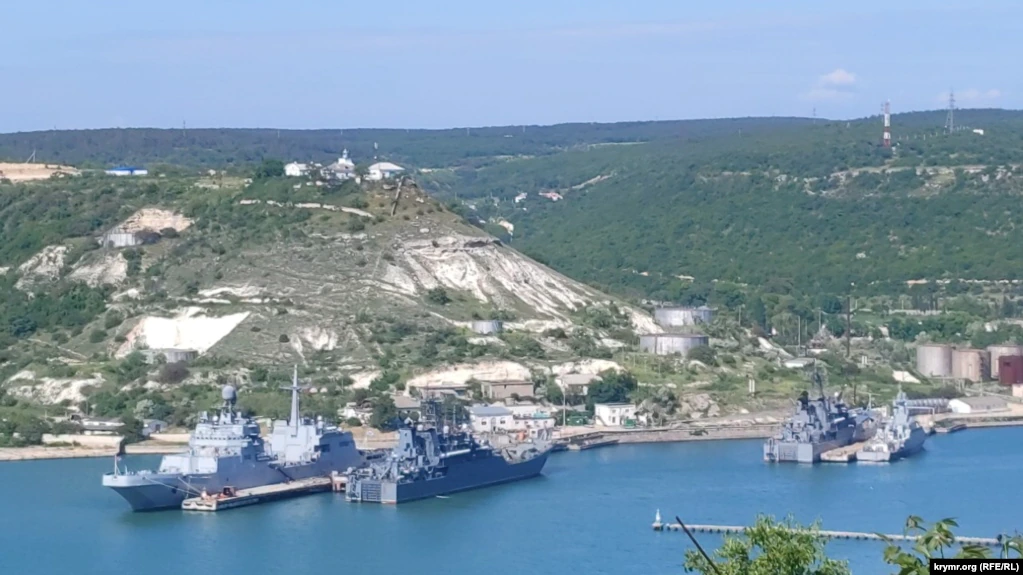 The correspondent of "Krym.Realii" also pointed out that the photo shows two large landing ships of project 775 (probably "Caesar Kunikov" and "Novocherkassk"), and one missile corvette of project 21631 "Buyan-M".
These ships are in the Count's Bay of the temporarily occupied Sevastopol, where ships of the Russian Black Sea Fleet usually refuel.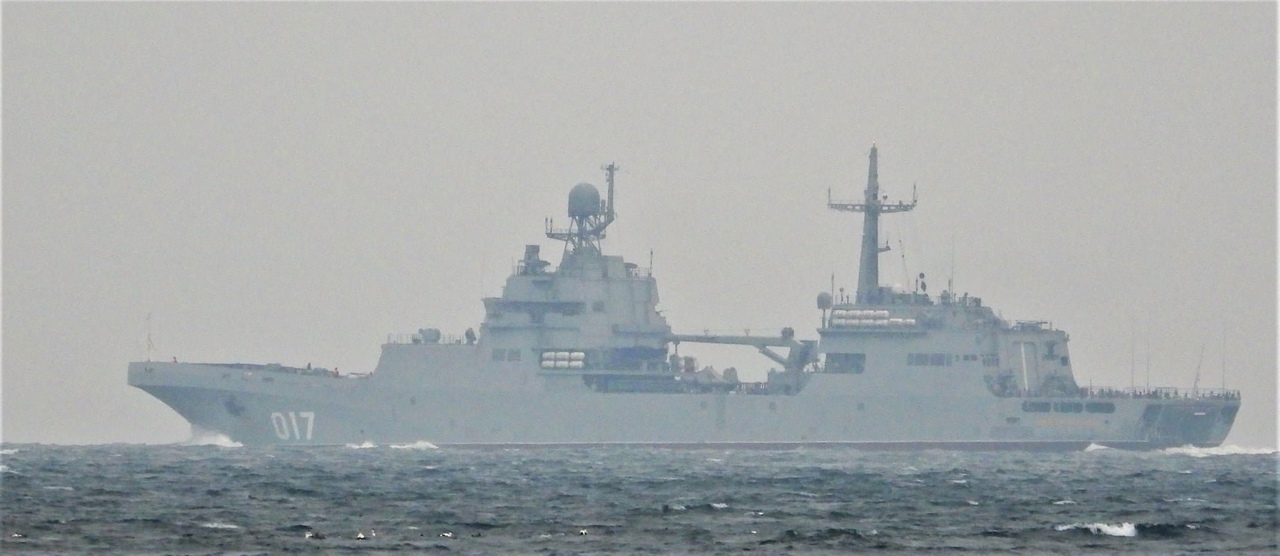 The landing ship of project 11711 "Petr Morgunov" has a total water replacement of 6,600 tons, can take on board up to 13 tanks or 36 armored personnel carriers and up to 300 marines. Such a ship could be a serious threat if the racists dared to even attempt a naval landing near Odessa.
Fortunately, this did not happen due to the skillful actions of our defenders. And so the story of the Russians was repeated – they built a large and expensive ship from the category of "miracle weapon", which was unnecessary during the real war.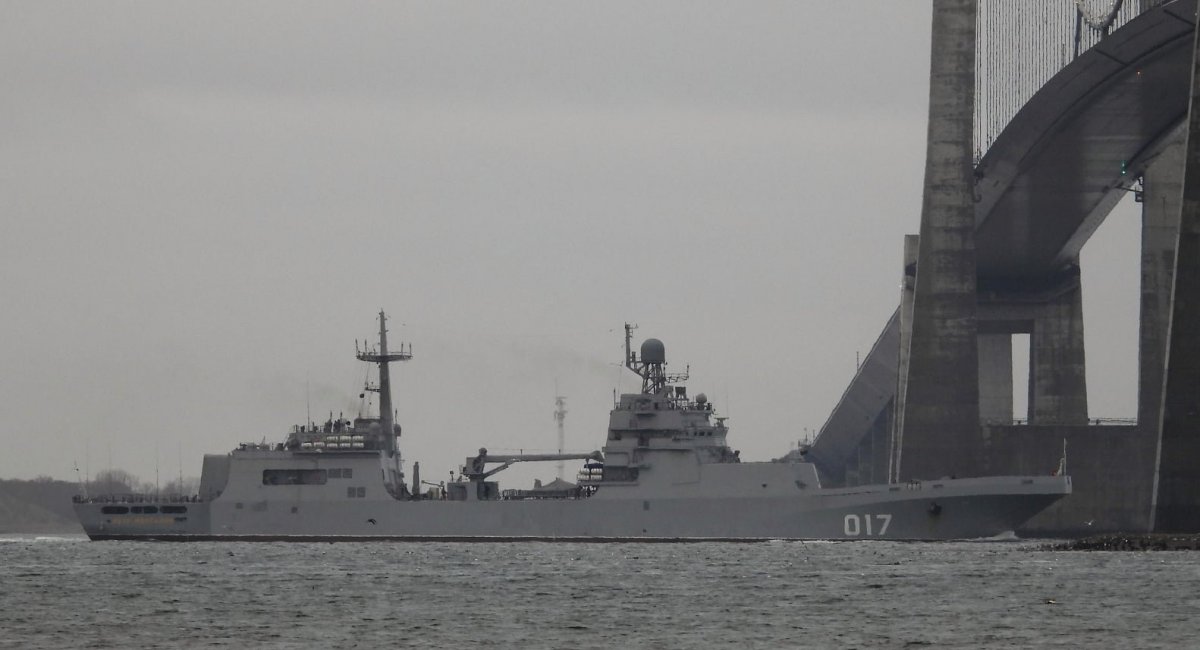 WE NEED YOU AT THIS CRUCIAL TIME IN OUR COUNTRY, THOUSANDS ARE DISPLACED WITH A DAILY INCREASE IN THE NUMBER OF CASUALTIES FROM THE RUSSIA WAR AGAINST UKRAINE.
YOU CAN HELP US WIN, PROVIDE MEDICAL AID AND CARE FOR THE REFUGEES BY SUPPORTING A CAUSE ON U4UA  WITH YOUR DONATIONS. FROM AS LITTLE AS $1 A GREAT IMPACT CAN BE MADE IN WINNING THIS WAR.
                                                TOGETHER WITH YOU, UKRAINE WILL PREVAIL.