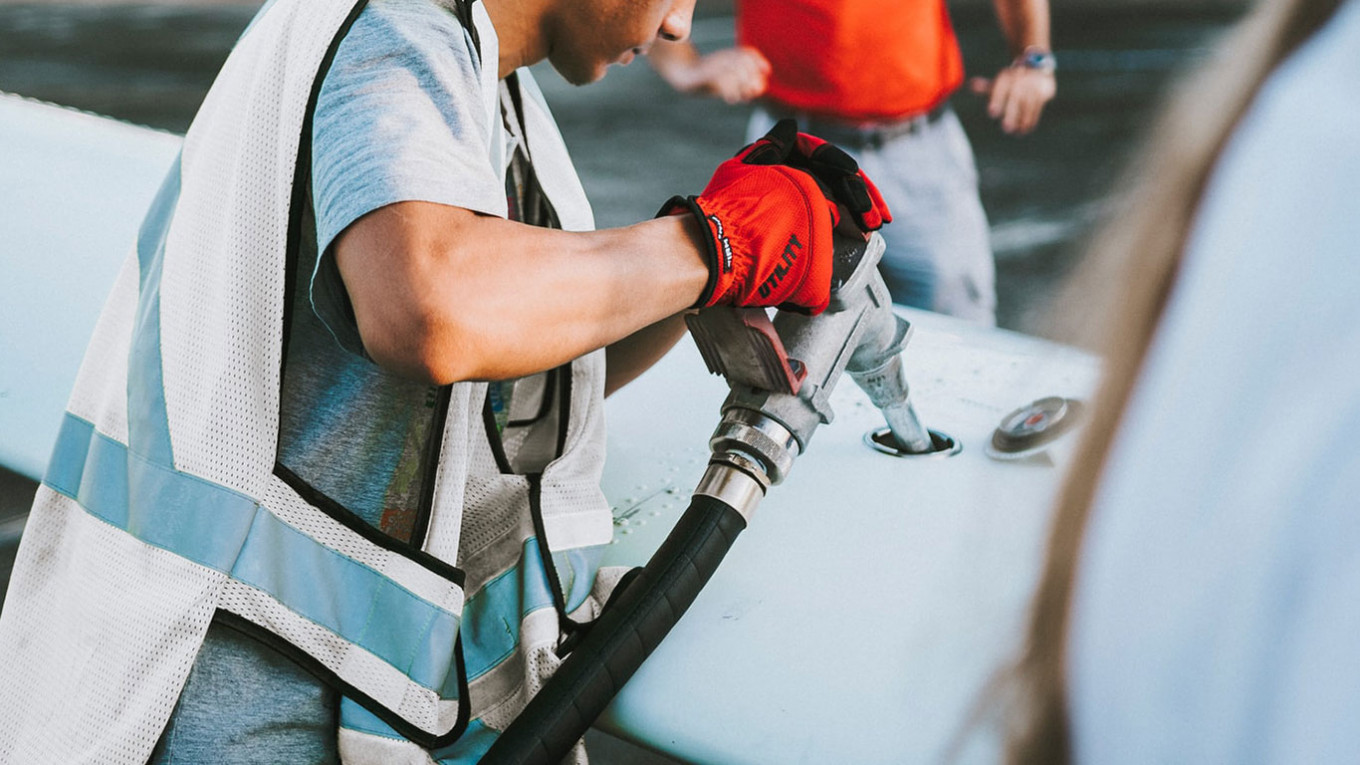 A military court in the Siberian city of Ulan-Ude has fined an officer for stealing jet engine fuel to heat his private home, the court's Telegram channel announced Tuesday.
Major Dmitry Malanov stole 52,900 rubles ($840) worth of fuel "to subsequently use to heat a private residential building," the court reported.
Malagov was found guilty of misappropriation of property by means of abusing an official position and was ordered to pay 100,000 rubles ($1600) in fines. He was spared the maximum penalty for the offense, which equates to six-year imprisonment.
In 2019, the Ulan-Ude military court gave a suspended sentence to an officer who stole cables and encryption machines and gave them away to a recycling plant in exchange for cash.
WE NEED YOU AT THIS CRUCIAL TIME IN OUR COUNTRY, THOUSANDS ARE DISPLACED WITH A DAILY INCREASE IN THE NUMBER OF CASUALTIES FROM THE RUSSIA WAR AGAINST UKRAINE.
YOU CAN HELP US WIN, PROVIDE MEDICAL AID AND CARE FOR THE REFUGEES BY SUPPORTING A CAUSE ON U4UA  WITH YOUR DONATIONS. FROM AS LITTLE AS $1 A GREAT IMPACT CAN BE MADE IN WINNING THIS WAR.
                                                TOGETHER WITH YOU, UKRAINE WILL PREVAIL.