The Russian command retaliated against its subordinates for not taking into account the specifics of the area in preparation for hostilities
The Armed Forces of Ukraine inflicted catastrophic losses on the 35th All-Army of the Russian Occupation Forces. This was reported by the Institute for War Studies (ISW), citing a Russian source, which covers the "backstage" of the occupying army.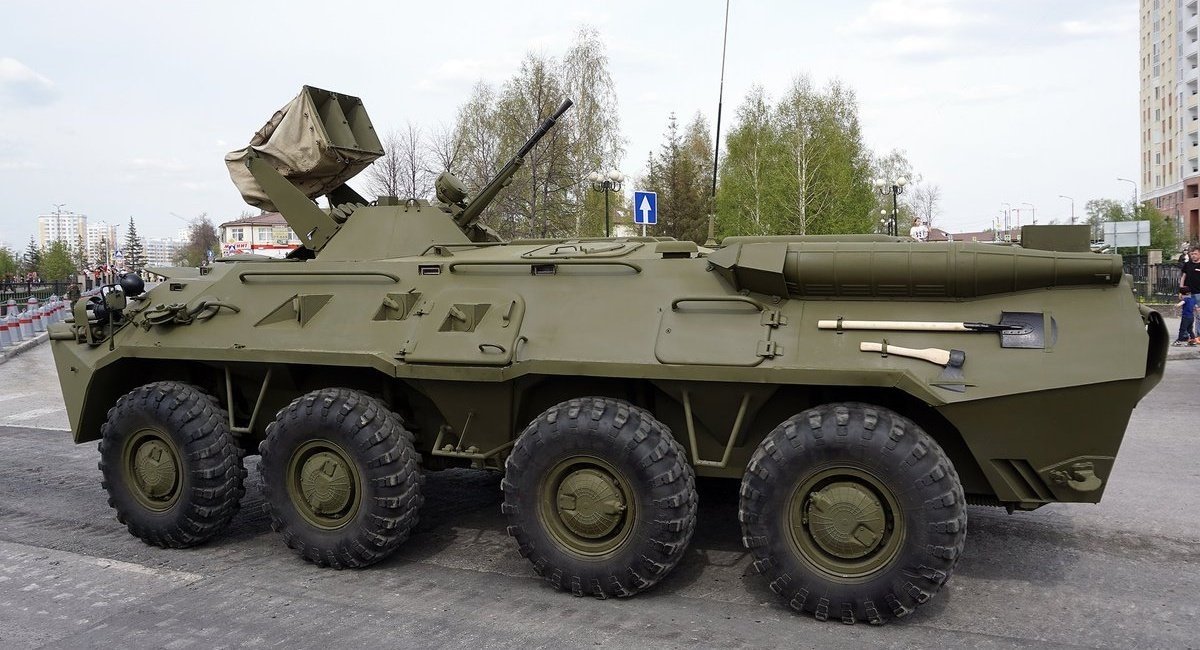 Thus, after unsuccessful actions in the Izyum direction, the enemy suffered significant losses in the 64th and 38th separate Guards motorized infantry brigades, which currently have less than 100 troops.
The reason for the defeat was that the Russian command did not provide the necessary equipment to the units that fought in the woods and did not repair heavy artillery in time.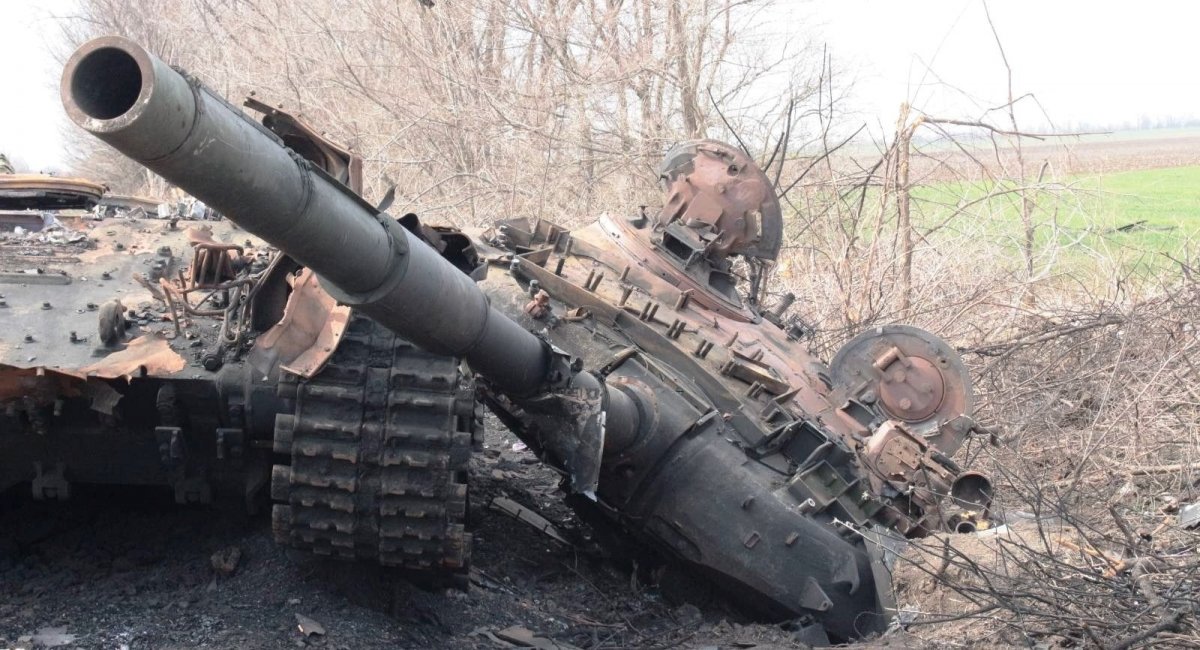 For example, the enemy was not equipped with picks at all and had a limited number of BSL-110 sapper shovels and other means to create the necessary field fortifications. At the same time, instead of the necessary equipment, the racists received KAMAZ trucks with gutalin and toilet paper.
The occupying army also did not have effective communication with the command centers and was forced to use messengers instead of encrypted phones.https://t.me/dvish_alive/13151?embed=1
All this allowed the Armed Forces with the help of modern means of communication and UAVs to strike at the advanced positions of the Russian Federation. ISW emphasizes that despite the fact that researchers cannot confirm or refute this information, it is consistent with previous reports of Russian operations and a large number of losses in the Izyum area.
WE NEED YOU AT THIS CRUCIAL TIME IN OUR COUNTRY, THOUSANDS ARE DISPLACED WITH A DAILY INCREASE IN THE NUMBER OF CASUALTIES FROM THE RUSSIA WAR AGAINST UKRAINE.
YOU CAN HELP US WIN, PROVIDE MEDICAL AID AND CARE FOR THE REFUGEES BY SUPPORTING A CAUSE ON U4UA  WITH YOUR DONATIONS. FROM AS LITTLE AS $1 A GREAT IMPACT CAN BE MADE IN WINNING THIS WAR.
                                                TOGETHER WITH YOU, UKRAINE WILL PREVAIL.