Russian invaders have opened fire on a film crew of the Portuguese public broadcaster RTP in the Mykolaiv region.
The National Union of Journalists of Ukraine said this in a Telegram post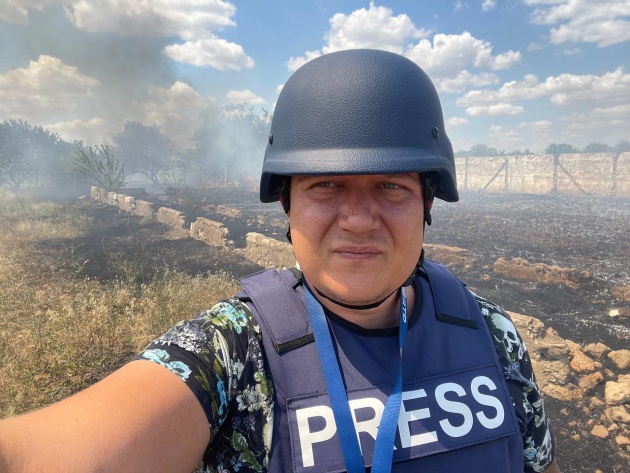 "They ran away and filmed," the NUJU said, citing journalist Andriy Kovalenko from the Academy of Ukrainian Press, who currently works with the RTP team.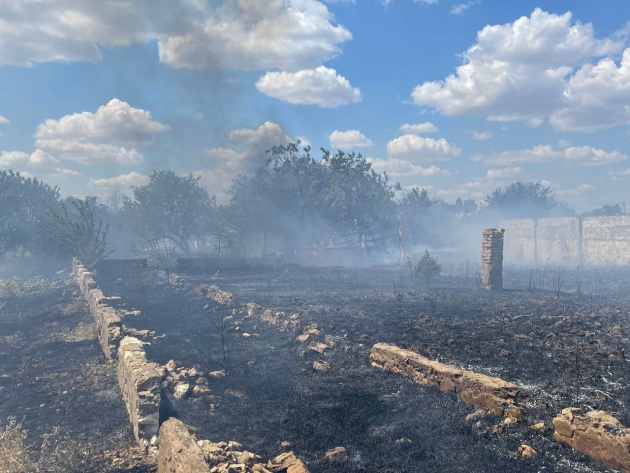 Earlier reports said that Ukrainian law enforcement officers had opened 46 cases over crimes committed by the Russian military against journalists in Ukraine.
Photo credit: SPILKA News
WE NEED YOU AT THIS CRUCIAL TIME IN OUR COUNTRY, THOUSANDS ARE DISPLACED WITH A DAILY INCREASE IN THE NUMBER OF CASUALTIES FROM THE RUSSIA WAR AGAINST UKRAINE.
YOU CAN HELP US WIN, PROVIDE MEDICAL AID AND CARE FOR THE REFUGEES BY SUPPORTING A CAUSE ON U4UA  WITH YOUR DONATIONS. FROM AS LITTLE AS $1 A GREAT IMPACT CAN BE MADE IN WINNING THIS WAR.
                                                TOGETHER WITH YOU, UKRAINE WILL PREVAIL.