The location of enemy communication vehicles must be reported to the Armed Forces first
The Armed Forces of Ukraine have once again demonstrated the most coordinated and effective work to destroy the extremely important goals of the Russian army. This time it is a high-level communication machine, which was noticed by the Resistance Movement of the Special Operations Forces in the Vasylenkove district of Kharkiv region.
The coordinates of the important target were handed over to the artillerymen of the 92nd separate mechanized brigade of the Armed Forces, who destroyed the enemy target.
According to the Inform Napalm community, the destroyed communication machine could be either R-439-OD or P-260-O, which is part of the Redoubt-2US telecommunications complex. Accurate identification of the machine is complicated by the fact that it is covered with a camouflage net. But on one of the machines you can see the body of the antenna unit R-444-D.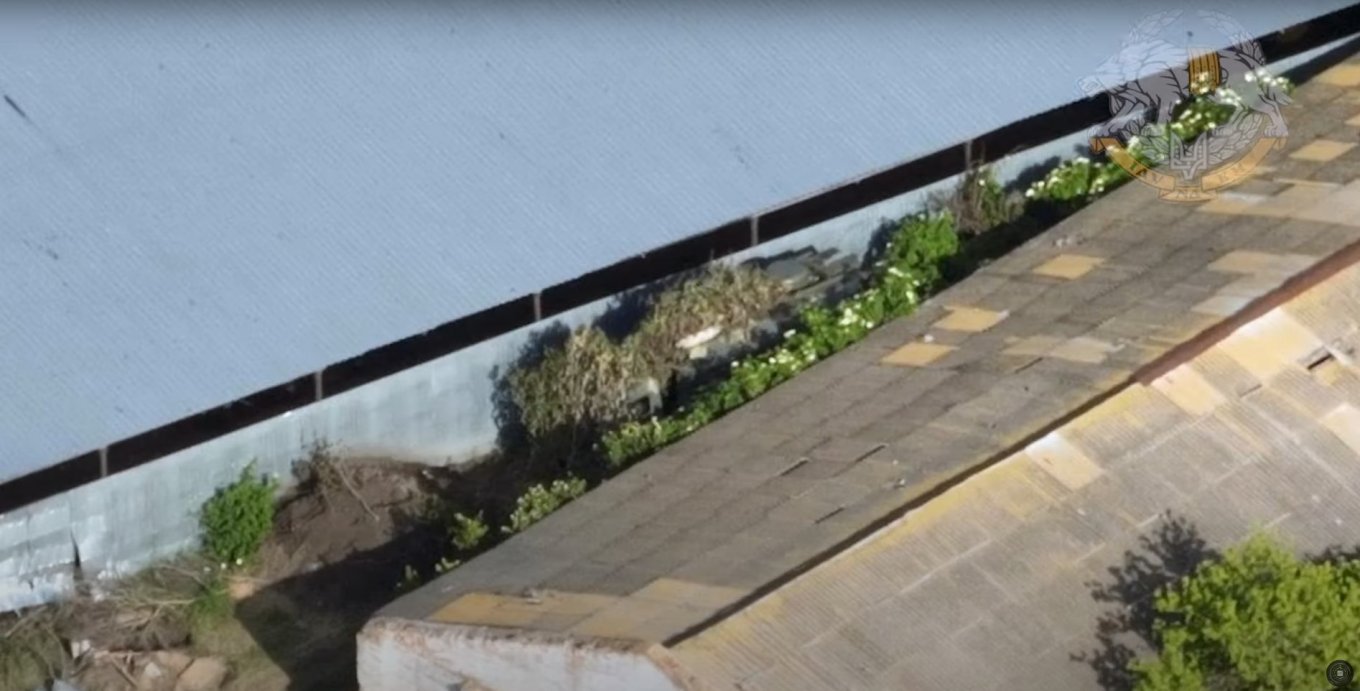 In any case, both complexes belong to the level of the regimental level and above, because they are quite complex and expensive means of communication. In particular, "Redoubt-2US" is designed to build high-speed radio relay and fiber-optic communication lines.
Thanks to radio relay communication provides data transmission at speeds up to 155 Mbps to a distance of up to 55 km. The station can also provide broadband wireless access at speeds up to 37 Mbps over a distance of 30 km, with a number of subscribers of 200 units.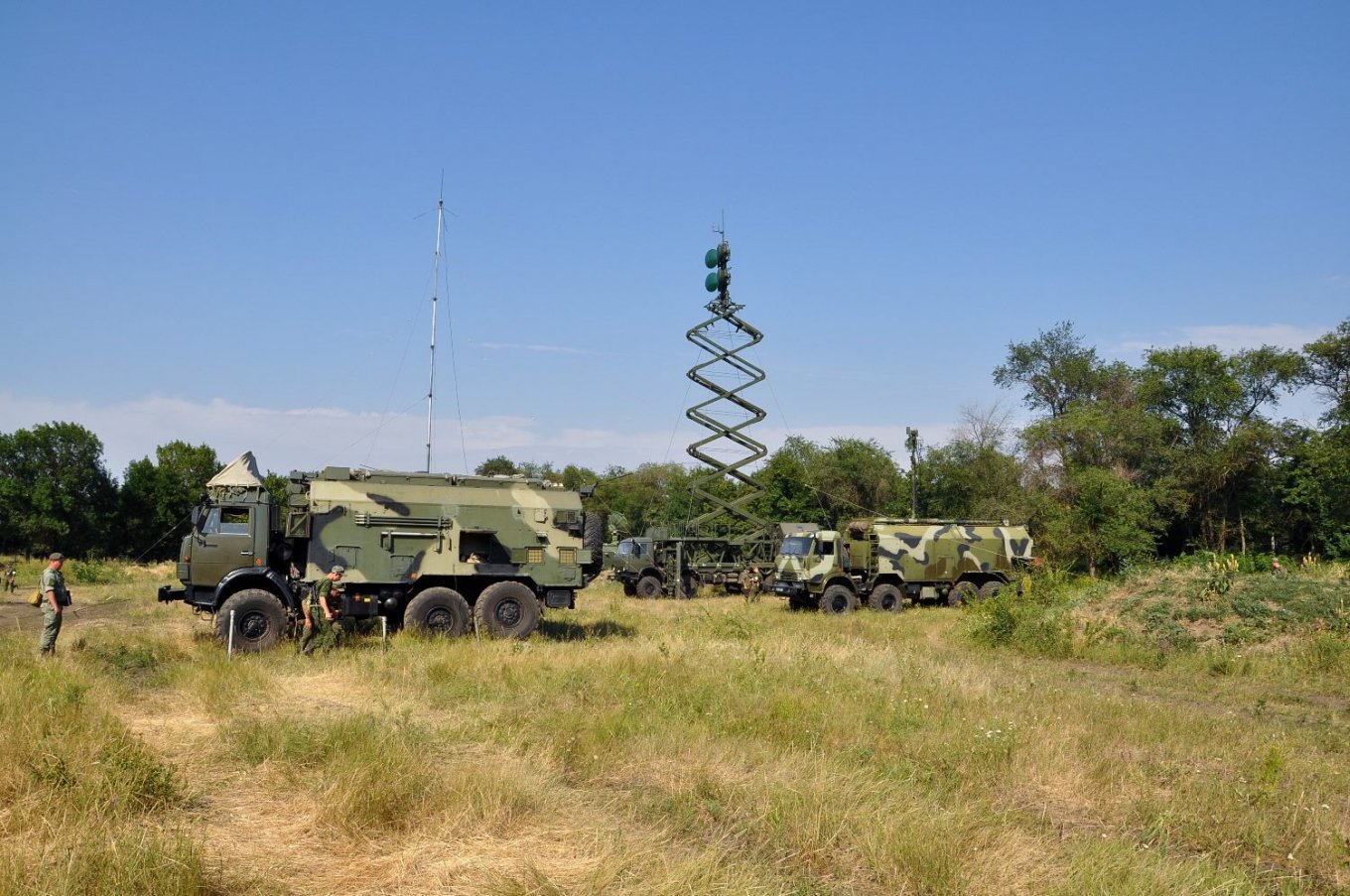 The complex itself consists of a digital radio relay station (antenna module) R-431AM, three hardware communications P-260-O (end), P-260-U (node) and P-260-T (transit), as well as hardware communication management P-261.
As for the R-439-OD, this machine is part of the satellite communication systems type R-439 "Legend-2" and is part of the automated control system of the airborne troops "Andromeda-D".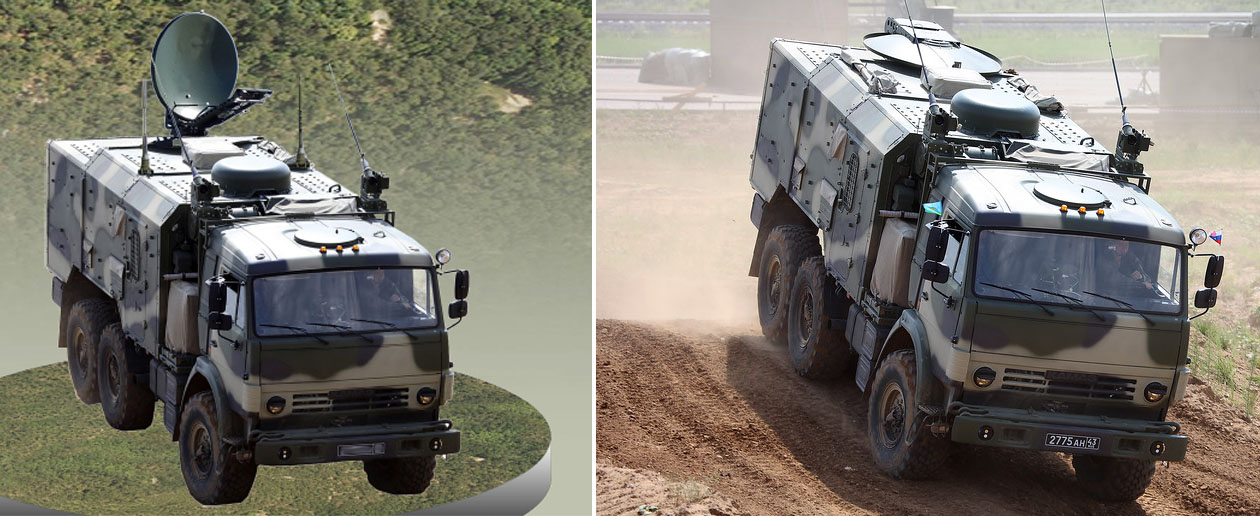 In fact, this machine is the main element, because it provides the organization of the main data channel.
The destruction of communication machines is an extremely important factor, because they are the "nervous system" of any army. The lack of stable communication leads to a complete disorganization of the enemy's actions, so such machines must be reported to the Armed Forces as soon as possible.
WE NEED YOU AT THIS CRUCIAL TIME IN OUR COUNTRY, THOUSANDS ARE DISPLACED WITH A DAILY INCREASE IN THE NUMBER OF CASUALTIES FROM THE RUSSIA WAR AGAINST UKRAINE.
YOU CAN HELP US WIN, PROVIDE MEDICAL AID AND CARE FOR THE REFUGEES BY SUPPORTING A CAUSE ON U4UA  WITH YOUR DONATIONS. FROM AS LITTLE AS $1 A GREAT IMPACT CAN BE MADE IN WINNING THIS WAR.
                                                TOGETHER WITH YOU, UKRAINE WILL PREVAIL.