The court found a resident of Makeyevka, Donetsk region, guilty of treason, at whose instigation Russia fired on Kharkiv, and sentenced him to 15 years in prison with confiscation of property.
Source: Office of the Prosecutor General , Security Service of Ukraine , Transcarpathian Specialized Prosecutor's Office in the Military and Defense Spheres of the Western Region
Literally UCP : "Prosecutors proved in court that the citizen justified the Russian military aggression against Ukraine. He provided information about the location of military facilities of the Armed Forces in Kharkiv, as a result of which they were fired upon by artillery shells.
Details : According to the investigation, the defendant began cooperating with the occupiers on the recording of a video address in which he criticized the state authorities of Ukraine and justified the military invasion of Russia. This video was later used in the news by the propaganda TV channel Russia Today. 
The man was detained in Uzhhorod, where he moved to carry out the criminal orders of the Russian curator and collect data on critical infrastructure.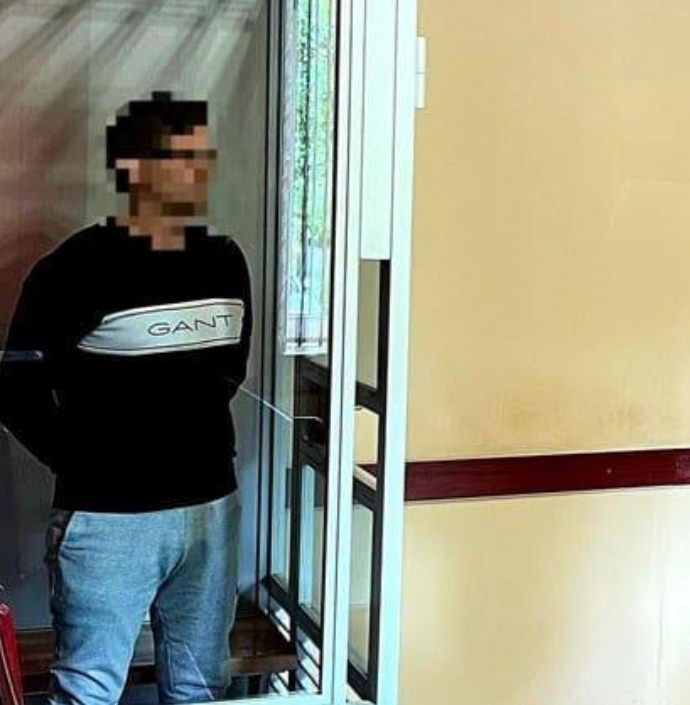 WE NEED YOU AT THIS CRUCIAL TIME IN OUR COUNTRY, THOUSANDS ARE DISPLACED WITH A DAILY INCREASE IN THE NUMBER OF CASUALTIES FROM THE RUSSIA WAR AGAINST UKRAINE.
YOU CAN HELP US WIN, PROVIDE MEDICAL AID AND CARE FOR THE REFUGEES BY SUPPORTING A CAUSE ON U4UA  WITH YOUR DONATIONS. FROM AS LITTLE AS $1 A GREAT IMPACT CAN BE MADE IN WINNING THIS WAR.
                                                TOGETHER WITH YOU, UKRAINE WILL PREVAIL.