The Armed Forces reminds how the tanks of the Russian occupation forces have chambers
The Armed Forces of Ukraine continue to destroy the armored vehicles of the Russian occupation forces – one of such interesting cases is published by the operational command "North".
"Direct impact on the occupying T-72 caused the detonation of ammunition. Another tank will no longer destroy our country," – commented on the destruction of the target in the OK "North".
It is interesting that the fighters in this video claim that the target was destroyed by a reconnaissance and strike drone Bayraktar TB2. "This is our Bayraktar," the video reads. Note – the shooting of the destroyed target is carried out from another reconnaissance drone.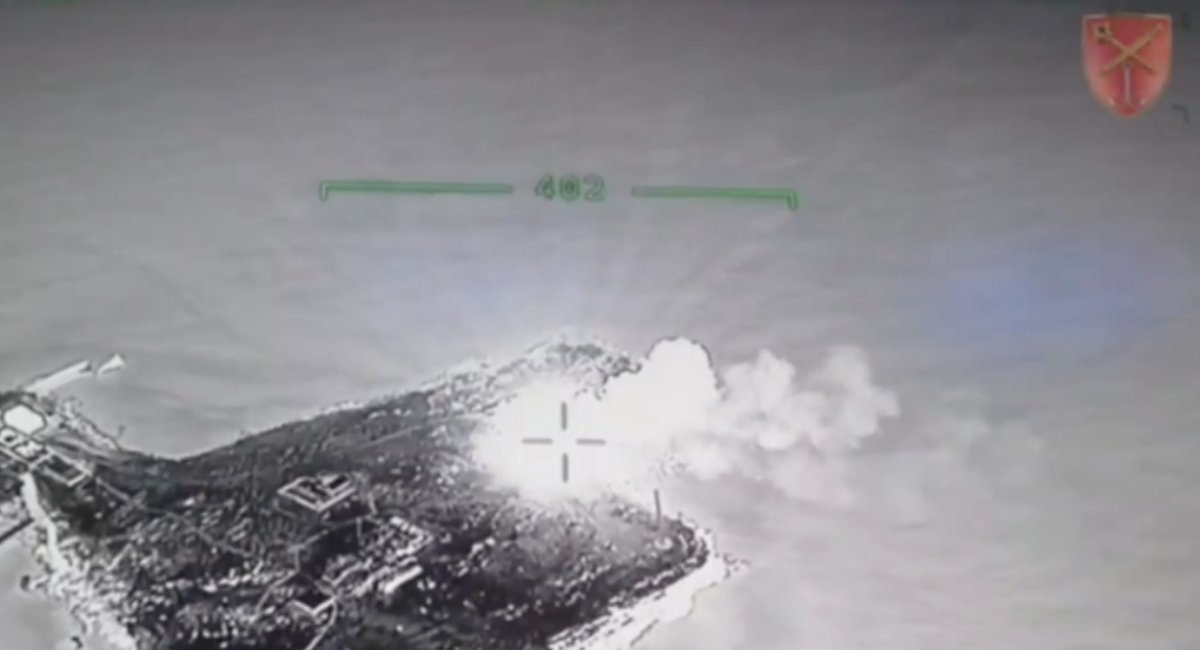 So our fighters are proving once again that these "warbirds" are ready to cause "surprises" where the racists do not expect them. Earlier, Defense Express said that the occupiers are afraid to mention the Bayraktar TB2 drone and dream that they also have a similar weapon
WE NEED YOU AT THIS CRUCIAL TIME IN OUR COUNTRY, THOUSANDS ARE DISPLACED WITH A DAILY INCREASE IN THE NUMBER OF CASUALTIES FROM THE RUSSIA WAR AGAINST UKRAINE.
YOU CAN HELP US WIN, PROVIDE MEDICAL AID AND CARE FOR THE REFUGEES BY SUPPORTING A CAUSE ON U4UA  WITH YOUR DONATIONS. FROM AS LITTLE AS $1 A GREAT IMPACT CAN BE MADE IN WINNING THIS WAR.
                                                TOGETHER WITH YOU, UKRAINE WILL PREVAIL.