These systems should significantly strengthen the Armed Forces and help the Ukrainian military drive the racists out of the occupied territories
During a joint briefing with the Prime Minister of Portugal Antonio Costa in Kyiv, the President of Ukraine stressed the importance of transferring MLRS missile systems to Ukraine, Ukrinform reports .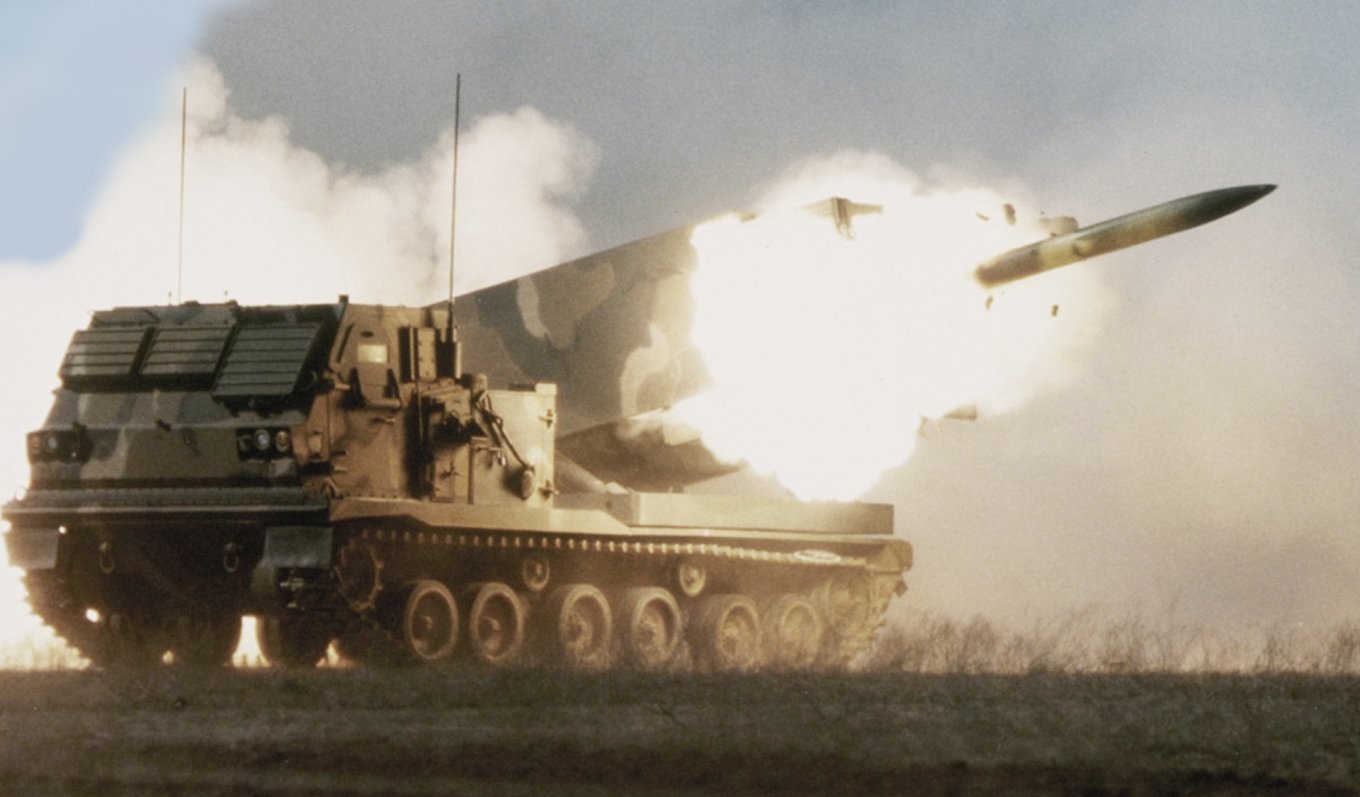 According to Zelensky, the decision to transfer these MLRS to Ukraine may be made on Monday, May 23, during an online meeting of defense ministers of more than 40 countries.
"Such meetings are already a positive result… We expect a positive attitude towards MLRS supply. I have no secrets. We appeal to all countries to supply MLRS systems, thanks to which Ukraine will be able to take the initiative and liberate its territory," Zelensky said.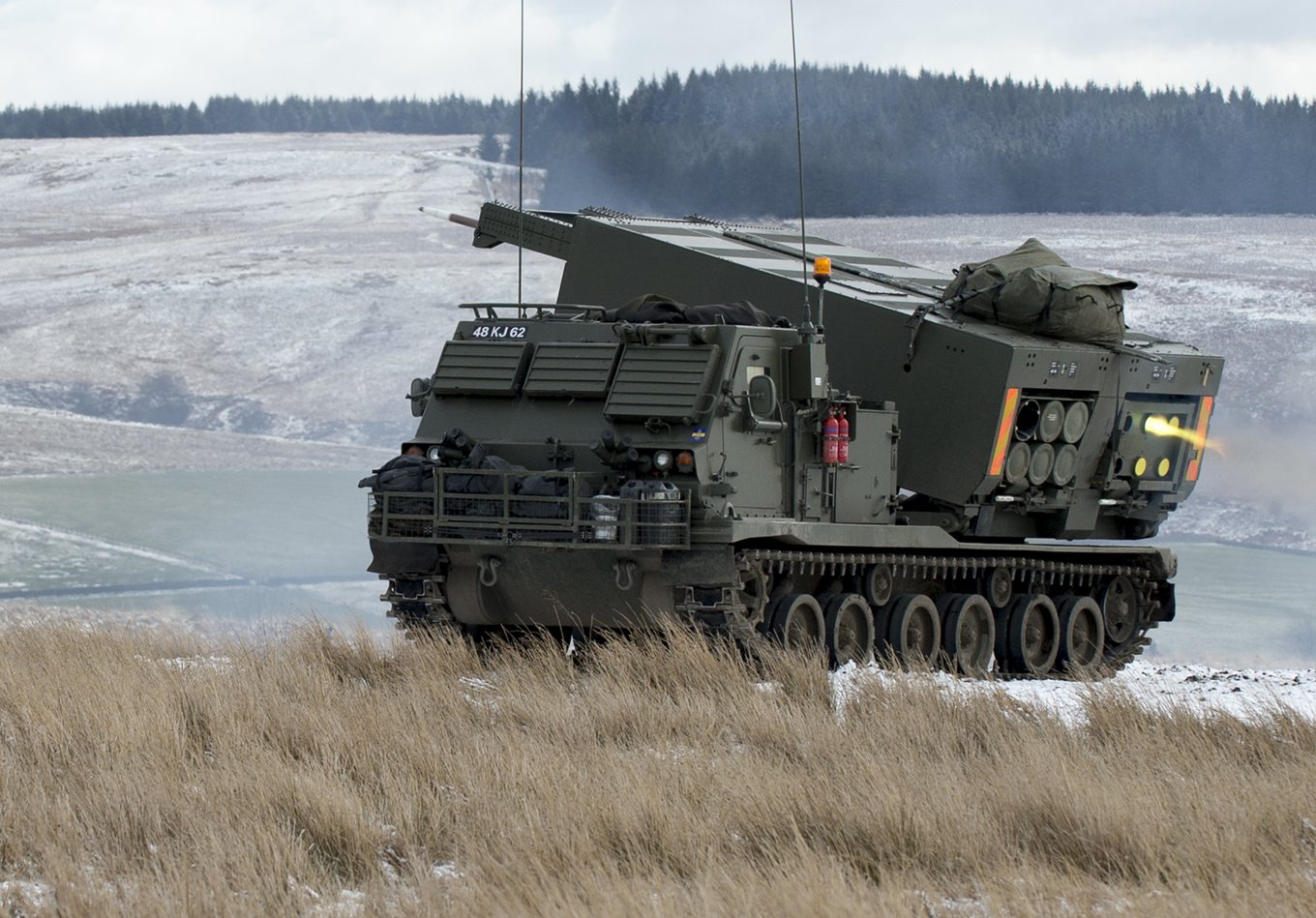 Separately, Zelensky stressed that these weapons will be used to liberate Ukrainian territories from the occupiers, addressing those countries that fear that the weapons will be used to attack Russia.
WE NEED YOU AT THIS CRUCIAL TIME IN OUR COUNTRY, THOUSANDS ARE DISPLACED WITH A DAILY INCREASE IN THE NUMBER OF CASUALTIES FROM THE RUSSIA WAR AGAINST UKRAINE.
YOU CAN HELP US WIN, PROVIDE MEDICAL AID AND CARE FOR THE REFUGEES BY SUPPORTING A CAUSE ON U4UA  WITH YOUR DONATIONS. FROM AS LITTLE AS $1 A GREAT IMPACT CAN BE MADE IN WINNING THIS WAR.
                                                TOGETHER WITH YOU, UKRAINE WILL PREVAIL.