US Chargé d'Affaires Christina Quinn said on April 16 that the White House "does not restrict its NATO allies" in supplying Soviet-made aircraft to Ukraine. This statement is superimposed on the following context.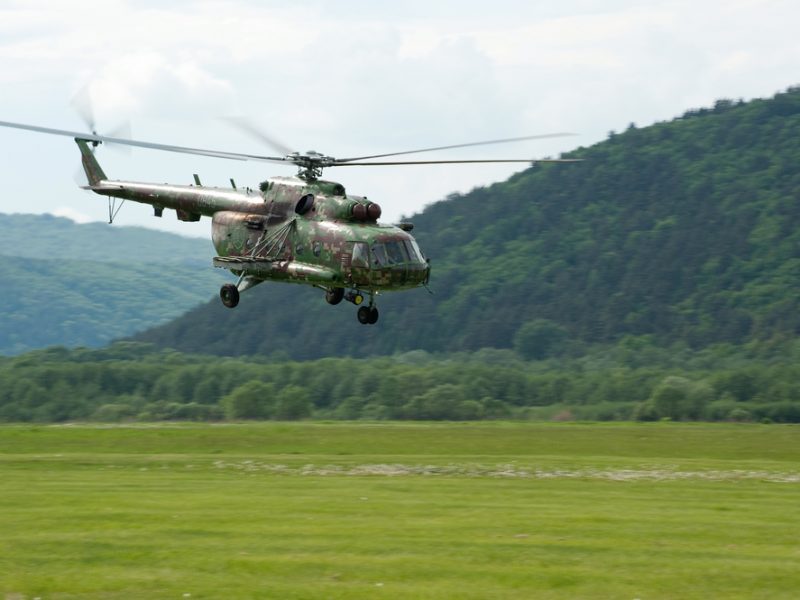 In a comment to Aktuality , Slovak Defense Minister Jaroslav Nagy said that the Slovak government was considering handing over its Mi-17 helicopters and MiG-29 fighters to the Armed Forces of Ukraine. 
Western experts are shocked by the vibrations of the Russian Ka-52
One of the most interesting episodes with the actual operation of the Ka-52 in the Russian army, which drew the attention of the Defense Express in mid-April, aroused great interest among Western experts.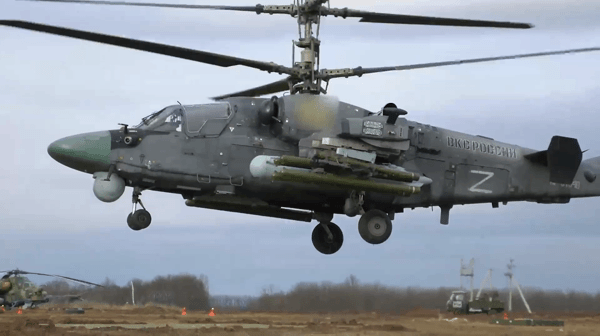 We are talking about the increased vibration of the wings and pylons, which is observed in the Ka-52 during the near-hover mode, in particular, this is the moment caught on video of Rashi propagandists who filmed the landing of the helicopter. About how Western experts reacted and such a feature of the "helicopter" –
Rashists boast of destroyed M777 howitzers
Russian propagandists are again trying to win where it is really in question – this time it is about the alleged "destruction" of Ukrainian M777 – footage of the "defeat" of 155-mm howitzers published by the propaganda TV channel "Zvezda".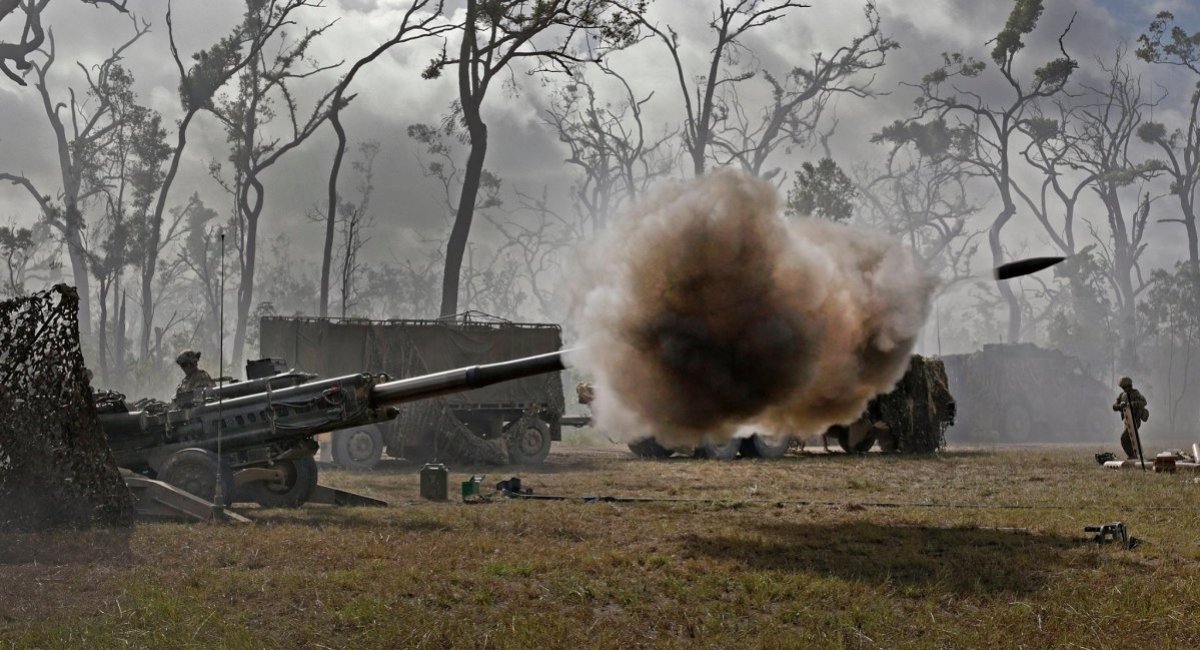 However, it seems that the M777 has already ruined the lives of the racists so much that they "paint" their victories with destroyed howitzers. Details – in the material Defense Express .
Disassembled "Orlan-10"
UAV "Orlan-10" – the main reconnaissance drone of the Russian army, in which the Russian is actually only one glider.
One of the downed reconnaissance UAVs "Orlan-10" was dismantled, as they say, to the cog. More precisely, one of the most valuable things in it was disassembled – a camera with a thermal imaging camera.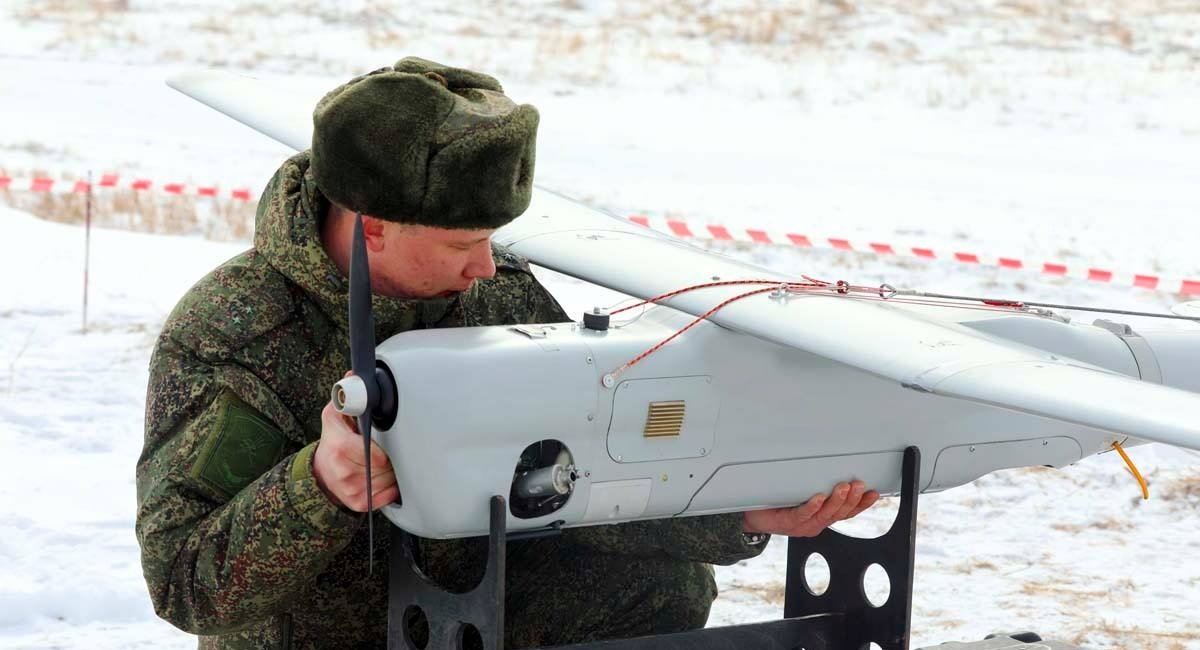 As it turned out, the matrix in it – made in France, and the "Orlan-10" – was made in February 2022. Volunteer Pavel Kashchuk announced the result of such a "disassembly"
WE NEED YOU AT THIS CRUCIAL TIME IN OUR COUNTRY, THOUSANDS ARE DISPLACED WITH A DAILY INCREASE IN THE NUMBER OF CASUALTIES FROM THE RUSSIA WAR AGAINST UKRAINE.
YOU CAN HELP US WIN, PROVIDE MEDICAL AID AND CARE FOR THE REFUGEES BY SUPPORTING A CAUSE ON U4UA  WITH YOUR DONATIONS. FROM AS LITTLE AS $1 A GREAT IMPACT CAN BE MADE IN WINNING THIS WAR.
                                                TOGETHER WITH YOU, UKRAINE WILL PREVAIL.