While the Japanese hit the ship with anti-ship missiles, the US decided to see how HIMARS would cope with this task
The US military released a video of the second SINKEX exercise as part of the international exercises Rim of The Pacific – 2022 (RIMPAC-2022), which took place on July 22 in the Hawaiian Islands area of ​​​​operations and was conducted jointly by the US and Japanese military, The War Zone reports .
As part of the multidisciplinary exercise SINKEX (the sinking of a decommissioned combat ship of the US Navy), air, land and sea units of the armed forces of both countries were involved – during the exercise, the decommissioned Austin-class amphibious assault ship known as USS Denver (LPD-9) was sunk. which was about 50 miles (about 80.5 km) offshore.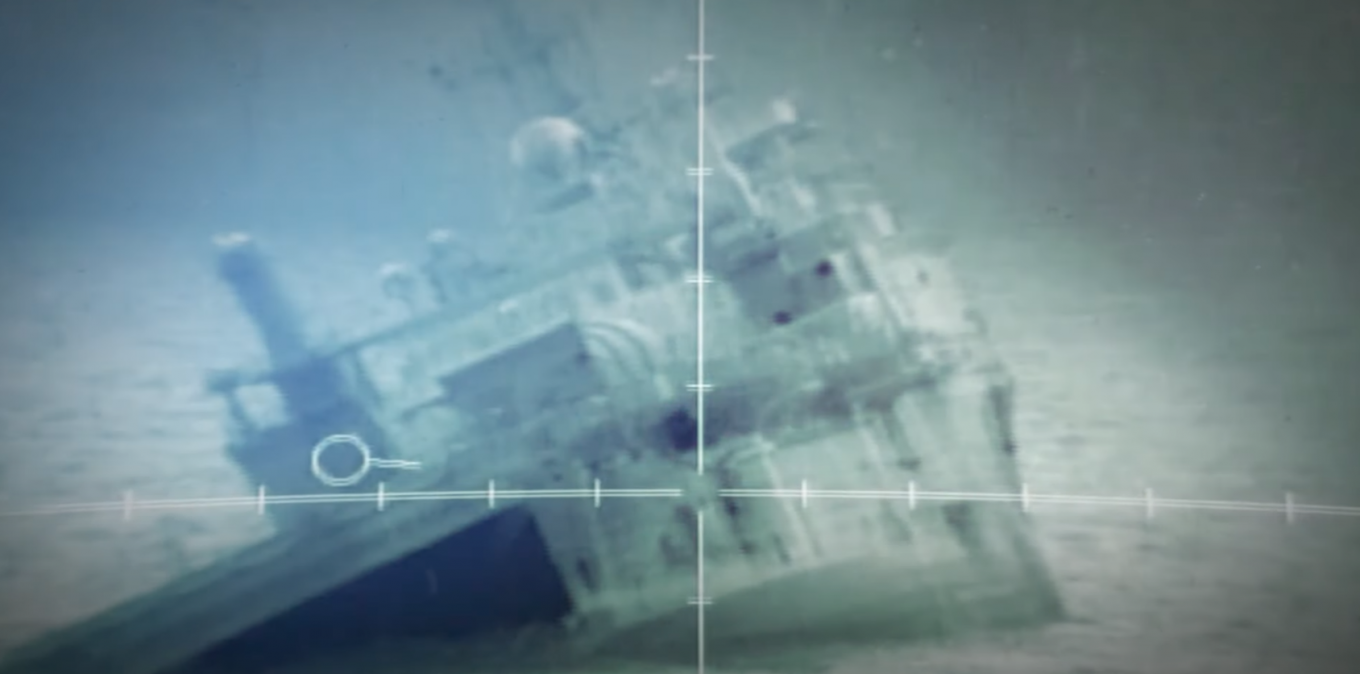 According to the US military, these exercises were generally intended to strengthen the skills of tactics, guidance and combat firing at a surface target.
Thus, during the exercises, the Japan Ground Self-Defense Forces fired Type 12 anti-ship missiles at the ship, while the US Army fired guided missiles from the HIMARS highly mobile artillery missile system at a sea target from land.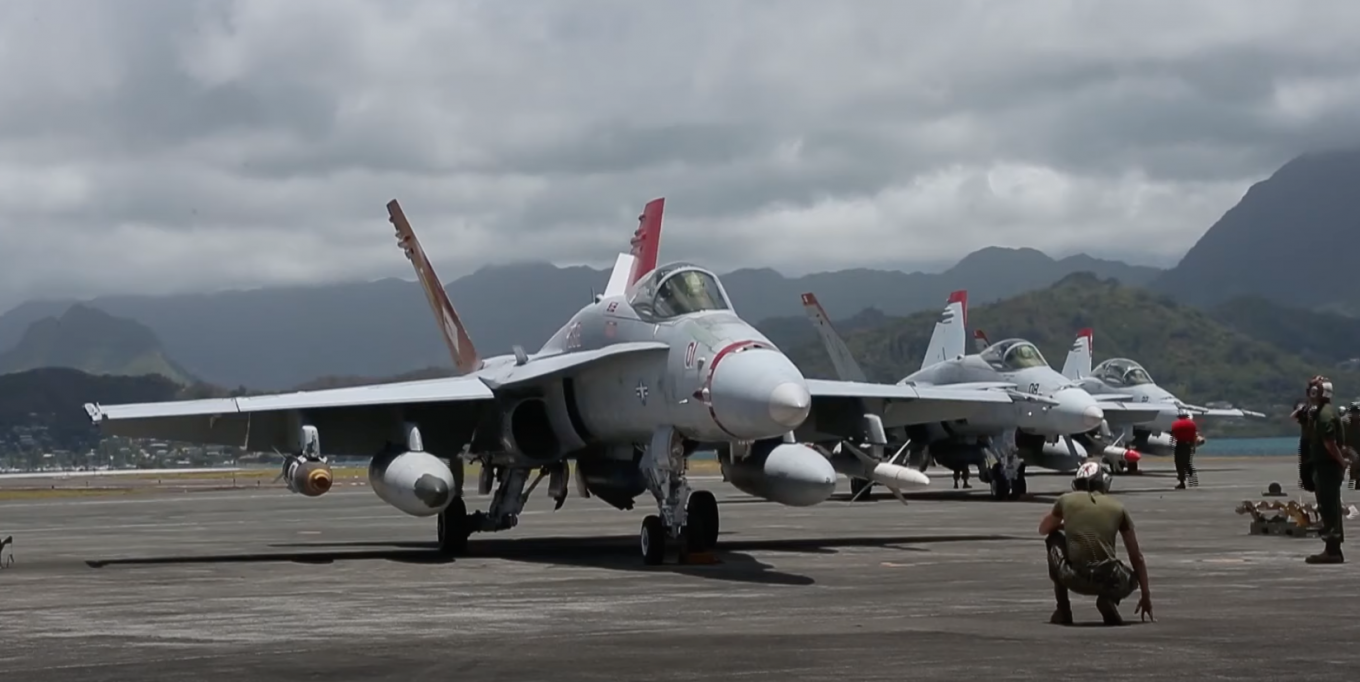 From the air, US Navy F/A-18F Super Hornets fired a long-range anti-ship missile at the target, while US Army AH-64 Apache helicopters engaged the target with air-to-surface missiles and 30mm cannons. In addition, "smart" bombs with a Joint Direct Attack Munition (JDAM) kit were also tested.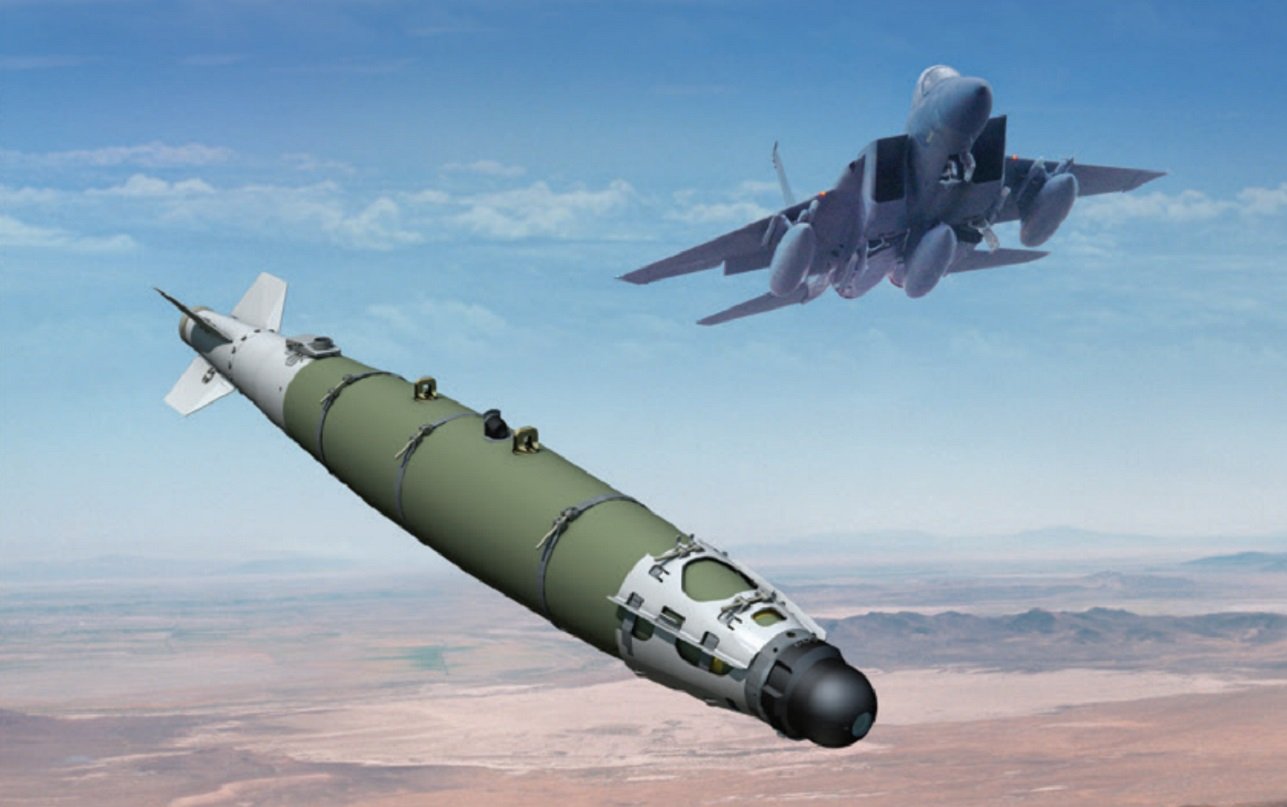 The USS Chaffee (DDG 90) guided-missile destroyer of the US Navy fired from the ship's Mark 45 gun from the sea. As a result of the joint actions of the US and Japanese military, the ship USS Denver went to the bottom of the Pacific Ocean.
WE NEED YOU AT THIS CRUCIAL TIME IN OUR COUNTRY, THOUSANDS ARE DISPLACED WITH A DAILY INCREASE IN THE NUMBER OF CASUALTIES FROM THE RUSSIA WAR AGAINST UKRAINE.
YOU CAN HELP US WIN, PROVIDE MEDICAL AID AND CARE FOR THE REFUGEES BY SUPPORTING A CAUSE ON U4UA  WITH YOUR DONATIONS. FROM AS LITTLE AS $1 A GREAT IMPACT CAN BE MADE IN WINNING THIS WAR.
                                                TOGETHER WITH YOU, UKRAINE WILL PREVAIL.