Whether the US will eventually change its decision regarding the ATACMS missile is currently unknown
The United States of America is not ready to provide Ukraine with long-range ATACMS missiles for HIMARS missile systems. Jake Sullivan, US President Joe Biden's national security advisor, announced this at a security forum in Aspen.
According to the advisor, the US president has assured that he will continue to supply high-precision munitions for HIMARS, which the Armed Forces of Ukraine effectively use on the battlefield, but Ukraine will not receive long-range ATACMS missiles.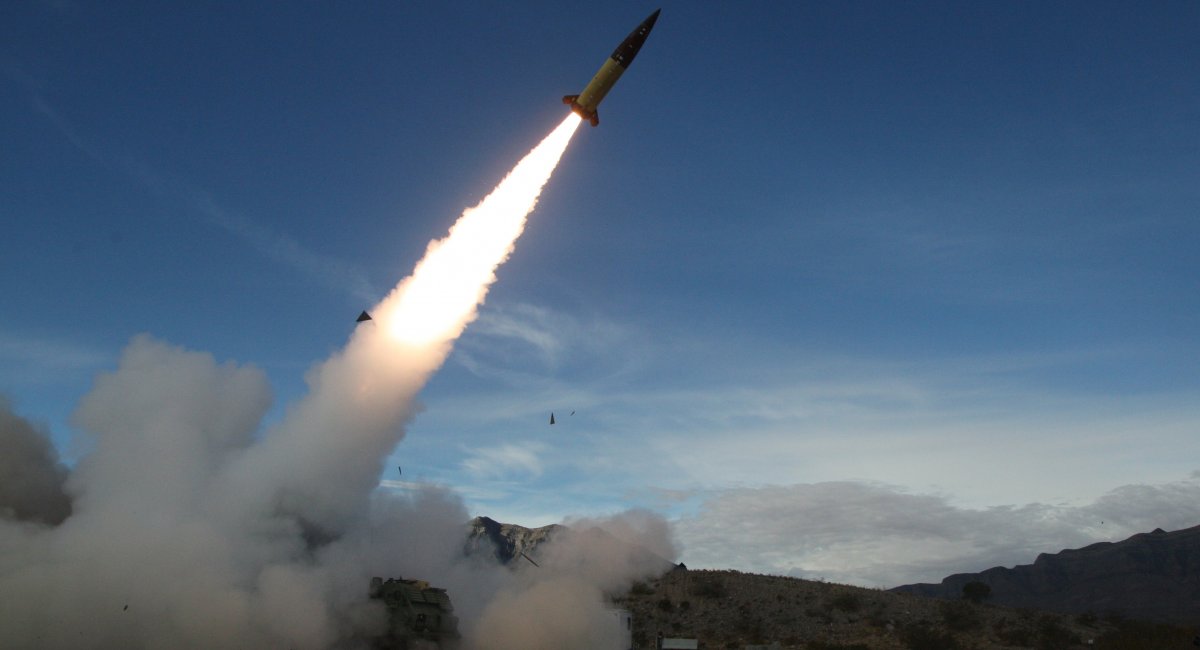 This is due to the fact that the US does not want to find itself in a situation "when the road to the third world war begins." At the same time, Sullivan stressed that the US will continue to support Ukraine in the war with the Russian Federation.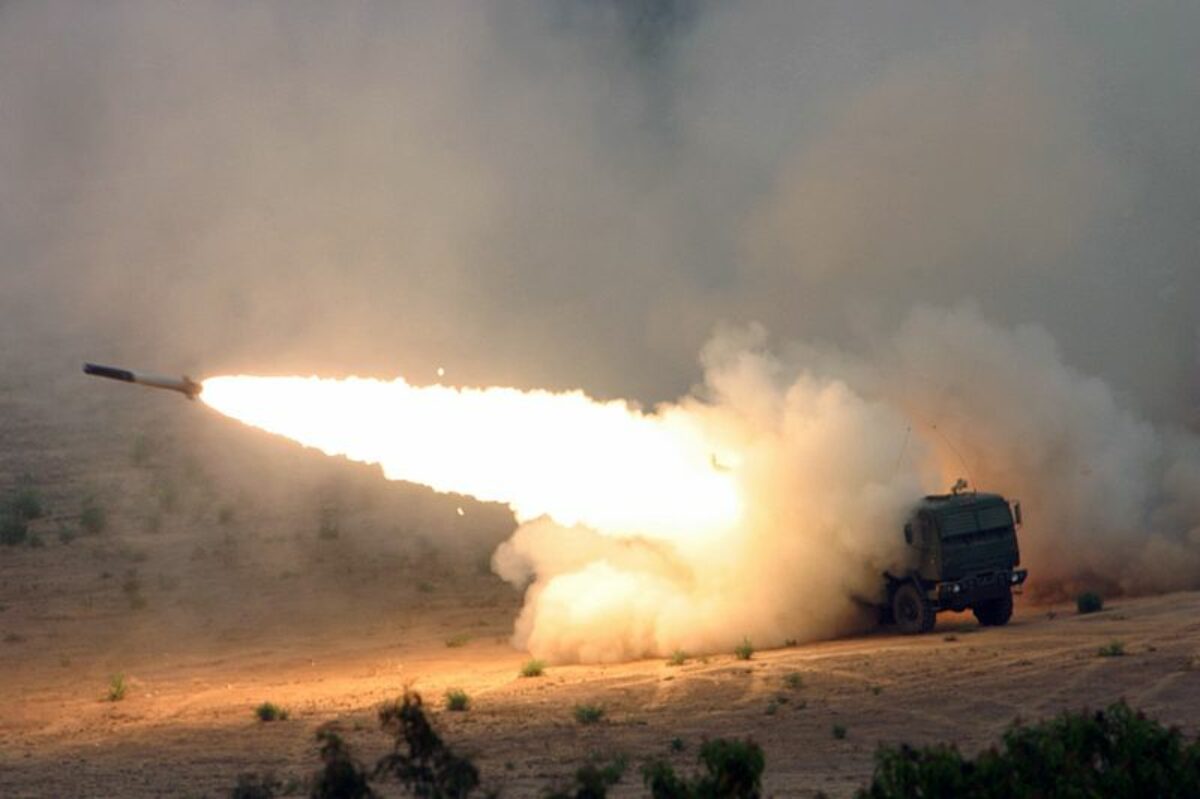 We will remind, yesterday, July 22, it became known about another package of defense aid from the USA . It included, in particular, four HIMARS missile systems, as well as hundreds of unmanned Phoenix Ghost systems.
WE NEED YOU AT THIS CRUCIAL TIME IN OUR COUNTRY, THOUSANDS ARE DISPLACED WITH A DAILY INCREASE IN THE NUMBER OF CASUALTIES FROM THE RUSSIA WAR AGAINST UKRAINE.
YOU CAN HELP US WIN, PROVIDE MEDICAL AID AND CARE FOR THE REFUGEES BY SUPPORTING A CAUSE ON U4UA  WITH YOUR DONATIONS. FROM AS LITTLE AS $1 A GREAT IMPACT CAN BE MADE IN WINNING THIS WAR.
                                                TOGETHER WITH YOU, UKRAINE WILL PREVAIL.