Another Russian complains about the terrible artillery and shelling from the Armed Forces
The Russian occupying army is suffering huge losses from the Armed Forces of Ukraine near Kharkov – this is stated in the regular conversations intercepted by the Security Service of Ukraine.
A racist fighting in the Kharkiv region complains about the daily shelling and assures that "bright victory pictures" are only on TV, but in fact the situation on the battlefield is completely different from what the Russian propagandists portray: "They will not show this on TV, they will never tell the truth, we will lose".
He also talks about the catastrophic losses of his regiment: out of 90 tanks, only 14 remained. There is artillery, but "it is so crooked that you can measure misses in kilometers.
By the way, this is not the first time in recent times that the occupiers have complained about their "art". Previously, in the intercepted conversations of the GUR MOU , Rashist complained that his artillery was "slapping" on its own .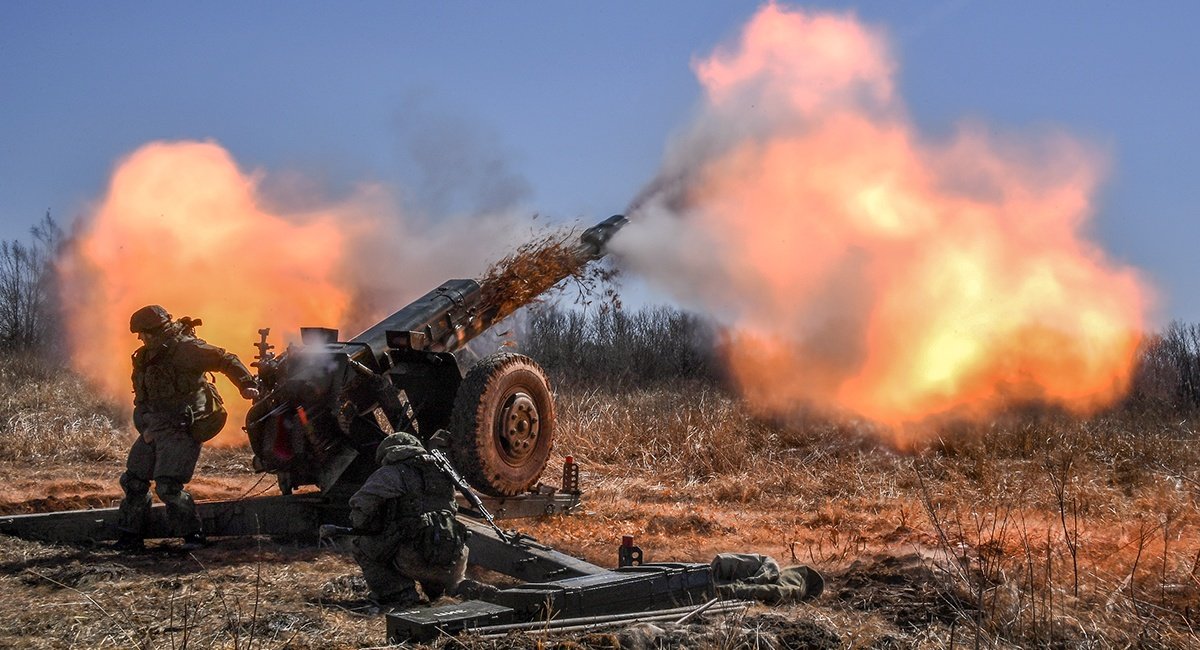 At the same time, the reason for the failures is quite simple – the thing is the low level of training of tankmen and gunners of the Russian army, says the occupier: "They taught for two days and that's all, they sent them to the front line. And they can't hit at all, they just can't."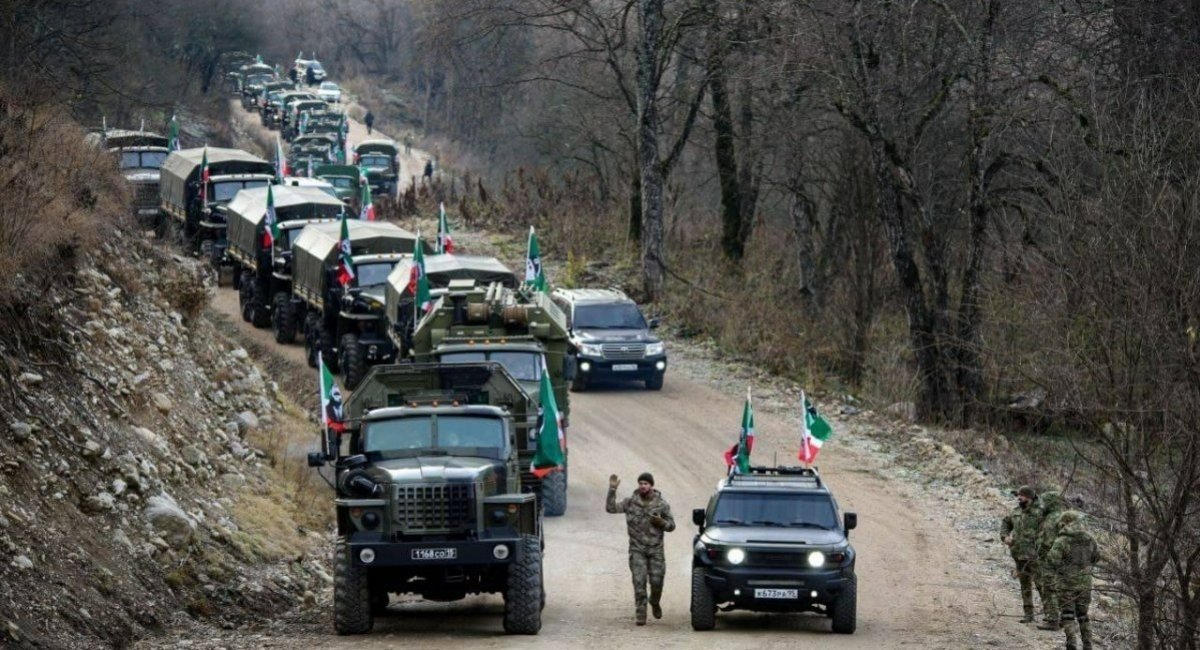 At the same time, despite the ineffectiveness of such actions, the Kremlin continues to gather "cannon fodder" for the war against Ukraine .
WE NEED YOU AT THIS CRUCIAL TIME IN OUR COUNTRY, THOUSANDS ARE DISPLACED WITH A DAILY INCREASE IN THE NUMBER OF CASUALTIES FROM THE RUSSIA WAR AGAINST UKRAINE.
YOU CAN HELP US WIN, PROVIDE MEDICAL AID AND CARE FOR THE REFUGEES BY SUPPORTING A CAUSE ON U4UA  WITH YOUR DONATIONS. FROM AS LITTLE AS $1 A GREAT IMPACT CAN BE MADE IN WINNING THIS WAR.
                                                TOGETHER WITH YOU, UKRAINE WILL PREVAIL.