But the Russians "forgot" to make an amendment to the fact that the Burmese do not have carriers for their "no analogues" weapons
The Navy Recognition portal, with reference to Kremlin propagandists from TASS, wrote the following – Myanmar seems to want to purchase BrahMos supersonic cruise missiles of joint Russian-Indian production. Interestingly, Myanmar plans to take the money for the purchase of such anti-aircraft guns as if it were a loan from the Indian government.
Russian sources were the first to report such an intention of the Burmese government. And it seems that in this case the Kremlin is in too much of a hurry to make wishful thinking come true – ie that there are still buyers in the world for "no analogues" Russian-made weapons, even if they are backward Asian dictatorships.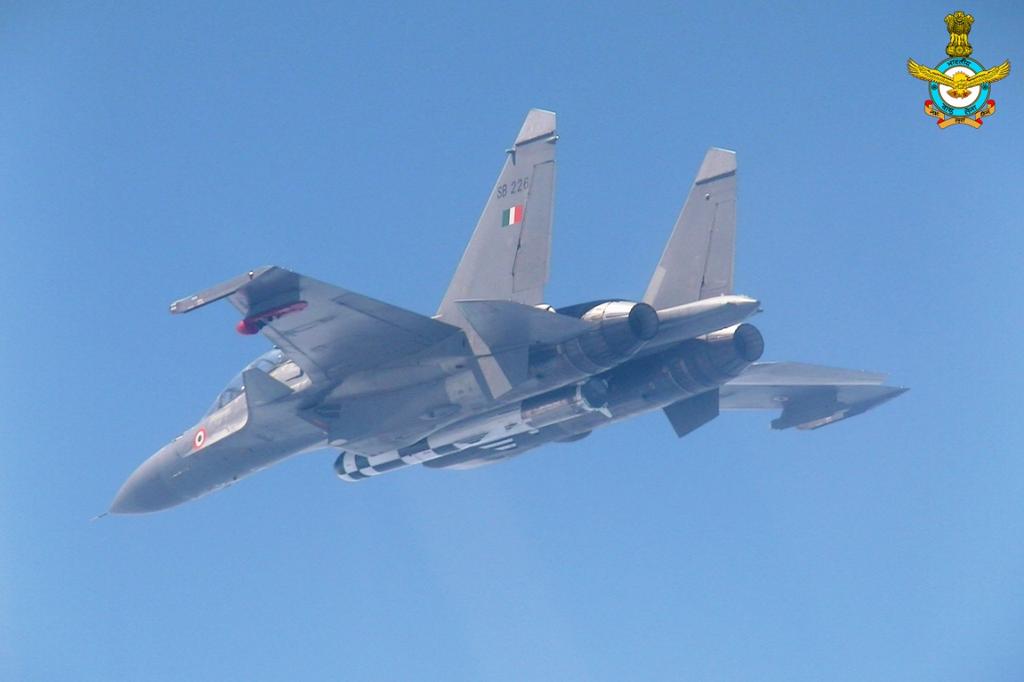 But once it came to that, in its desire to pass off the desired as real, the Russian Federation was in such a hurry that it forgot to make such an amendment – Myanmar does not have carriers that could use the BrahMos anti-missile system.
For example, the aviation version of this missile is "sharpened" specifically for the Su-30 type fighter. Myanmar only has Russian MiG-29s and Chinese F-7 and JF-17 fighters that are not adapted as BrahMos carriers.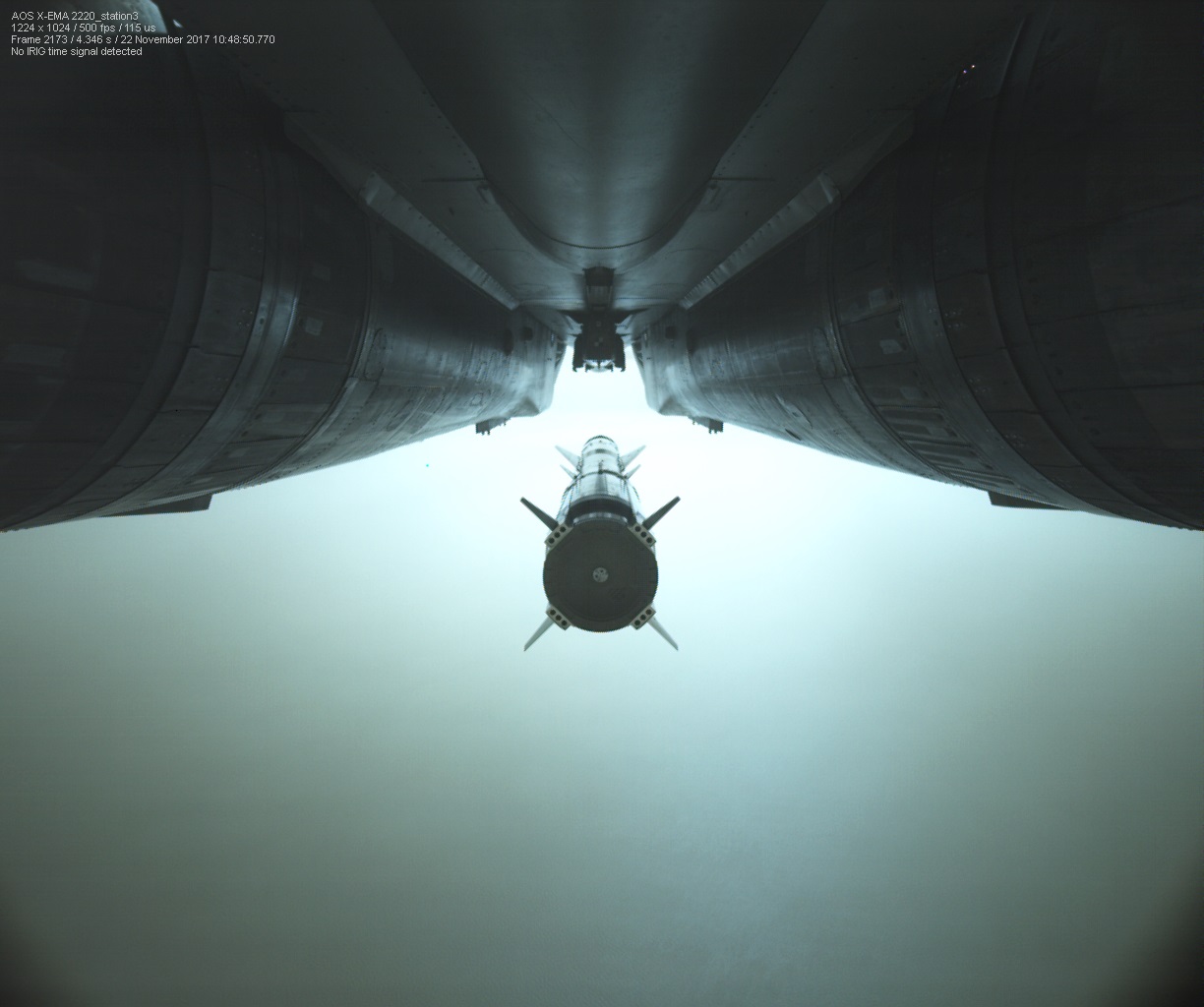 The Myanmar Navy has 5 frigates, 3 missile corvettes and 5 missile boats, the main weapons of which are Chinese anti-ship cruise missiles of the C-802 type, which have a fuselage length of 5 meters and are launched from horizontal launchers.
In turn, BrahMos in the "ship" version has a fuselage length of 8 meters, and can only be launched from a vertical launcher.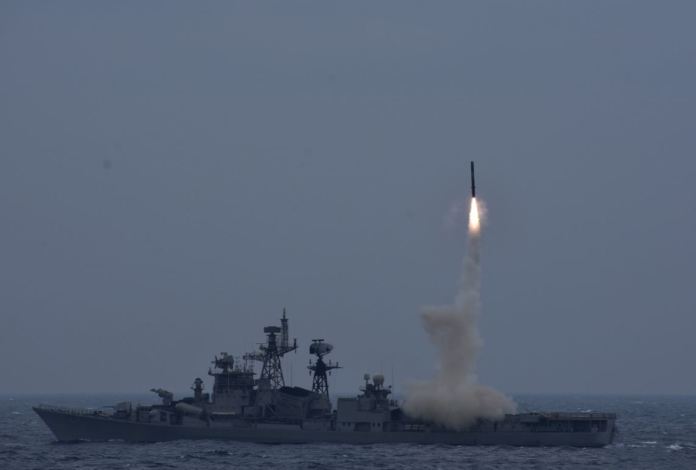 Theoretically, there is still an option with BrahMos in the version of the coastal anti-ship complex. But here it is unlikely that India itself, together with its Russian "colleagues", can boast of "outstanding successes".
For example, in January 2022, the Indian government signed a supply contract for two batteries of BrahMos supersonic cruise missiles worth $375 million. But whether there is any progress in the execution of this contract is still unknown.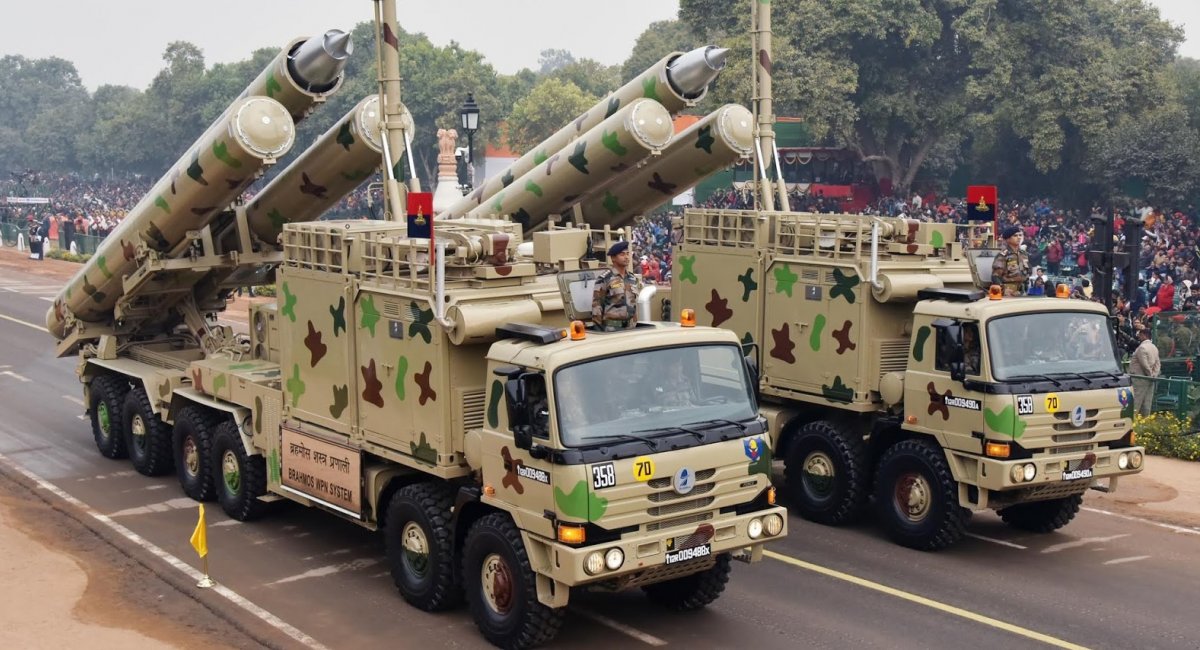 WE NEED YOU AT THIS CRUCIAL TIME IN OUR COUNTRY, THOUSANDS ARE DISPLACED WITH A DAILY INCREASE IN THE NUMBER OF CASUALTIES FROM THE RUSSIA WAR AGAINST UKRAINE.
YOU CAN HELP US WIN, PROVIDE MEDICAL AID AND CARE FOR THE REFUGEES BY SUPPORTING A CAUSE ON U4UA  WITH YOUR DONATIONS. FROM AS LITTLE AS $1 A GREAT IMPACT CAN BE MADE IN WINNING THIS WAR.
                                                TOGETHER WITH YOU, UKRAINE WILL PREVAIL.