The occupiers left evidence of their war crime directly on the launcher of a self-propelled flamethrower. And in 4 days – were defeated by the Armed Forces.
On March 26 this year, the commander of the 138th Motorized Rifle Brigade of the Russian Army, Maximov Sergei Viktorovich, ordered his subordinates to fire on Kharkiv's residential areas with TOS-1 Solntsepek self-propelled flamethrowers. As a result of the blow, a 13-year-old girl was injured and died. Maksimov has been charged with violating the laws or customs of war, combined with premeditated murder.
Prosecutor General Iryna Venediktova told about it on her Facebook page.
There is no information in open sources about the "feats" of the 138th Brigade of the Russian Army before the war. But during the war of the racists against Ukraine there is such a mention – on March 30, 2022 it became known that the Armed Forces defeated two battalion-tactical groups of this brigade near Kharkiv. At the same time, our fighters obtained all possible staff documentation of the 138th ICBM and captured 60 orcs. Retribution for the crime found the occupiers in just 4 days.
At the same time, we can conclude that those racists who fire on our civilians are usually very bad with the staff culture .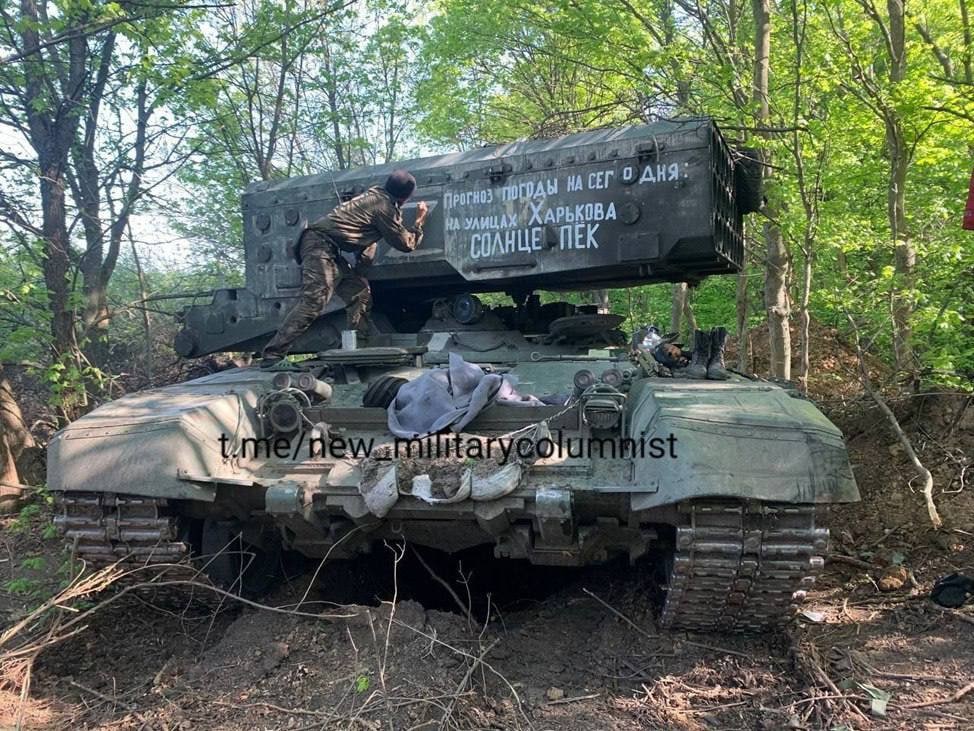 WE NEED YOU AT THIS CRUCIAL TIME IN OUR COUNTRY, THOUSANDS ARE DISPLACED WITH A DAILY INCREASE IN THE NUMBER OF CASUALTIES FROM THE RUSSIA WAR AGAINST UKRAINE.
YOU CAN HELP US WIN, PROVIDE MEDICAL AID AND CARE FOR THE REFUGEES BY SUPPORTING A CAUSE ON U4UA  WITH YOUR DONATIONS. FROM AS LITTLE AS $1 A GREAT IMPACT CAN BE MADE IN WINNING THIS WAR.
                                                TOGETHER WITH YOU, UKRAINE WILL PREVAIL.