At the same time, Kremlin satellites are wary of Western sanctions, which prevent the production of more weapons for the aggressor
The so-called "Prime Minister" of Belarus Roman Golovchenko admitted on state propaganda television on May 24 this year that the Lukashenko regime is selling weapons to the Russian Federation, Radio Svoboda reports.
The direct speech of this official of the Lukashenko regime is "weapons are now needed not only for the internal needs of the republic, but also for the Russian Federation." At the same time, Golovchenko complained that Western sanctions were preventing Kremlin satellites and aid manuals against Ukraine from producing more weapons and developing modern OBT models, including those based on the experience of hostilities in Ukraine.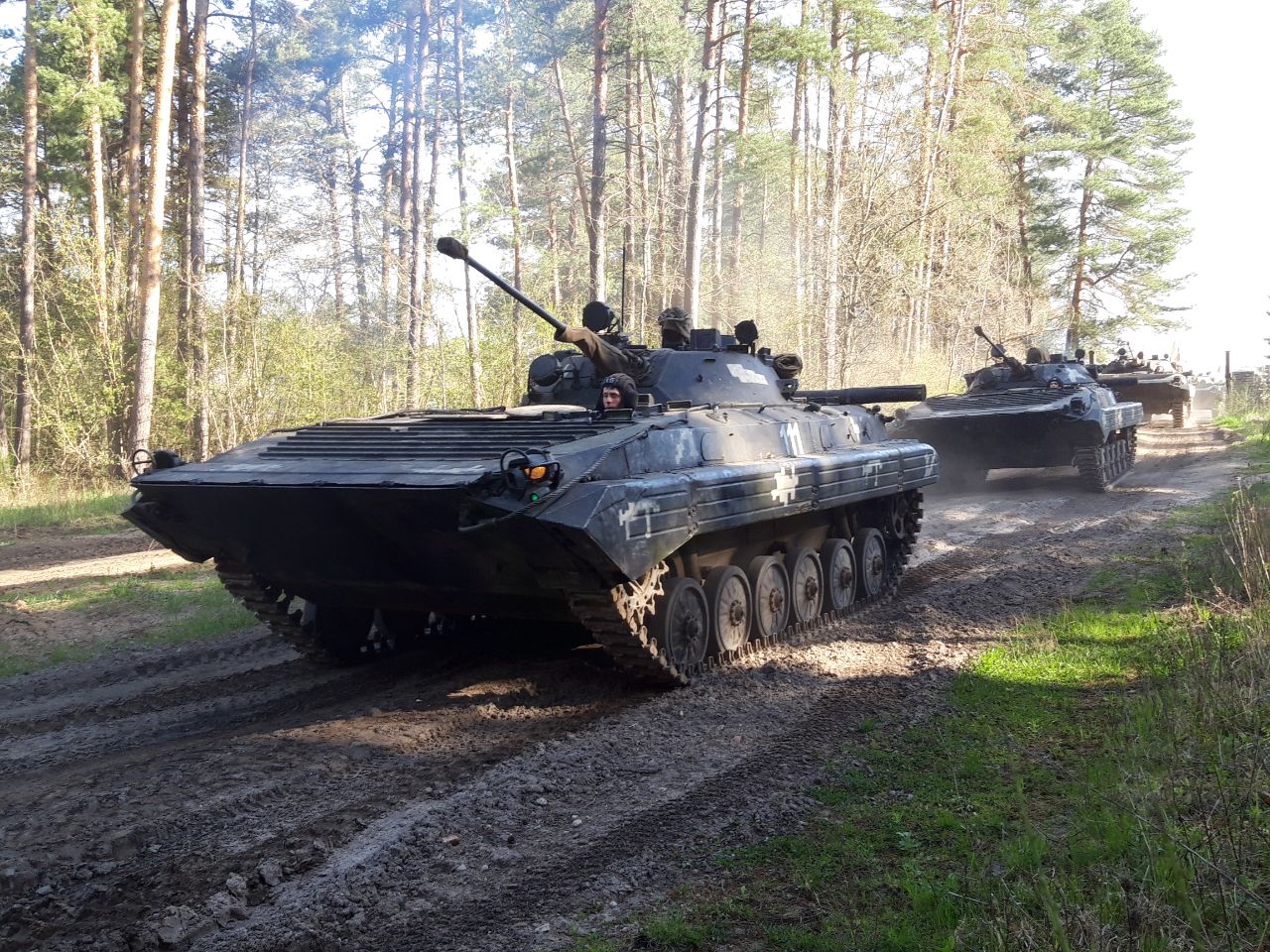 The Lukashenko regime has only now acknowledged what was known more than a month ago. It will be recalled that in April 2022, Defense Express, citing its own sources, said that Lukashenko had opened a kind of "military bargaining" for Putin.
More specifically, at that time Belarus began to supply ammunition for small arms of various calibers, shots to BMP-1 and BMP-2 guns, shots to hand-held anti-tank grenade launchers, missiles to anti-tank missile systems and anti-aircraft missiles. -rocket systems. Such ammunition for orcs was shipped from Belarusian warehouses near the town of Osipovichi.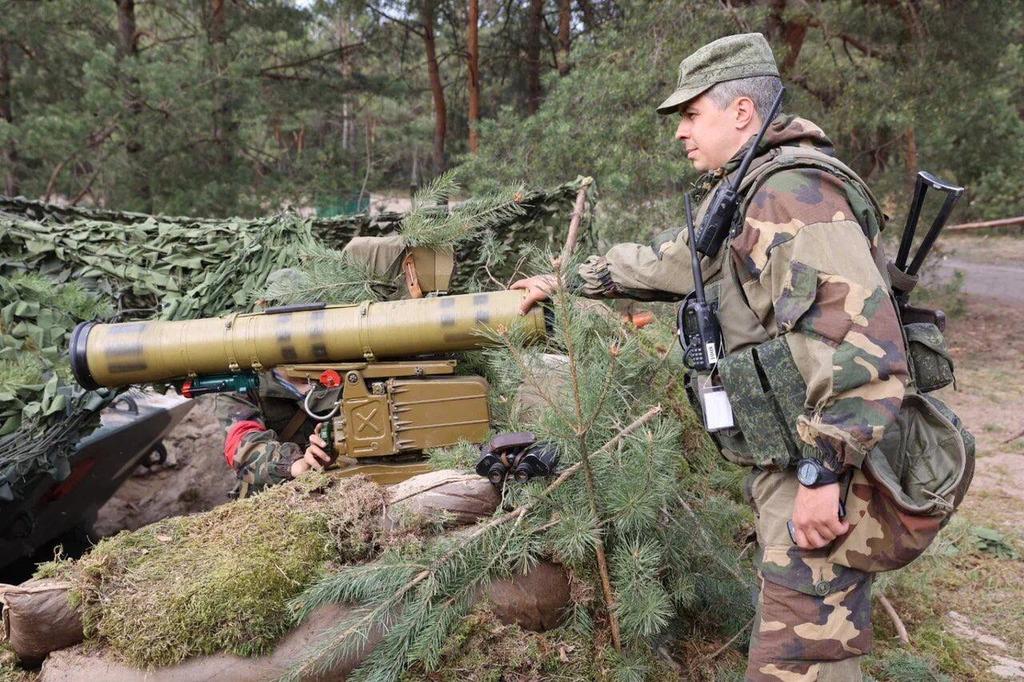 WE NEED YOU AT THIS CRUCIAL TIME IN OUR COUNTRY, THOUSANDS ARE DISPLACED WITH A DAILY INCREASE IN THE NUMBER OF CASUALTIES FROM THE RUSSIA WAR AGAINST UKRAINE.
YOU CAN HELP US WIN, PROVIDE MEDICAL AID AND CARE FOR THE REFUGEES BY SUPPORTING A CAUSE ON U4UA  WITH YOUR DONATIONS. FROM AS LITTLE AS $1 A GREAT IMPACT CAN BE MADE IN WINNING THIS WAR.
                                                TOGETHER WITH YOU, UKRAINE WILL PREVAIL.