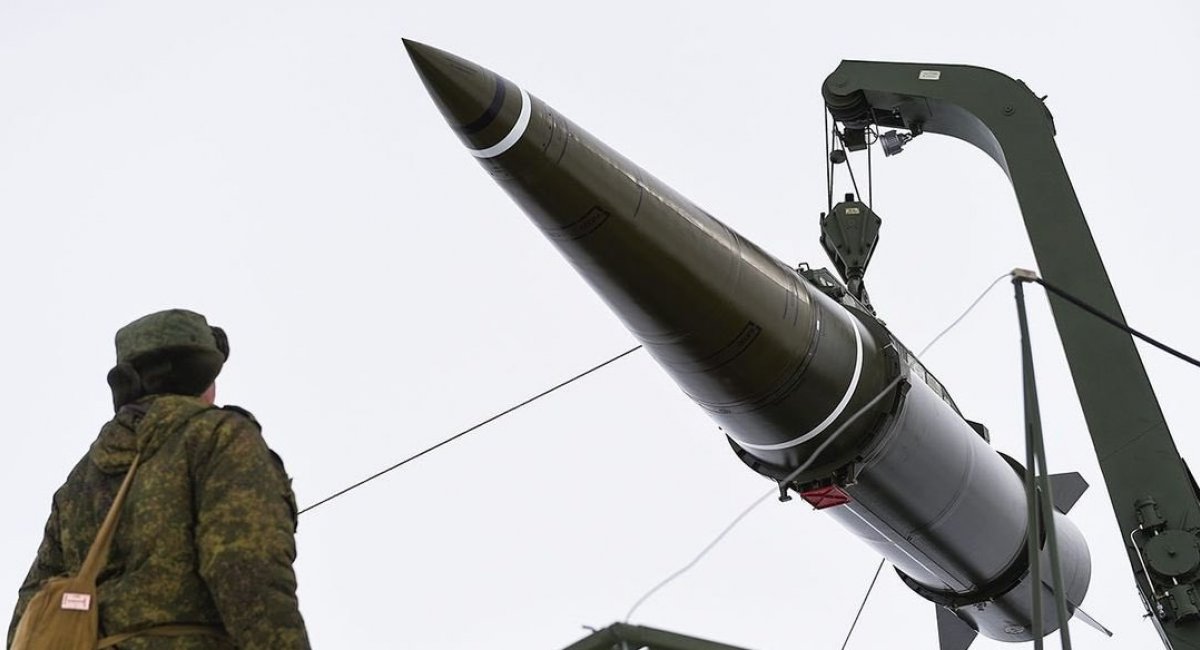 The essence of "creative" – ​​instead of reconnaissance UAVs, the enemy decided to use mobile applications and recruited teenagers
The Security Service of Ukraine said that the occupiers had invented a new way to gather intelligence for new strikes on Ukraine. As it turned out, the racists developed an "interactive game" that was used to recruit teenagers. The recruits had to follow the routes laid out in the appendix and upload photos of strategic objects with geolocation.
If you take specific examples, the other day our security forces detained two teenagers in the Kirovohrad region who were photographing checkpoints, transport infrastructure and granaries.
Until now, it was known that the racists used two sources to plan missile strikes on Ukraine – data from drones and images from social networks.
But now for publishing photos and videos on social networks that act as a source of information for the enemy, you can get a term under the Criminal Code.
And the use of drones in orcs is becoming less and less opportunities, because on May 24 they have already lost 480 operational-tactical UAVs. Therefore, the Russians were forced to resort to such "creativity" as data collection using a mobile application and recruited teenagers.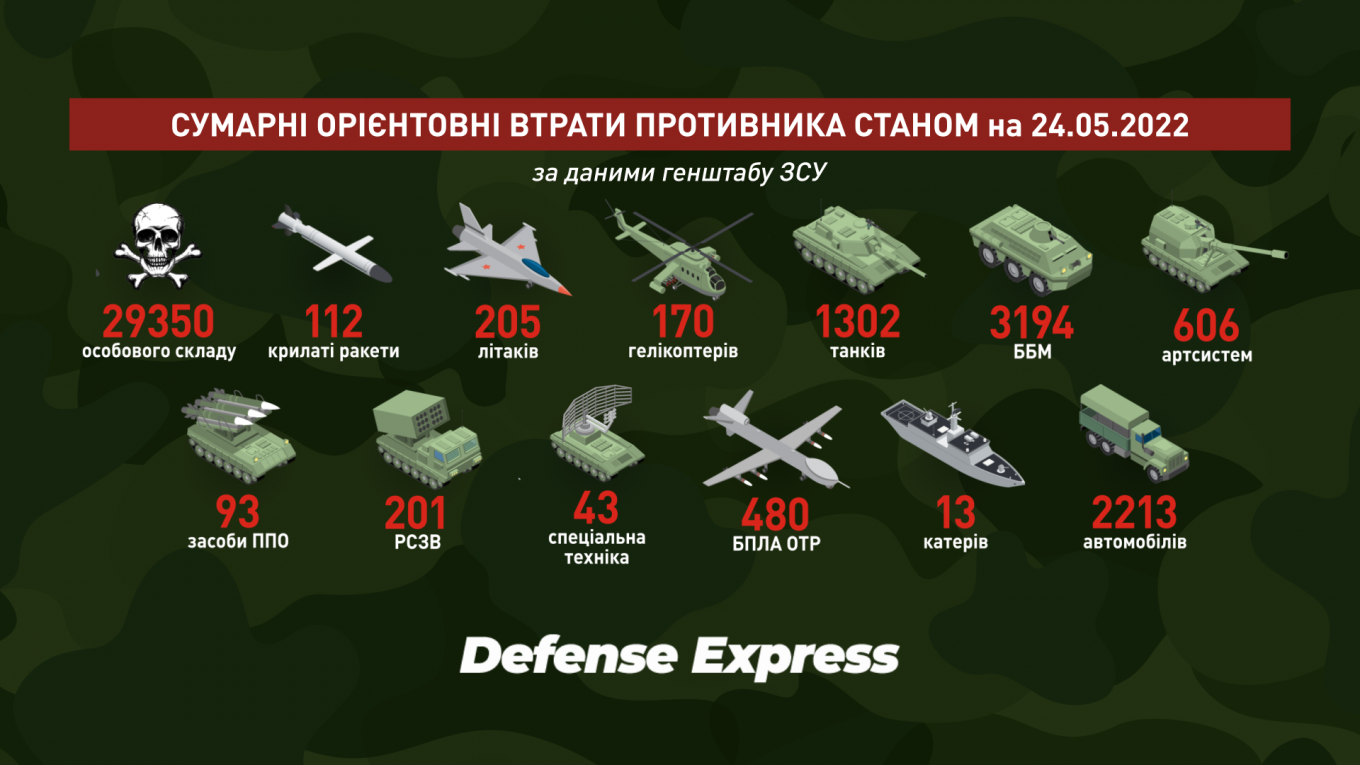 WE NEED YOU AT THIS CRUCIAL TIME IN OUR COUNTRY, THOUSANDS ARE DISPLACED WITH A DAILY INCREASE IN THE NUMBER OF CASUALTIES FROM THE RUSSIA WAR AGAINST UKRAINE.
YOU CAN HELP US WIN, PROVIDE MEDICAL AID AND CARE FOR THE REFUGEES BY SUPPORTING A CAUSE ON U4UA  WITH YOUR DONATIONS. FROM AS LITTLE AS $1 A GREAT IMPACT CAN BE MADE IN WINNING THIS WAR.
                                                TOGETHER WITH YOU, UKRAINE WILL PREVAIL.