The Armed Forces continue to effectively destroy the enemy in the Kherson region
The Armed Forces of Ukraine continue to destroy the Russian occupation army in the Kherson region. The operational command "South" tells about the successful actions of our military in another daily report.
Yes, yesterday, July 24, in the Berislav district of the Kherson region, the enemy made attempts to counterattack in two directions with two company-tactical groups – without success and with losses. In addition, two enemy Mi-8s attacked Olghine and Andriivka – they were also unsuccessful and were forced to withdraw after returning fire.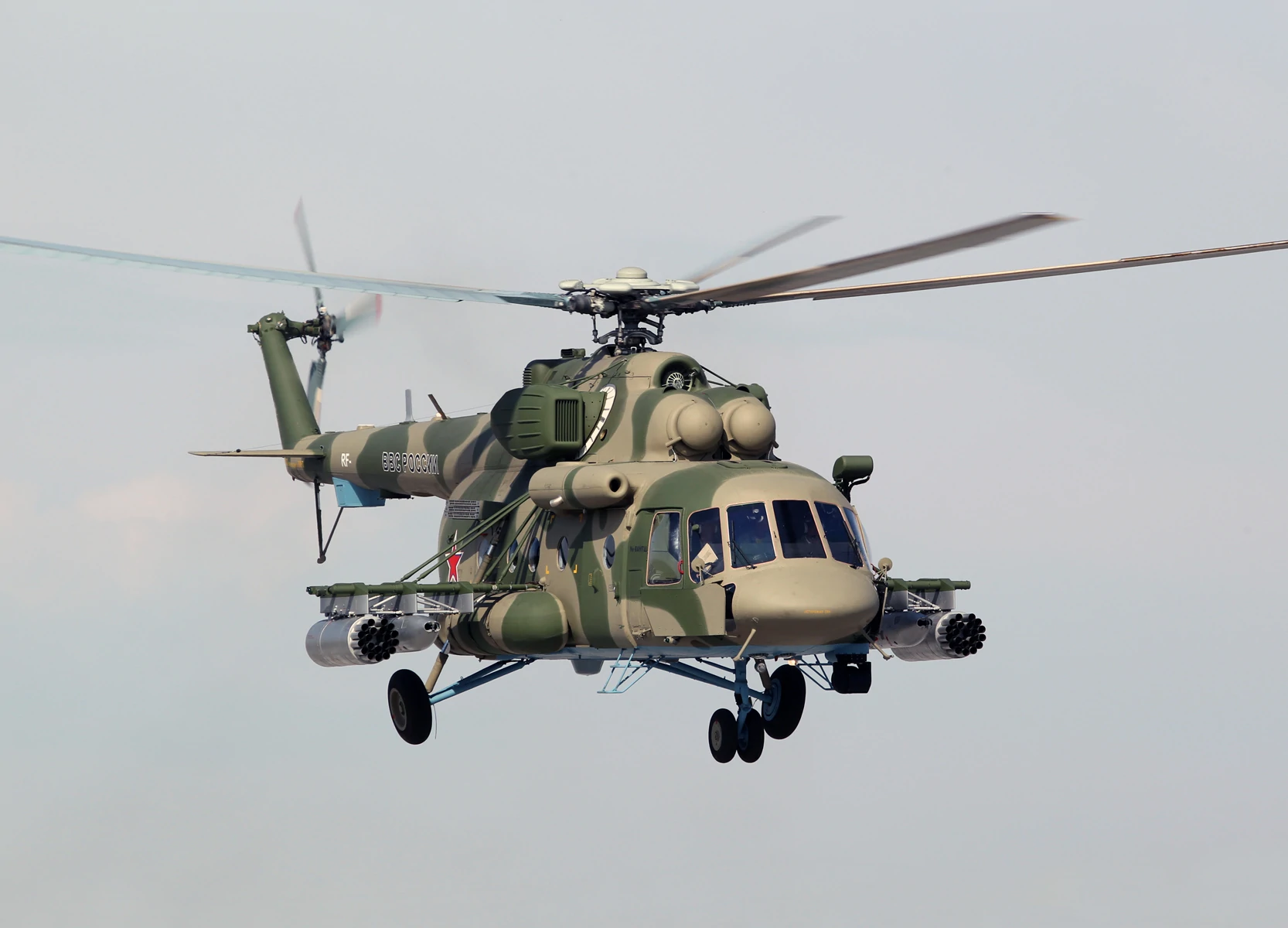 At the same time, the Armed Forces of Ukraine carried out five airstrikes against the enemy during the day – a pair of aircraft of the Armed Forces of the Armed Forces hit three enemy strongholds in the Berislav district, and the Mi-8 and Mi- 24 hit two enemy strongholds in the village of Khersonske. At the same time, the air defense unit successfully destroyed the Russian Merlin-VR UAV, which was conducting reconnaissance near Ivanovka.
Ukrainian artillery also worked effectively – the units completed about 190 fire missions, in particular, destroyed 66 anti-aircraft guns, five enemy tanks, two 2S1 "Gvozdika" self-propelled guns, three "Fagot" anti-tank missiles, three armored vehicles and another 9 vehicles.
In addition, the KSP of the 785th separate unit of special forces of the occupying National Guard and two warehouses with ammunition were "demilitarized".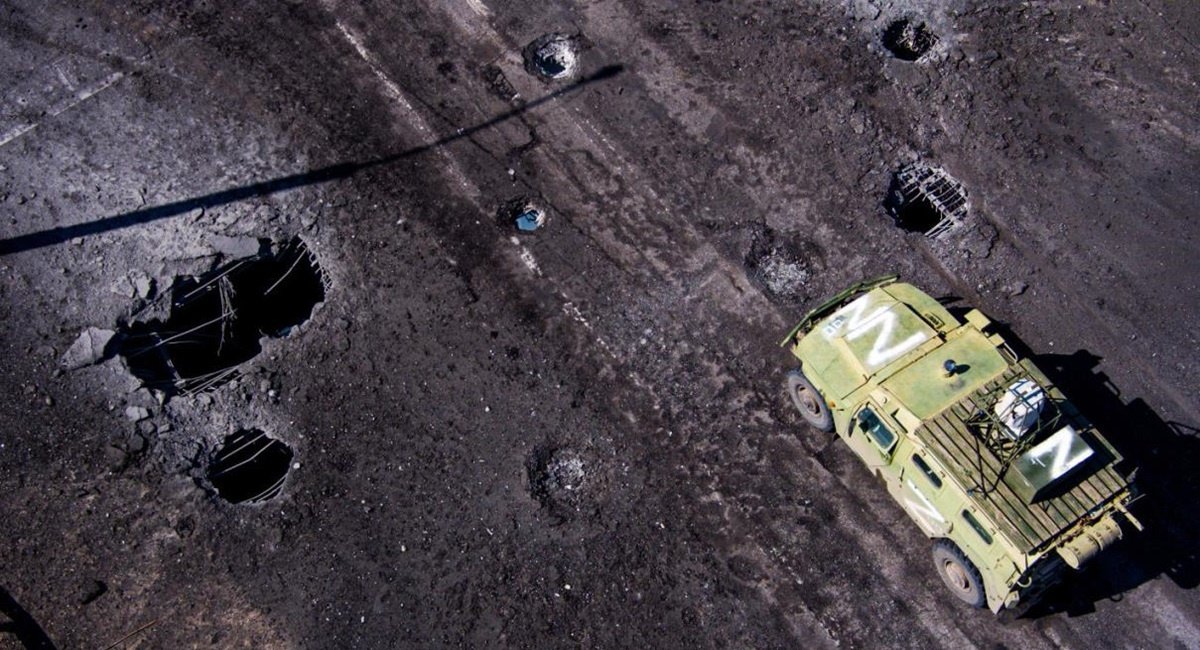 Defense Express previously reported that the Armed Forces of the Russian Federation are completing the first stage of establishing a no-access zone near Kherson – two more bridges connecting the Russian army groups on the right bank near Kherson were hit in the last two days.
WE NEED YOU AT THIS CRUCIAL TIME IN OUR COUNTRY, THOUSANDS ARE DISPLACED WITH A DAILY INCREASE IN THE NUMBER OF CASUALTIES FROM THE RUSSIA WAR AGAINST UKRAINE.
YOU CAN HELP US WIN, PROVIDE MEDICAL AID AND CARE FOR THE REFUGEES BY SUPPORTING A CAUSE ON U4UA  WITH YOUR DONATIONS. FROM AS LITTLE AS $1 A GREAT IMPACT CAN BE MADE IN WINNING THIS WAR.
                                                TOGETHER WITH YOU, UKRAINE WILL PREVAIL.