Huge losses in military equipment, including tanks, which came close to 1,300 vehicles, forced the Russian army to switch to reserve battalion tactical groups with T-62 tanks, which are being removed from storage.
BTGs with such rare equipment are currently only being formed in the territory of the Russian Federation, according to the General Staff of the Armed Forces of Ukraine in the morning report for May 23. Adding that to replenish losses in the equipment are already used those samples that were evacuated from the battlefield and passed through the repair and restoration companies.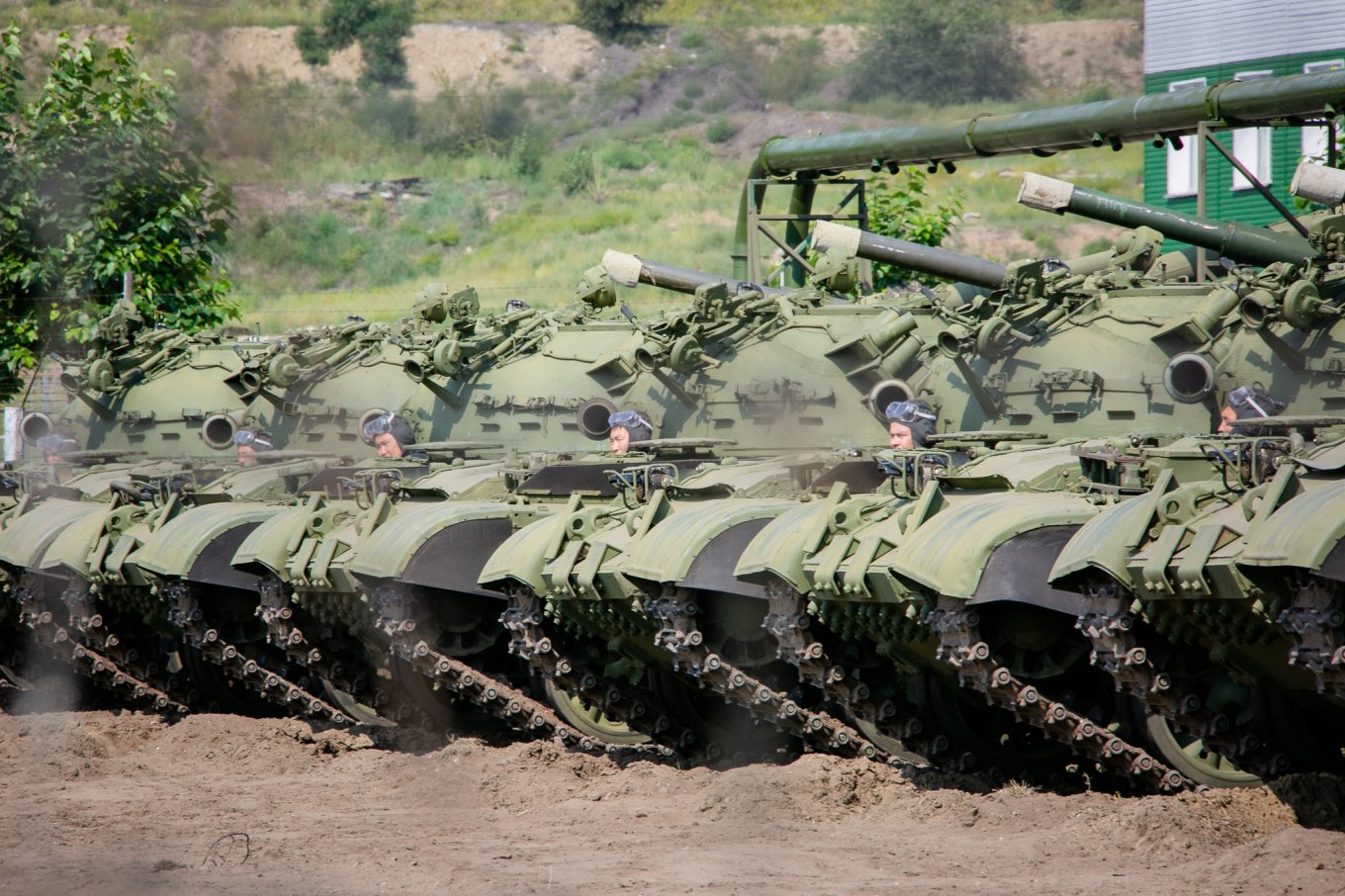 It should be noted that Russia's attempts to deconserve the T-62 became known in late March . Then the General Staff of the Armed Forces of Ukraine released information that attempts are being made to remove this obsolete armored vehicles from storage. It is logical that the best preserved samples of T-62 were taken first, which were shown to all inspections. But it also took them a month to get them up and running.
A month ago, Defense Express speculated that such obsolete tanks would be sent to various checkpoints, but then the losses of the Russian army in the tanks were twice less. Therefore, most likely, now the army of the Russian Federation is compelled to complete new battalion tactical groups with T-62, as with the regular car.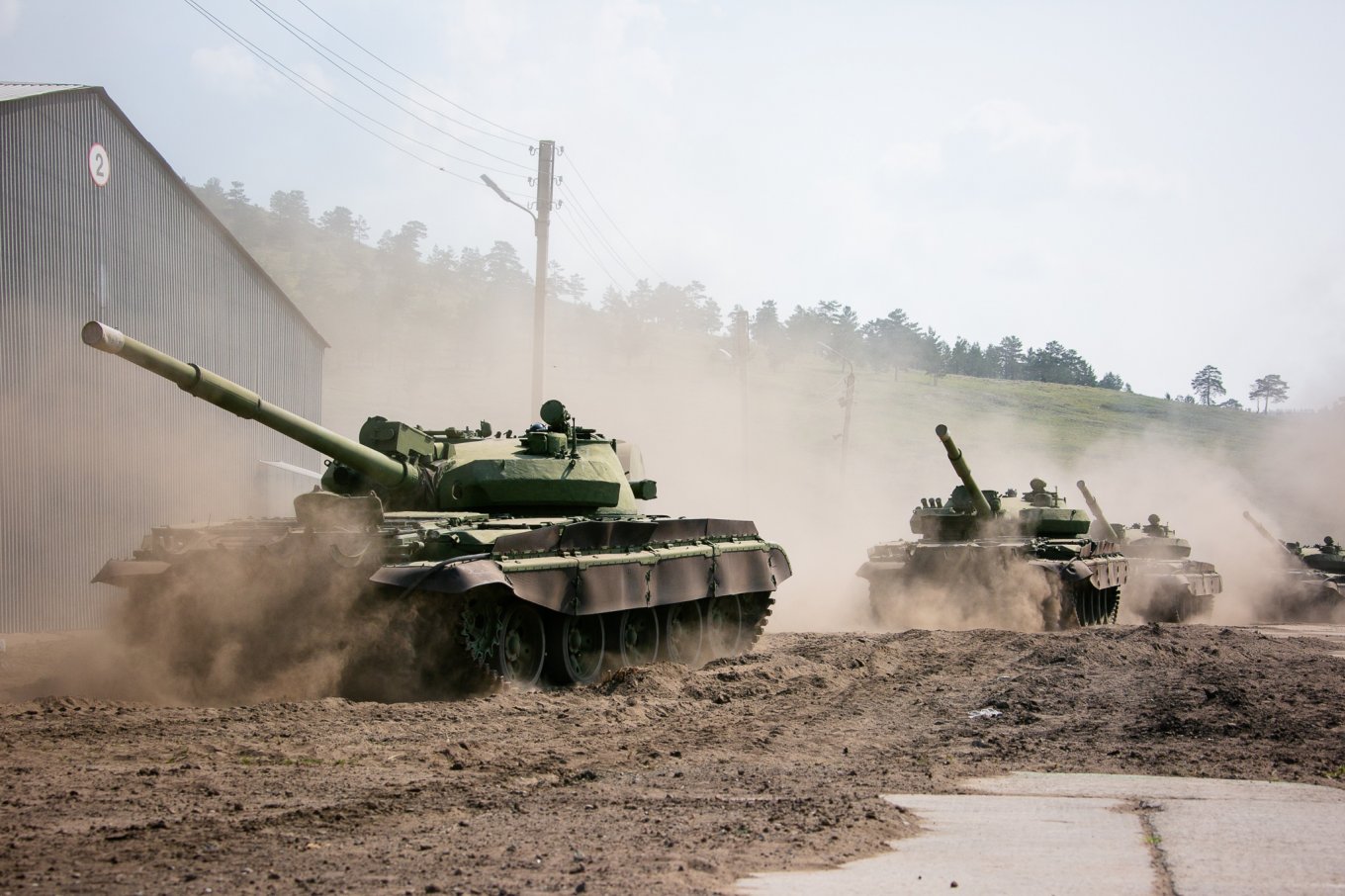 At the same time, it is extremely difficult to call these machines effective, given the 115-mm cannon without automatic loading and pre-flood fire control system, as well as the inability to fight at night. It should also be noted that the withdrawal of the T-62 from storage bases began in 2018 (if not earlier), when these vehicles were transferred to Assad's army in Syria. That is, the number of machines that can be restored relatively quickly is relatively small. And the general condition of storage of tanks can be estimated independently .
It will also be recalled that this is not the first time that the Russian army has tried to remove obsolete equipment for the war against Ukraine. In particular, in mid-April, canned MLRS "Grad-1" were spotted.
WE NEED YOU AT THIS CRUCIAL TIME IN OUR COUNTRY, THOUSANDS ARE DISPLACED WITH A DAILY INCREASE IN THE NUMBER OF CASUALTIES FROM THE RUSSIA WAR AGAINST UKRAINE.
YOU CAN HELP US WIN, PROVIDE MEDICAL AID AND CARE FOR THE REFUGEES BY SUPPORTING A CAUSE ON U4UA  WITH YOUR DONATIONS. FROM AS LITTLE AS $1 A GREAT IMPACT CAN BE MADE IN WINNING THIS WAR.
                                                TOGETHER WITH YOU, UKRAINE WILL PREVAIL.