But the potential buyer is still being evaluated and looked at
The Spanish Army has decided to purchase French self-propelled artillery CAESEAR, to replace 95 existing tracked self-propelled guns M109A5 of American production. The Spanish were attracted by the better range and higher mobility of the French "Caesar" than its American "colleague", notes the Polish portal Defence24.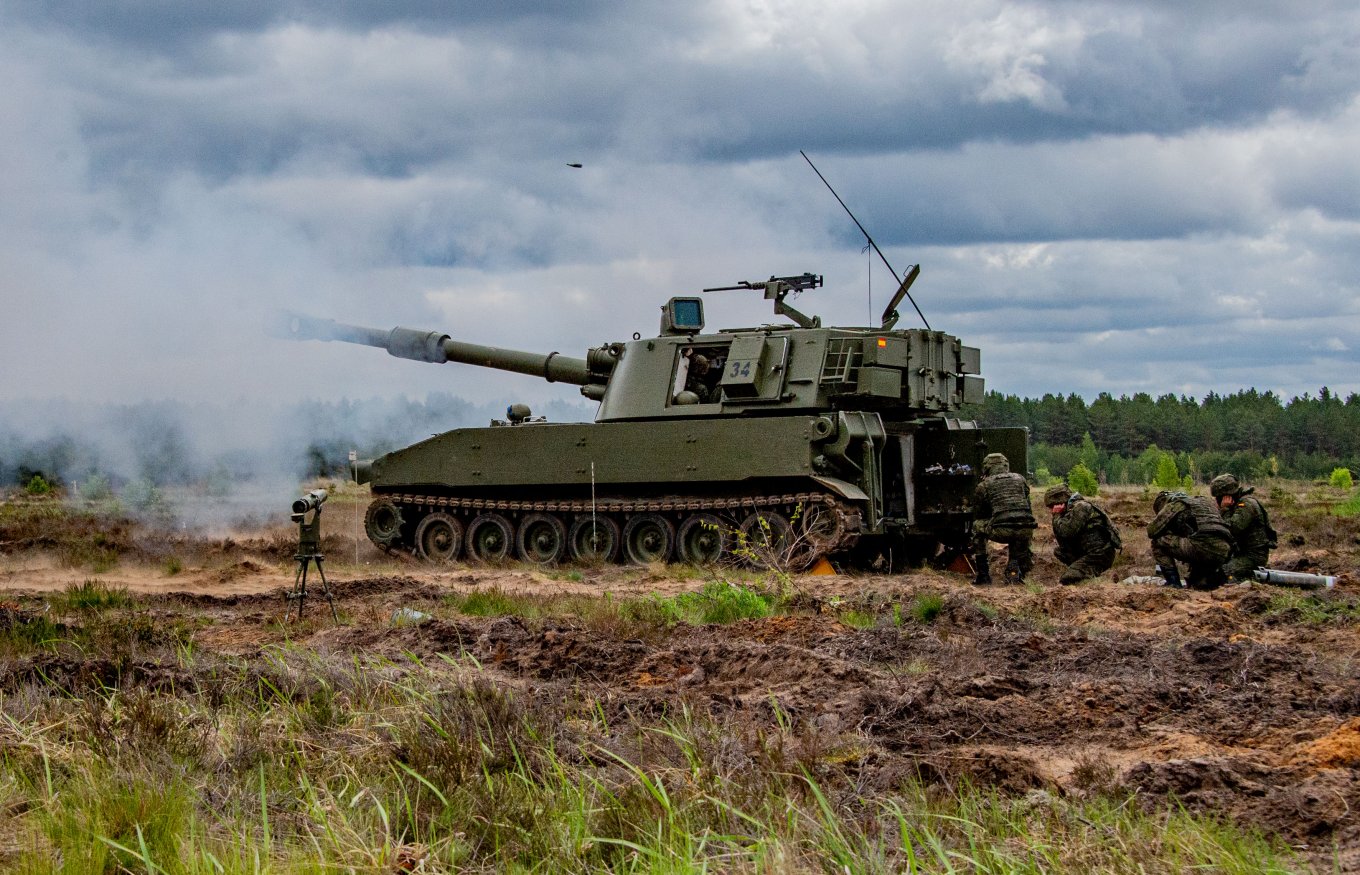 So far, Spain's plans to purchase CAESEAR self-propelled guns remain at the level of ideas. The Spaniards have not yet decided exactly how many "Caesars" they want to purchase, and how exactly they will use these artillery installations.
To find an answer to such questions, a delegation from the Spanish army arrived in France, in the 40th artillery regiment.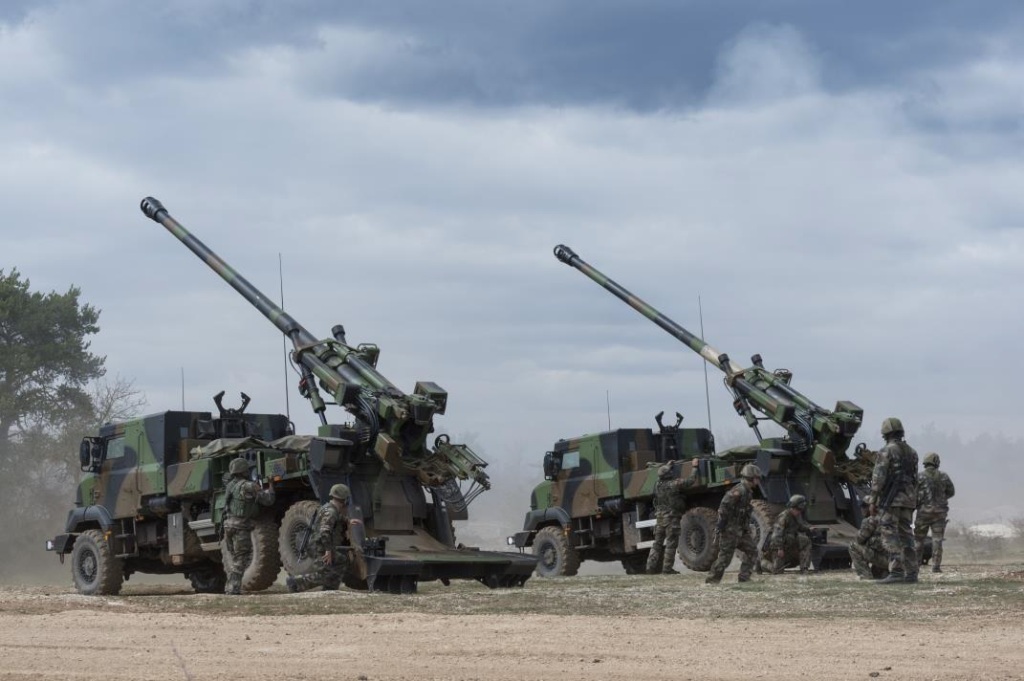 It is worth noting that the Spanish army has, let's say, a rather unusual structure of the artillery park.
For example, the authors of The Military Balance guide for 2021 note that at the end of last year, the Spanish army had as many as 1,571 artillery systems, but of which 1,189 units are 81 mm and 120 mm mortars, 223 105 mm light howitzers , 64 towed howitzers 155 mm SBT 155/52 SIAC, and 95 units of M109A5.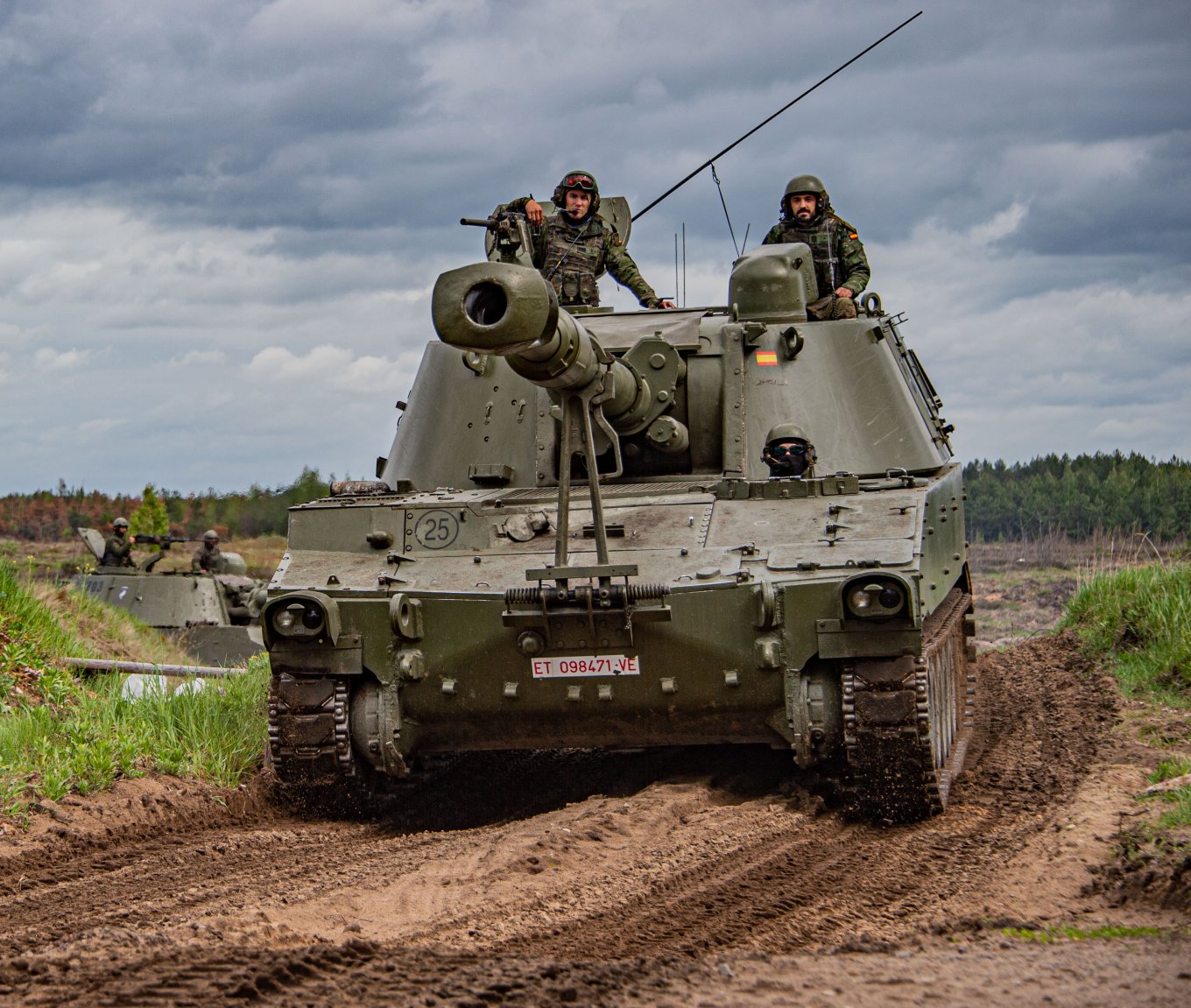 WE NEED YOU AT THIS CRUCIAL TIME IN OUR COUNTRY, THOUSANDS ARE DISPLACED WITH A DAILY INCREASE IN THE NUMBER OF CASUALTIES FROM THE RUSSIA WAR AGAINST UKRAINE.
YOU CAN HELP US WIN, PROVIDE MEDICAL AID AND CARE FOR THE REFUGEES BY SUPPORTING A CAUSE ON U4UA  WITH YOUR DONATIONS. FROM AS LITTLE AS $1 A GREAT IMPACT CAN BE MADE IN WINNING THIS WAR.
                                                TOGETHER WITH YOU, UKRAINE WILL PREVAIL.