Madrid says so – their tanks are so "old" that it is "dangerous" to send them to the front
The Government of Spain has made a final decision not to hand over the Leopard 2 tanks that were in the storage warehouses of the Spanish Army to the Armed Forces of Ukraine. This was announced by the Minister of Defense of Spain, Margarita Robles, El Mundo writes.
Three weeks ago, the Spanish government announced a different concept – they say they are ready to hand over 10 of their Leopard 2A4 tanks from storage warehouses to the Armed Forces by the end of 2022, but Madrid needs up to 15 million euros to repair the canned armored vehicles.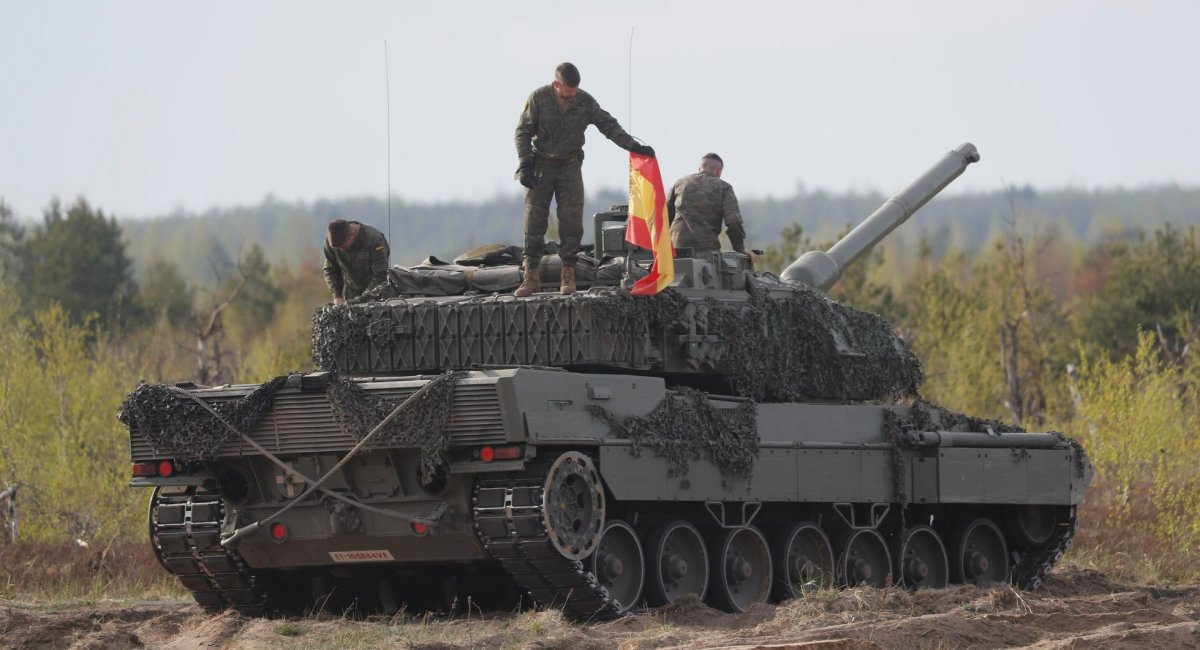 Now Robles says the following – they say that all Spanish Leopard 2A4s in storage bases are in such bad technical condition that it is in principle dangerous to send such tanks to the front. And it seemed to become clear only after three weeks of relevant checks and tests.
It seems that in this way the Spanish government made an "excuse" not to confess – they simply did not have the will to break the resistance of their military in the matter of supporting Ukraine. Because in the last "round" there was such a configuration – there are altogether 53 Leopard 2A4 tanks in storage in Spain, but the army is ready to give only a dozen, the other 43 are needed as chassis for BREM or as "donors of spare parts".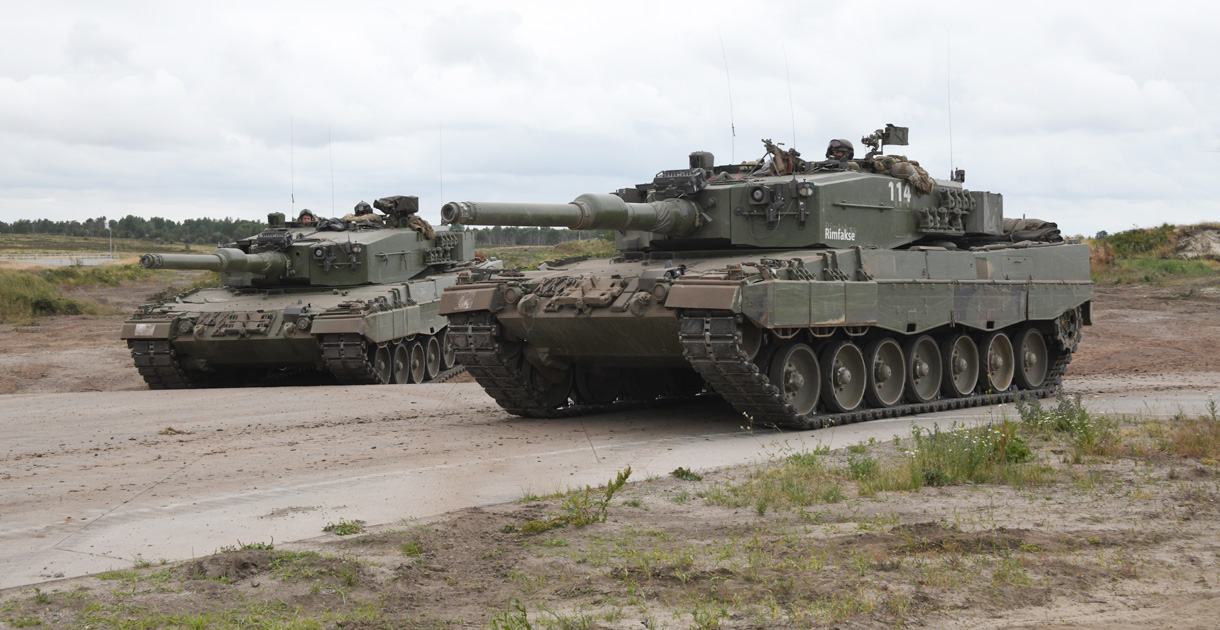 In general, according to The Military Balance, by the end of 2021, the Spanish army had 327 tanks of the Leopard 2 type in service. And what exactly prevents the transfer of battle tanks to the Armed Forces – Spain refuses.
WE NEED YOU AT THIS CRUCIAL TIME IN OUR COUNTRY, THOUSANDS ARE DISPLACED WITH A DAILY INCREASE IN THE NUMBER OF CASUALTIES FROM THE RUSSIA WAR AGAINST UKRAINE.
YOU CAN HELP US WIN, PROVIDE MEDICAL AID AND CARE FOR THE REFUGEES BY SUPPORTING A CAUSE ON U4UA  WITH YOUR DONATIONS. FROM AS LITTLE AS $1 A GREAT IMPACT CAN BE MADE IN WINNING THIS WAR.
                                                TOGETHER WITH YOU, UKRAINE WILL PREVAIL.