In the previous series of this conversation with Vitaliy Nemilostiv, they talked about how to survive our defense industry and each enterprise in difficult times of war – they talked about DOZ, money and why Ukraine does not have "Peregrine" and other powerful weapons. Finally, let's talk about the "lease" and how Ukraine can use it to revive its defense industry.
– For the first time since the Second World War, the United States has launched a "land lease" mechanism – it is expected that the quantity and quality of weapons supplied will increase. Can we start thinking about using the Lend-Lease format to revive our defense industry?
– Not only can we, we must and, moreover, have been thinking about it for a long time. Even before the active phase, at the level of the Federation of Employers of Ukraine, we developed a document that clearly showed the industries and projects that will allow the country to change qualitatively and catch up and overtake Eastern European neighbors, not lag behind them. We must think about the recovery of Ukraine's economy after the victory over the racists and use all possible means to do so.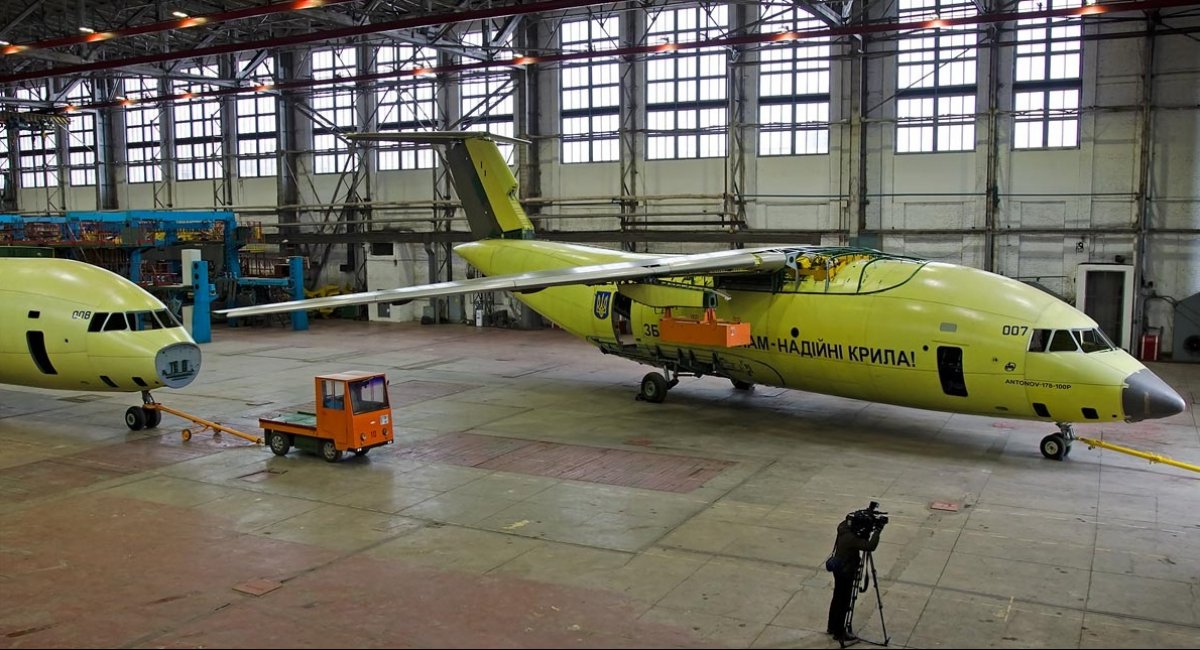 These theses also apply directly to the defense-industrial complex of Ukraine. In fact, we have an incredible chance to restore our defense industry. So why not use them? At the same time, I would like to note that the conditional "Marshall Plan" for Ukraine should be beneficial for our partners.
We have a number of advantages for this. First of all – huge reserves of various resources. If, for example, we compare Ukraine with Germany, they do not have a fiftieth of the resources we have. This, by the way, was the cause of both the First and Second World Wars – Germany wanted to have more resources.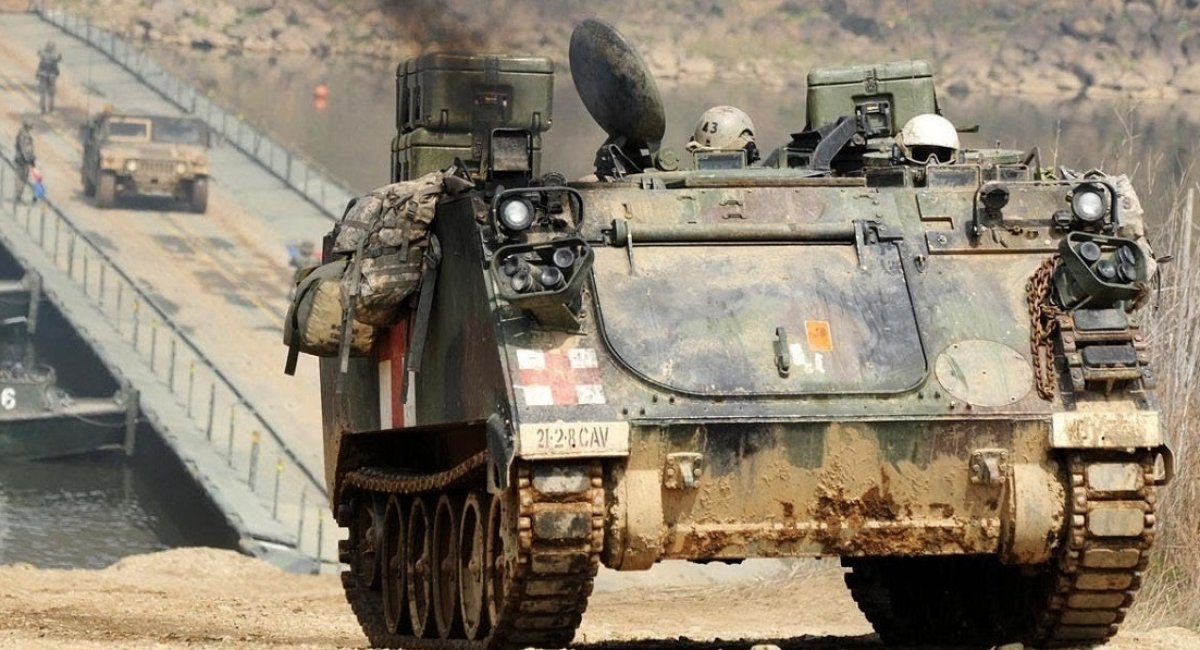 We have these resources, and there is a market that may be of interest to foreign corporations. And if we do everything right, in 10-20 years we will live in a completely different country. This, of course, needs to be done, but who will do it? Where are the specialists in the Ministry of Economy or in the same Ukroboronprom who are responsible for this area of ​​work today?
– So, if we talk about the defense industry, then we return to the fact that we need people who can "turn" the rails of the "land lease" in the right direction for the Ukrainian defense industry and, in fact, be able to build a defense industry of a new level?
– Exactly. This really had to be done a long time ago. You have to remember that back in 2008 a five-year program of reforming and developing the defense industry was adopted. It was then that we found answers to the question of what to do with our defense companies.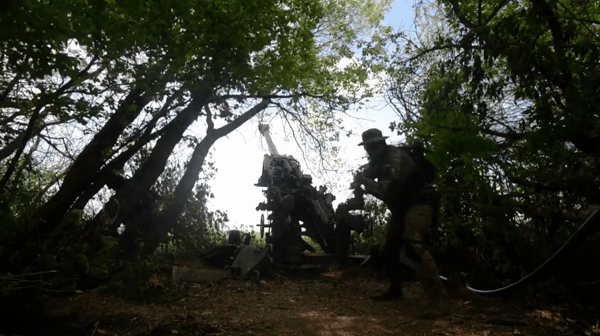 At that time, we came to the conclusion that those enterprises that can perform DOZ – let the state load them at least 50-60% – do not need to touch them. Where there is no DOZ – privatize. The same "Malyshev VO Plant" had to be sold in the early 2000s, when Rheinmetall offered to buy it, not make smart people.
In general, the state had to leave the plants of special chemicals, explosives, radar, missile construction, the munitions industry and the removal and protection of information. Everything else – aircraft construction, armored construction, the remnants of shipbuilding – corporatize.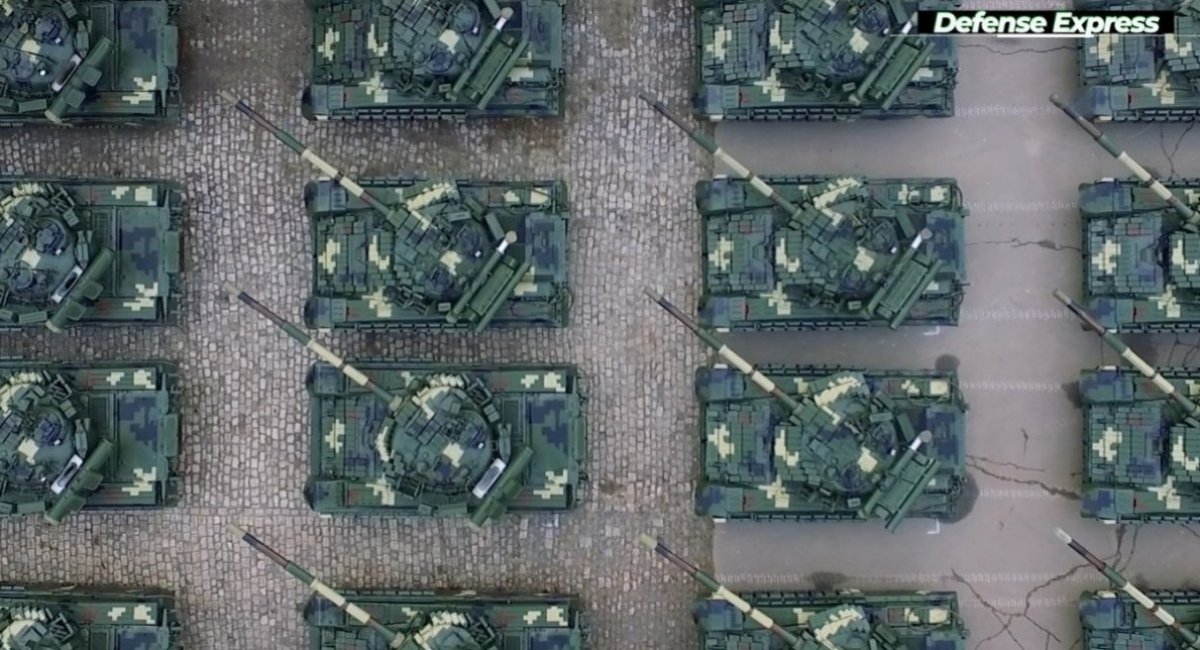 This program of ours was developed more than 10 years ago, and when we joined it, our ministry was quickly liquidated and Ukroboronprom was created, in which all enterprises were dumped and all our attempts to "revive" the defense industry were buried. It is necessary to immediately repeal all those absurd laws, liquidate Ukroboronprom and carry out what was planned in 2008.
– Of course. At once I want to ask – will we find real full-fledged partners in "defense" within the framework of the "land lease" program?
– It all depends on the industry. Where we are strong, partners will come to us. Where we have a weakness – we must attract a fairly simple condition: "Come to us, we make government orders. We guarantee that in ten years we will buy this amount of equipment, and then enter the world market." In fact, each industry has its own tools at the state level. The whole world has gone through this, nothing new needs to be invented.
– Do we have a reserve of psychological strength so that the imposition of foreign samples of weapons, which are now coming to us, do not turn into a shaft under which we will bend? Our defense industry will be cornered against the background of other people's proposals…
– An interesting question, for which I have one story. When the US Senate decided a few years ago to provide Israel with about $ 20 billion in military aid in the form of finished goods, Israel said it did not need it.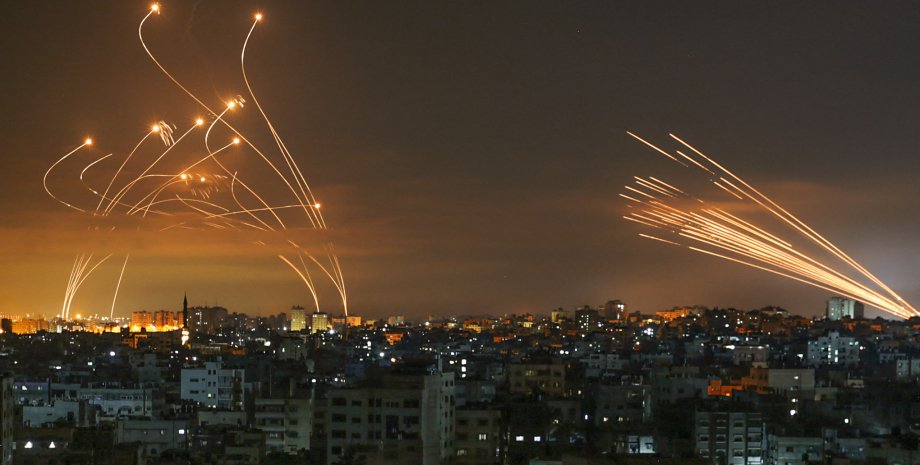 Surprised Americans were told that such imports would simply kill their competitive companies, both globally and domestically. However, since the decision has already been officially made, Israel has offered the following way out: to give him equipment worth 20 billion, but to commit to buy the same amount of weapons from Israeli companies. And the Americans agreed to such conditions.
– Who can be such a force in our country today?
– At present, it is the Armed Forces of Ukraine and directly the Supreme Commander-in-Chief – President of Ukraine Volodymyr Zelensky, who has started talking to world leaders on an equal footing. He is currently defending the right position: today Ukraine is defending the whole of Europe and the ideals of the civilized world, so stop treating us as a weak country.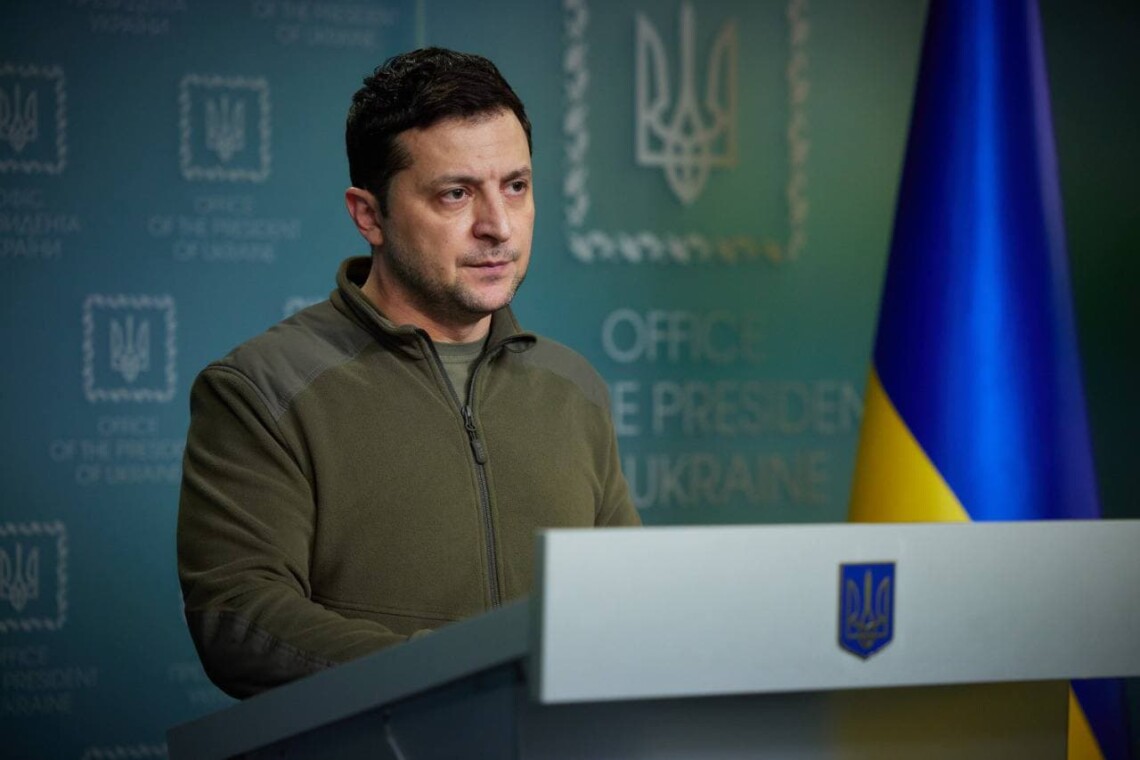 Today, the President of Ukraine is a man who has the right to speak openly, criticize and propose solutions – as leaders of major countries do. The Armed Forces and the people of Ukraine have given us back our subjectivity, so we have the right to speak from a position of strength.
WE NEED YOU AT THIS CRUCIAL TIME IN OUR COUNTRY, THOUSANDS ARE DISPLACED WITH A DAILY INCREASE IN THE NUMBER OF CASUALTIES FROM THE RUSSIA WAR AGAINST UKRAINE.
YOU CAN HELP US WIN, PROVIDE MEDICAL AID AND CARE FOR THE REFUGEES BY SUPPORTING A CAUSE ON U4UA  WITH YOUR DONATIONS. FROM AS LITTLE AS $1 A GREAT IMPACT CAN BE MADE IN WINNING THIS WAR.
                                                TOGETHER WITH YOU, UKRAINE WILL PREVAIL.