The cartridge factory in Barnaul produced more than 300 million rounds a year
One of the largest cartridge factories in Russia in Barnaul, which is part of the holding "Barnaul Machine Tool Plant", is reducing staff. More than 300 specialists will be fired in one fell swoop. This was announced in an interview with the local newspaper "Tolk" by the plant's management.
Also at the municipal level, it was reported that 500 specialists have been transferred to part-time work. And this is taking into account the staff of the plant about 1500-2000 workers. In addition, this company is the largest in the Altai Territory.
The reason for this decision was sanctions against Russia. First, up to 70% of the company's products were exported not only under its own Barnaul brand, but also under the brands of local companies, in particular, this approach was implemented in the United States. It is known that in 2019-2021 the total sales amounted to 1 billion rounds. It should also be noted that the Barnaul cartridge factory fulfilled orders for the Russian army.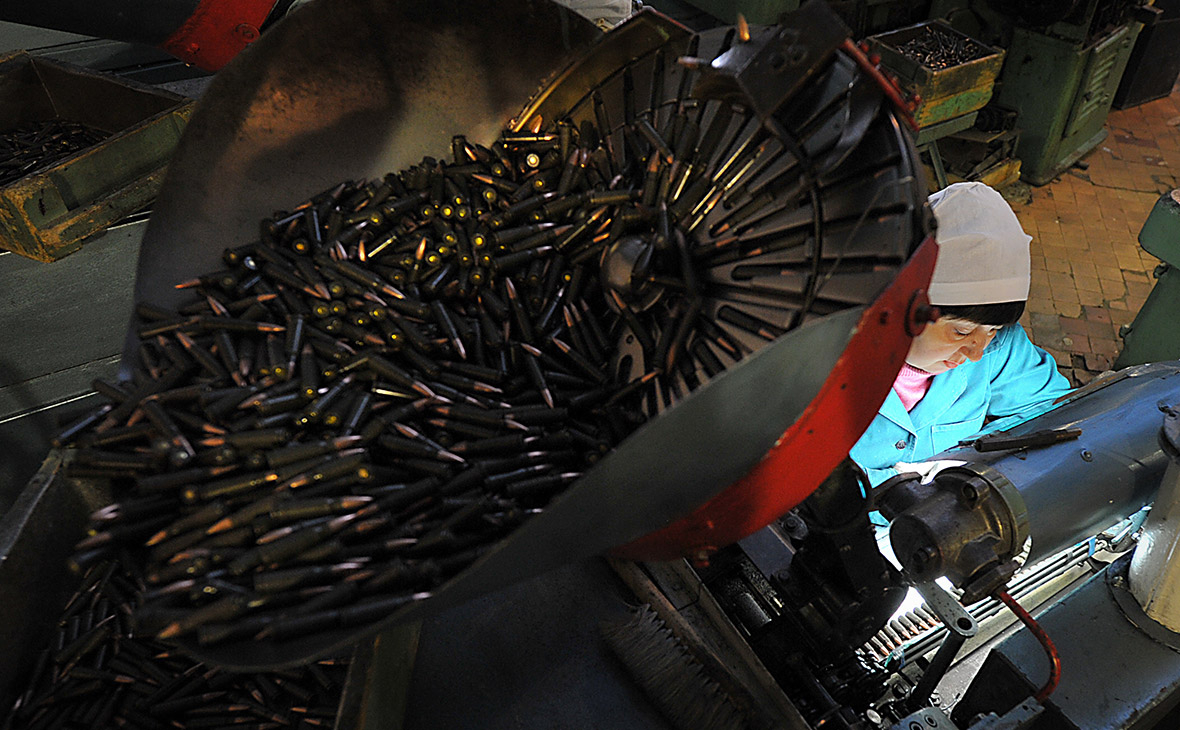 In addition, the sanctions could have affected the plant's munitions line, with most of them going to Western calibers, which may have required the revocation of licenses. Finally, it is far from a fact that all components for the manufacture of cartridges were exclusively Russian-made.
Interestingly, in early April, the plant was optimistic that it is experiencing an increase in demand for its products. And at the beginning of 2022 he carried out a large-scale modernization of equipment, and also, especially for the Kalashnikov concern, launched a new production line of cartridges under the brand name "Arrow" and a black cartridge case. According to Russian marketers, this will be a decisive factor in promoting cartridges on the market.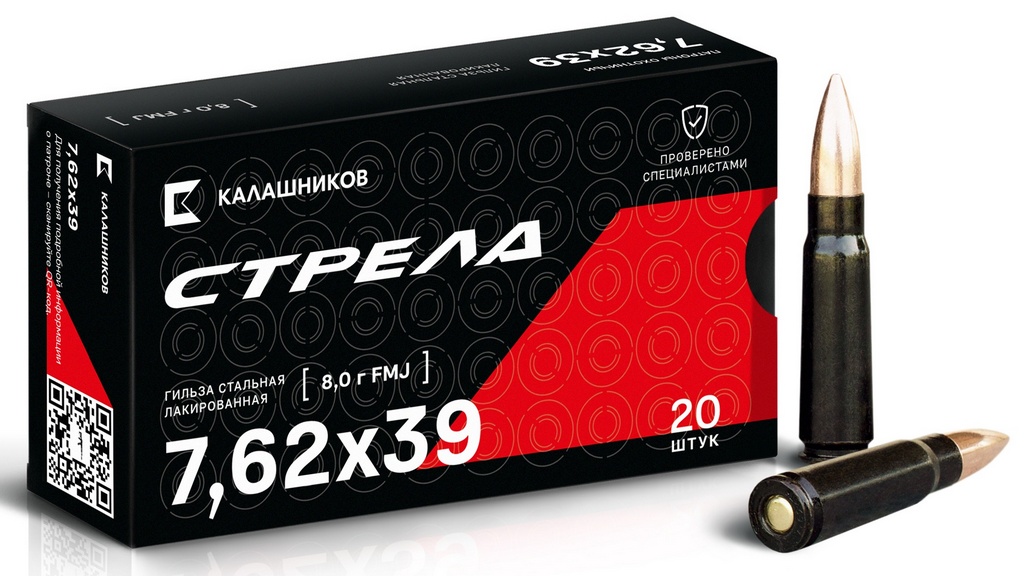 At the same time, it should be noted that in Russia the plant in Barnaul is not the only one that produces cartridges, in particular the most famous plants in Ulyanovsk and Tula.
WE NEED YOU AT THIS CRUCIAL TIME IN OUR COUNTRY, THOUSANDS ARE DISPLACED WITH A DAILY INCREASE IN THE NUMBER OF CASUALTIES FROM THE RUSSIA WAR AGAINST UKRAINE.
YOU CAN HELP US WIN, PROVIDE MEDICAL AID AND CARE FOR THE REFUGEES BY SUPPORTING A CAUSE ON U4UA  WITH YOUR DONATIONS. FROM AS LITTLE AS $1 A GREAT IMPACT CAN BE MADE IN WINNING THIS WAR.
                                                TOGETHER WITH YOU, UKRAINE WILL PREVAIL.